SFSGEC - Learning from the failures of biofuels governance
Keywords:
biofuel, governance, ethanol, biodiesel
Abstract
While many policies designed to increase the use of biofuels were promoted at least in part as a climate change solution, biofuels made from agricultural crops are increasingly seen as part of the problem when considering global environmental change. Research on the greenhouse gas emissions associated with biofuel-related land use change (Hertel et al., 2010) and fertilizer use (Melillo et al., 2009) challenges the idea that biofuels are automatically low-carbon fuels. Major crops that can be used to make biofuel—sugarcane, maize, oil palm, and soy—are usually grown in monoculture plantations whose ecological impacts are well documented, and recent evidence continues to solidify what is known about the impacts of biofuel crop expansion on water (Dominguez-Faus, Powers, Burken, & Alvarez, 2009; Larsen et al., 2014) and biodiversity.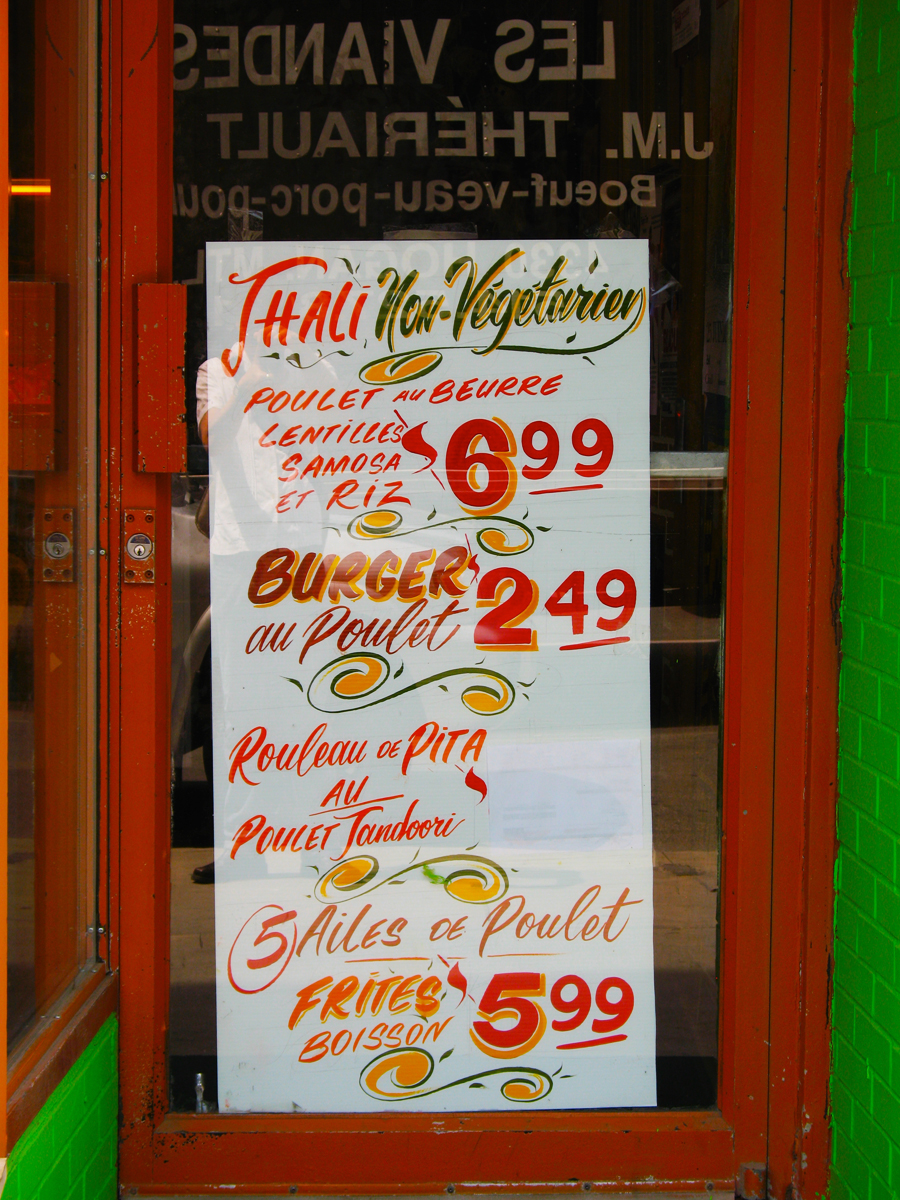 Downloads
How to Cite
Hunsberger, C. (2015). SFSGEC - Learning from the failures of biofuels governance. Canadian Food Studies / La Revue Canadienne Des études Sur l'alimentation, 2(2), 304–312. https://doi.org/10.15353/cfs-rcea.v2i2.102
License
Authors who publish with this journal agree to the following terms: Authors retain copyright and grant the journal right of first publication with the work simultaneously licensed under a Creative Commons Attribution (CC BY-SA 4.0) License that allows others to share the work with an acknowledgement of the work's authorship and initial publication in this journal. Authors are able to enter into separate, additional contractual arrangements for the non-exclusive distribution of the journal's published version of the work (e.g., post it to an institutional repository or publish it in a book), with an acknowledgement of its initial publication in this journal. Authors are permitted and encouraged to post their work online (e.g., in institutional repositories or on their website) prior to and during the submission process, as it can lead to productive exchanges, as well as earlier and greater citation of published work. (See more on Open Access.)