Mapping the state of play on the global food landscape
Keywords:
Critical food studies, food systems, global-local connections, sustainibility, governance, co-production of knowledge
Abstract
The global food landscape is changing rapidly. In 2007–08 food prices soared and remained volatile in the following years, effectively leading to a world food crisis that drove tens of millions of people into poverty and hunger. A phenomenal increase in large-scale farmland acquisitions in developing countries by a range of investors is leaving land rights in question for many small-scale producers while land grabbing is also occurring in the global North. There is also growing corporate concentration in the international food industry, from agricultural input firms to trading firms to production and processing and food retail. A changing global climate with associated unpredictable weather and crop yields complicates this picture, as does a steady increase in the application of agricultural biotechnology worldwide. To counter these global forces, communities around the world are imagining and building alternative locally-based and interconnected food systems grounded in the idea of food sovereignty to ensure food security, ecological sustainability and social justice.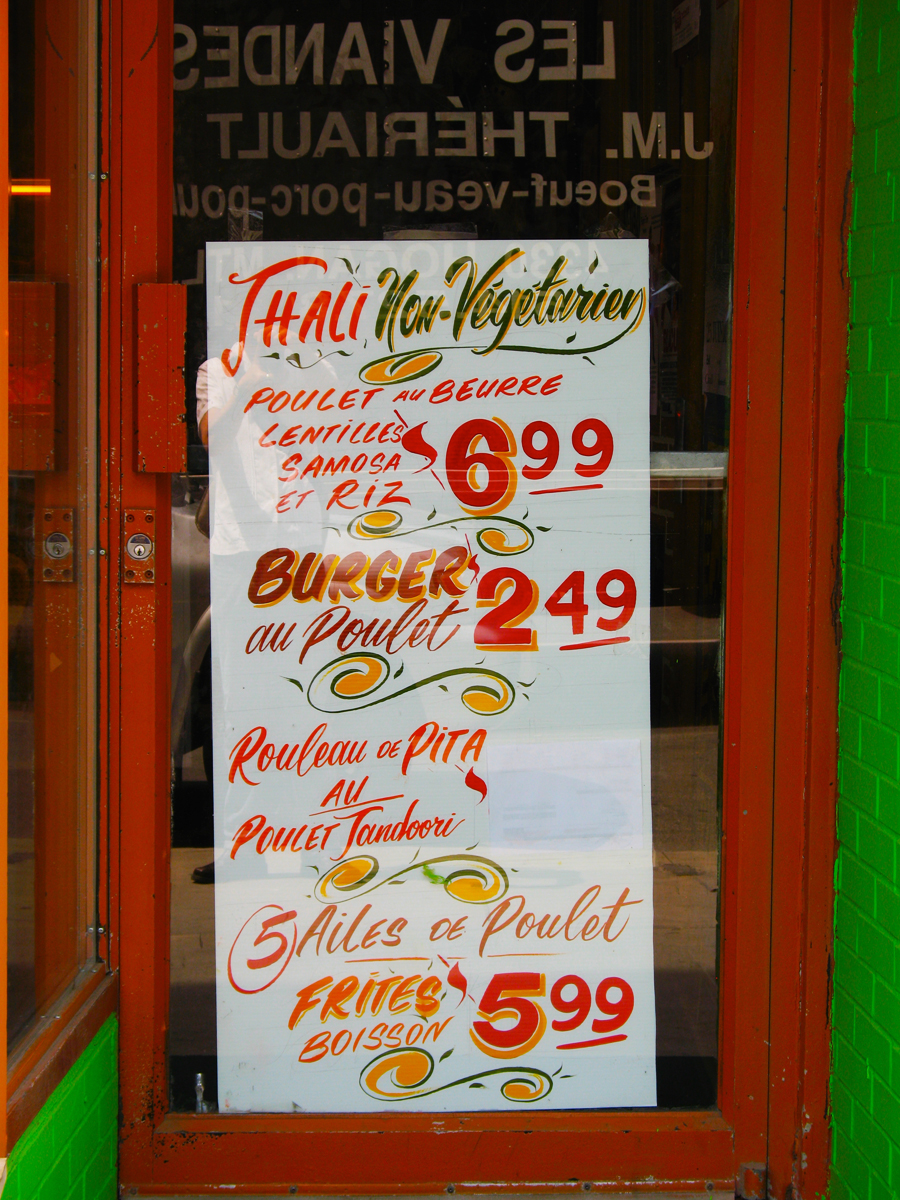 Downloads
How to Cite
Clapp, J., Desmarais, A., & Margulis, M. (2015). Mapping the state of play on the global food landscape. Canadian Food Studies / La Revue Canadienne Des études Sur l'alimentation, 2(2), 1–6. https://doi.org/10.15353/cfs-rcea.v2i2.103
License
Authors who publish with this journal agree to the following terms: Authors retain copyright and grant the journal right of first publication with the work simultaneously licensed under a Creative Commons Attribution (CC BY-SA 4.0) License that allows others to share the work with an acknowledgement of the work's authorship and initial publication in this journal. Authors are able to enter into separate, additional contractual arrangements for the non-exclusive distribution of the journal's published version of the work (e.g., post it to an institutional repository or publish it in a book), with an acknowledgement of its initial publication in this journal. Authors are permitted and encouraged to post their work online (e.g., in institutional repositories or on their website) prior to and during the submission process, as it can lead to productive exchanges, as well as earlier and greater citation of published work. (See more on Open Access.)