SFSGEC - Peasant agriculture, seeds, and biodiversity
Keywords:
Food sovereignty, Peasant agriculture, Biodiversity, Seeds, Agroecology, Resilience, Plant breeding, Inclusive governance
Abstract
Farmers and food providers have created and maintained the knowledge and biodiversity that is the basis for the planet's food supply for thousands of years. Yet seeds and biodiversity have been at the margins of the mainstream discourses on food security. New thinking and global events are rapidly changing as seeds, biodiversity, and peasant agriculture are now front and centre in the discourses promoting food sovereignty, food system resilience, and sustainability. This paper argues for a central place for this discourse, examines the state of peasant agriculture, and outlines the policies and measures needed to support it.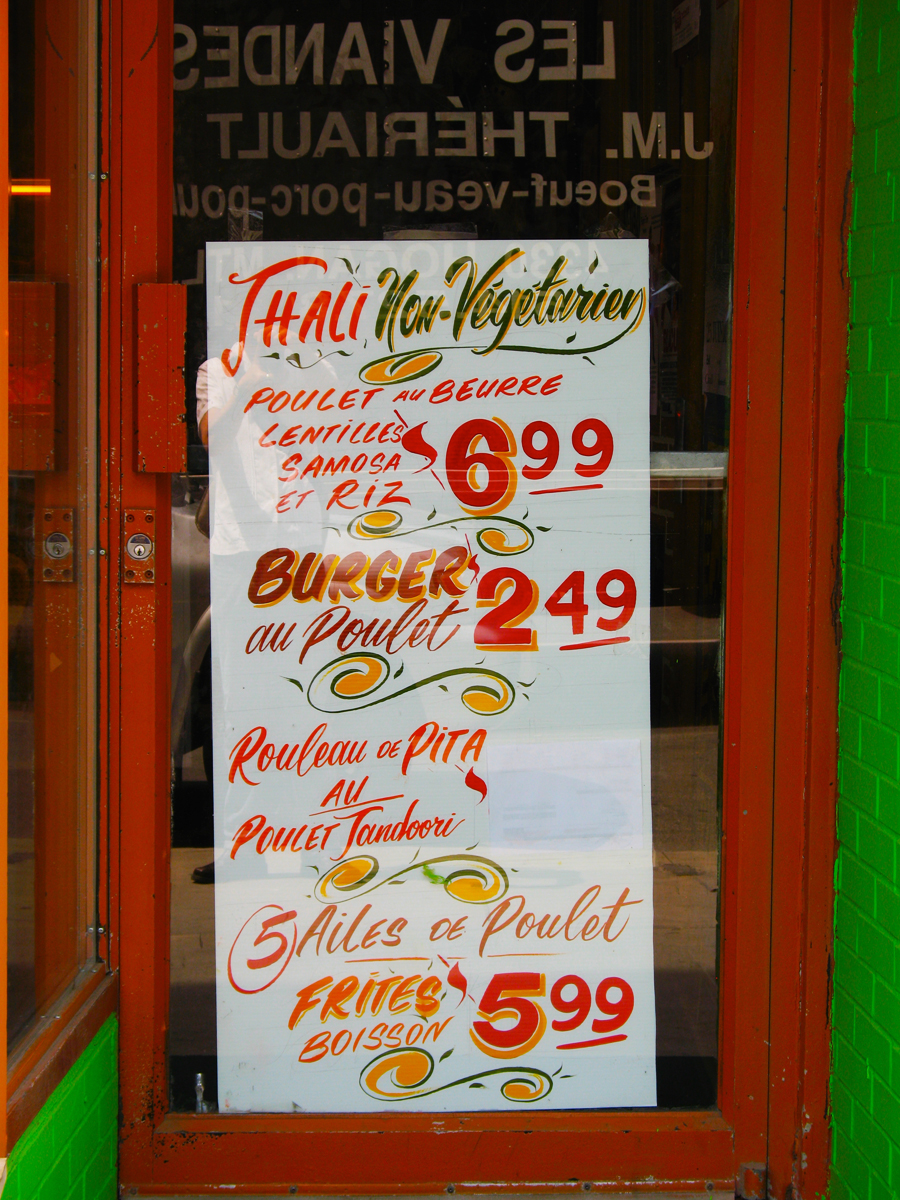 Downloads
How to Cite
Ahmed, F. (2015). SFSGEC - Peasant agriculture, seeds, and biodiversity. Canadian Food Studies La Revue Canadienne Des études Sur l'alimentation, 2(2), 313–320. https://doi.org/10.15353/cfs-rcea.v2i2.106
License
Authors who publish with this journal agree to the following terms: Authors retain copyright and grant the journal right of first publication with the work simultaneously licensed under a Creative Commons License that allows others to share the work with an acknowledgement of the work's authorship and initial publication in this journal. Work published in CFS/RCÉA prior to and including Vol. 8, No. 3 (2021) is licensed under the Creative Commons CC BY license. Work published in Vol. 8, No. 4 (2021) and after is licensed under the Creative Commons CC BY-SA license. Authors are able to enter into separate, additional contractual arrangements for the non-exclusive distribution of the journal's published version of the work (e.g., post it to an institutional repository or publish it in a book), with an acknowledgement of its initial publication in this journal. Authors are permitted and encouraged to post their work online (e.g., in institutional repositories or on their website) prior to and during the submission process, as it can lead to productive exchanges, as well as earlier and greater citation of published work. (See more on Open Access.)