PRF - SYNTHESIS - The right to food: Reflecting on the past and future possibilities
Keywords:
right to food, human rights, sustainable food systems, new rights, food sovereignty
Abstract
As scholars and activists met in Waterloo, Canada in September 2014 to discuss progress and obstacles in adopting the right to food, similar discussions were being held by the Food and Agriculture Organization of the United Nations (FAO), and among civil society organizations (CSOs), non-governmental organizations (NGOs) and social movements around the globe. These parallel discussions marked an important milestone as well as political moment in the history of the right to food: the tenth anniversary of the Voluntary Guidelines to support the progressive realization of the right to adequate food in the context of national food security. Together, the various discussions provide an important opportunity to assess the right to food, not only for how it has been implemented as a legal doctrine by states and international institutions, but more broadly for how the right to food has and could be used as a frame for collective action and as an analytical tool to understand our food systems. Indeed, while the right to food is at its core a legal doctrine, it has been used and framed in a number of respects as a broader concept and tool by actors over the years.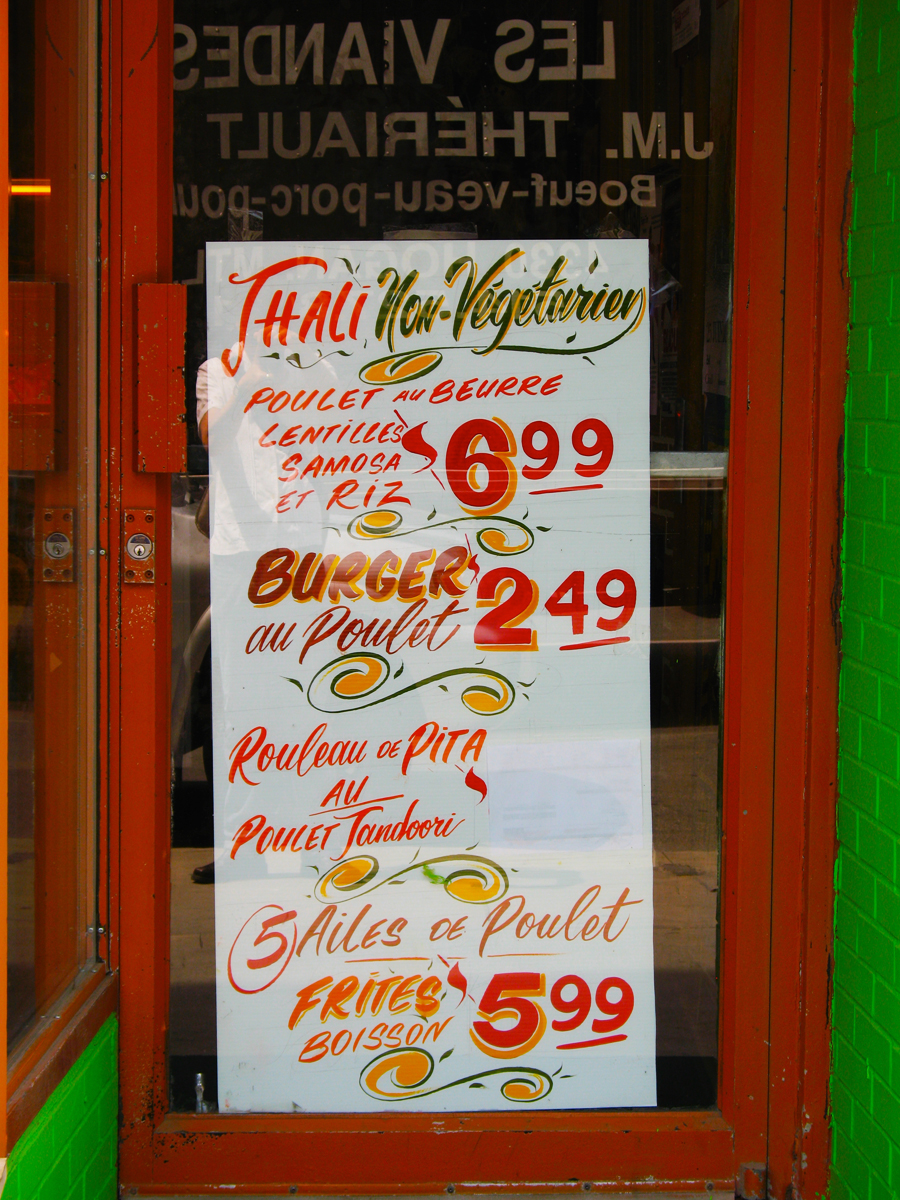 Downloads
How to Cite
Lambek, N. (2015). PRF - SYNTHESIS - The right to food: Reflecting on the past and future possibilities. Canadian Food Studies / La Revue Canadienne Des études Sur l'alimentation, 2(2), 68–74. https://doi.org/10.15353/cfs-rcea.v2i2.112
License
Authors who publish with this journal agree to the following terms: Authors retain copyright and grant the journal right of first publication with the work simultaneously licensed under a Creative Commons Attribution (CC BY-SA 4.0) License that allows others to share the work with an acknowledgement of the work's authorship and initial publication in this journal. Authors are able to enter into separate, additional contractual arrangements for the non-exclusive distribution of the journal's published version of the work (e.g., post it to an institutional repository or publish it in a book), with an acknowledgement of its initial publication in this journal. Authors are permitted and encouraged to post their work online (e.g., in institutional repositories or on their website) prior to and during the submission process, as it can lead to productive exchanges, as well as earlier and greater citation of published work. (See more on Open Access.)