GRAB - Persistent narratives, persistent failures: Why GM crops do not—and will not—"feed the world"
Keywords:
GMOs, persistent narratives
Abstract
It has been almost two decades since genetically modified (GM; also called genetically engineered or GE) crops were first commercialized in North America, and anywhere from five to ten years since they have been grown in various countries in the Global South. Though short, their entire history has been a controversial one. In fact, debate about their potential environmental and health impacts, their predicted success in increasing yields and incomes, and the corporate control that accompanies them, was spirited even before the first GM crop was ever commercialized, and remains heated today.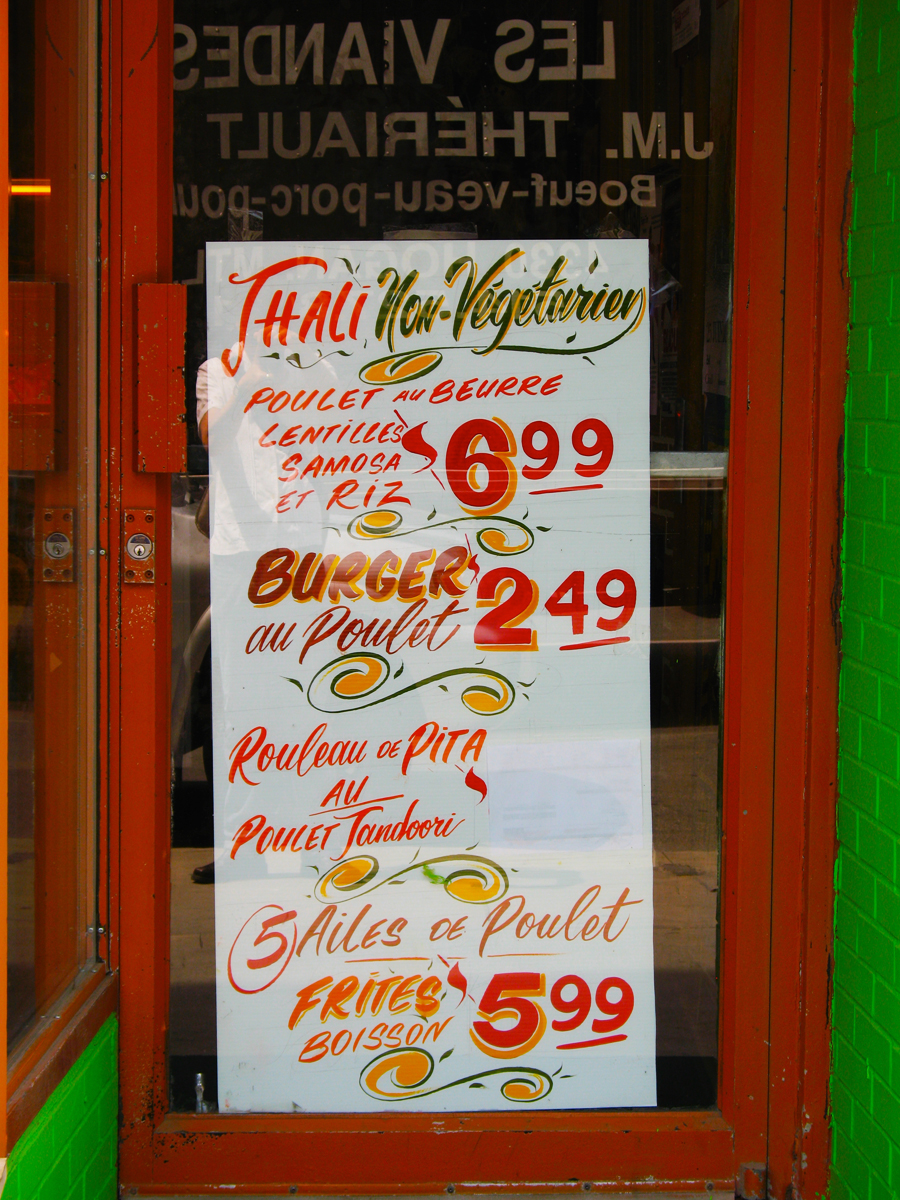 Downloads
How to Cite
Chopra, T. (2015). GRAB - Persistent narratives, persistent failures: Why GM crops do not—and will not—"feed the world". Canadian Food Studies / La Revue Canadienne Des études Sur l'alimentation, 2(2), 209–216. https://doi.org/10.15353/cfs-rcea.v2i2.123
License
Authors who publish with this journal agree to the following terms: Authors retain copyright and grant the journal right of first publication with the work simultaneously licensed under a Creative Commons Attribution (CC BY-SA 4.0) License that allows others to share the work with an acknowledgement of the work's authorship and initial publication in this journal. Authors are able to enter into separate, additional contractual arrangements for the non-exclusive distribution of the journal's published version of the work (e.g., post it to an institutional repository or publish it in a book), with an acknowledgement of its initial publication in this journal. Authors are permitted and encouraged to post their work online (e.g., in institutional repositories or on their website) prior to and during the submission process, as it can lead to productive exchanges, as well as earlier and greater citation of published work. (See more on Open Access.)