LGAR - SYNTHESIS - Land grabbing: New actors in a longstanding process
Keywords:
land, land grabbing, rural livelihoods, agrarian reform
Abstract
Land is a complex component of the global food system. There is no one definitive function of land; we can stand on it, build on it, grow food on it, extract from it, divide it, and identify with it. Not surprisingly, rising investment in farmland in the wake of the 2007–08 food crisis—popularly referred to as the global "land grab"—has been a contentious issue in the global politics of food and agriculture. There has been no shortage of exchange between scholars, non-governmental organizations (NGOs), and civil society on the issue. The preceding papers in this section by Akram-Lodhi, Brent, and Wolford covered, among other things, three distinct issues within the ongoing discussion of global land grabs: dispossession, the agrarian question(s), and access to and control over resources. They also discussed some possible paths forward.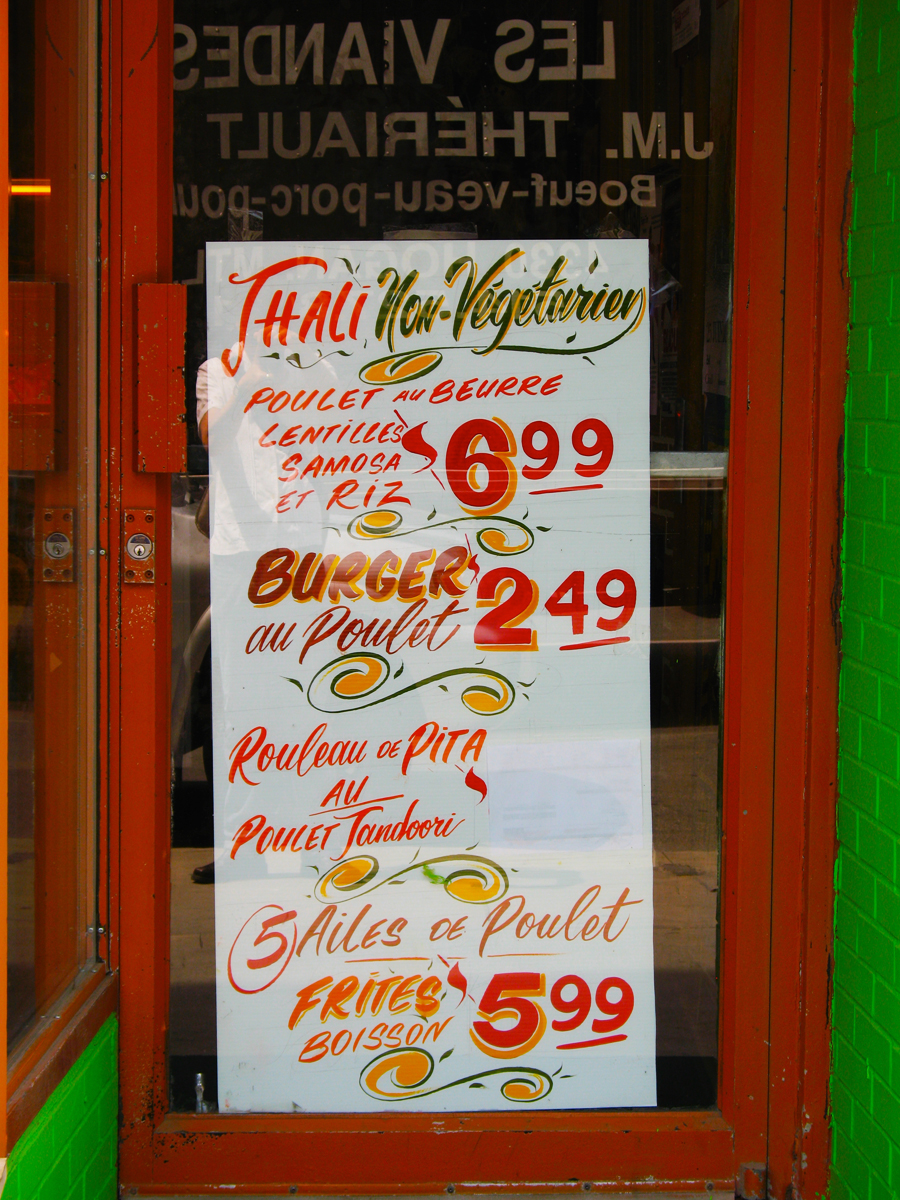 Downloads
How to Cite
Lawther, I. (2015). LGAR - SYNTHESIS - Land grabbing: New actors in a longstanding process. Canadian Food Studies / La Revue Canadienne Des études Sur l'alimentation, 2(2), 250–255. https://doi.org/10.15353/cfs-rcea.v2i2.124
License
Authors who publish with this journal agree to the following terms: Authors retain copyright and grant the journal right of first publication with the work simultaneously licensed under a Creative Commons Attribution (CC BY-SA 4.0) License that allows others to share the work with an acknowledgement of the work's authorship and initial publication in this journal. Authors are able to enter into separate, additional contractual arrangements for the non-exclusive distribution of the journal's published version of the work (e.g., post it to an institutional repository or publish it in a book), with an acknowledgement of its initial publication in this journal. Authors are permitted and encouraged to post their work online (e.g., in institutional repositories or on their website) prior to and during the submission process, as it can lead to productive exchanges, as well as earlier and greater citation of published work. (See more on Open Access.)