GFG - Global food governance in an era of crisis: Lessons from the United Nations Committee on World Food Security
Keywords:
governance, UN, world food security
Abstract
The increasingly destructive impacts that today's global food system visits upon local food provision, biodiversity, and the environment have been highlighted by a number of contributors in this special issue. Viewed through a global governance lens, public responsibility has been progressively sold out to markets and corporations while the front-line actors of food provision—families, communities, and small-scale producers—have been disempowered. Decisions that affect food security are most often taken at tables located behind closed doors, from which the vulnerable are excluded. The global food system is largely orchestrated by powerful corporate, financial, and political actors to serve their own interests.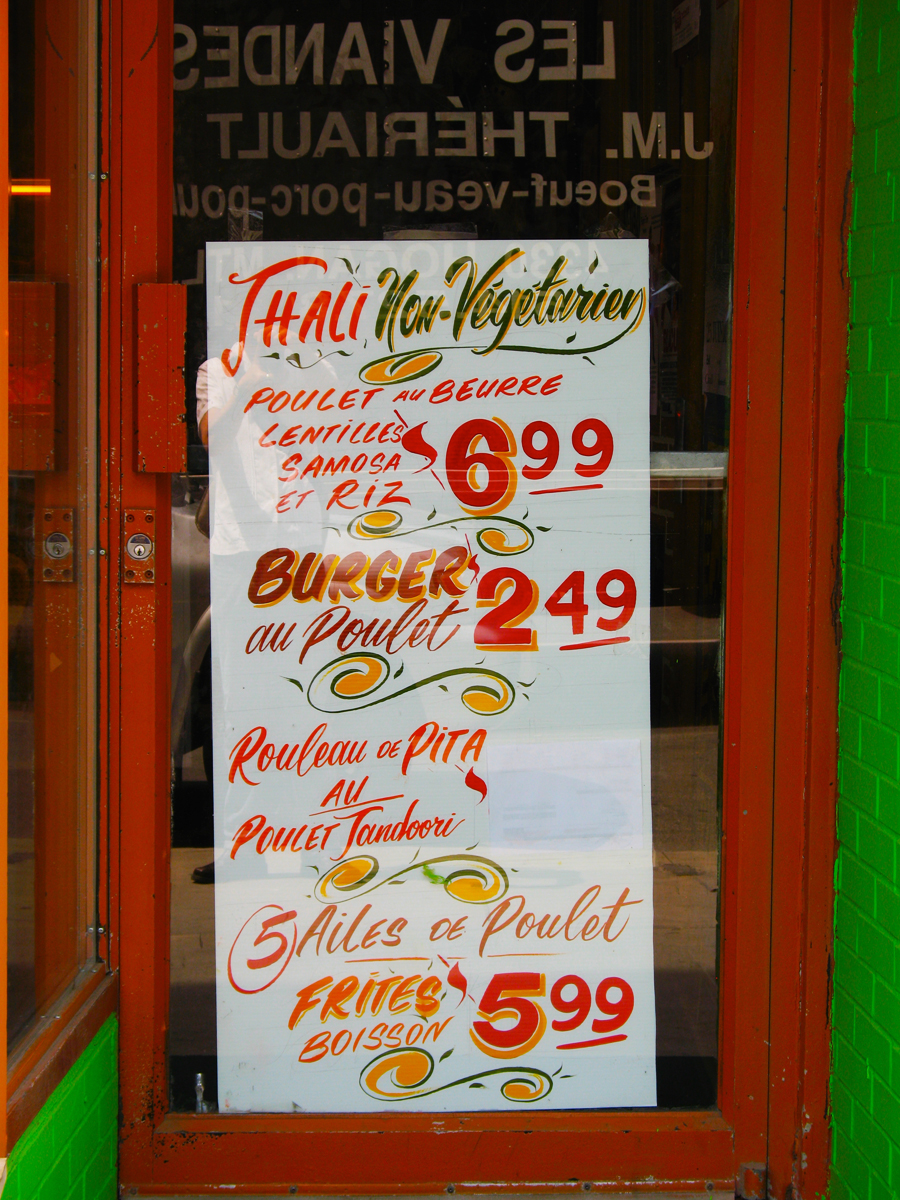 Downloads
How to Cite
McKeon, N. (2015). GFG - Global food governance in an era of crisis: Lessons from the United Nations Committee on World Food Security. Canadian Food Studies La Revue Canadienne Des études Sur l'alimentation, 2(2), 328–334. https://doi.org/10.15353/cfs-rcea.v2i2.134
License
Authors who publish with this journal agree to the following terms: Authors retain copyright and grant the journal right of first publication with the work simultaneously licensed under a Creative Commons License that allows others to share the work with an acknowledgement of the work's authorship and initial publication in this journal. Work published in CFS/RCÉA prior to and including Vol. 8, No. 3 (2021) is licensed under the Creative Commons CC BY license. Work published in Vol. 8, No. 4 (2021) and after is licensed under the Creative Commons CC BY-SA license. Authors are able to enter into separate, additional contractual arrangements for the non-exclusive distribution of the journal's published version of the work (e.g., post it to an institutional repository or publish it in a book), with an acknowledgement of its initial publication in this journal. Authors are permitted and encouraged to post their work online (e.g., in institutional repositories or on their website) prior to and during the submission process, as it can lead to productive exchanges, as well as earlier and greater citation of published work. (See more on Open Access.)