GFT - SYNTHESIS - The uneasy relationship between international trade and agriculture
Keywords:
international trade, agriculture
Abstract
In his 2006 book, Food is Different, Peter Rosset posited we "get agriculture out of the [World Trade Organization] WTO". This contention, which is the rallying cry for the Food Sovereignty movement, is that the WTO should not have any purview over agriculture and by extension food systems. Getting the WTO out of agriculture encompasses not only dismantling the 1994 Agreement on Agriculture, which governs both global food trade and extends to national food policies, but also nullifying the entire suite of WTO agreements that apply to various aspects of agriculture, including the Agreement on Trade-Related Intellectual Property Rights (TRIPS), and the Agreement on Trade-Related Investment Measures (TRIMS) (see Burnett & Murphy, 2014). For activists, policymakers, and scholars who take a firm stance of resistance to the WTO, there is no room for compromise with the institution. From this standpoint, the WTO cannot be transformed into a legitimate space to govern international food trade. The underlying concerns motivating much global civil society resistance to agriculture being governed under the WTO are well documented in the papers in this collection and were discussed at length by participants at the workshop in Waterloo.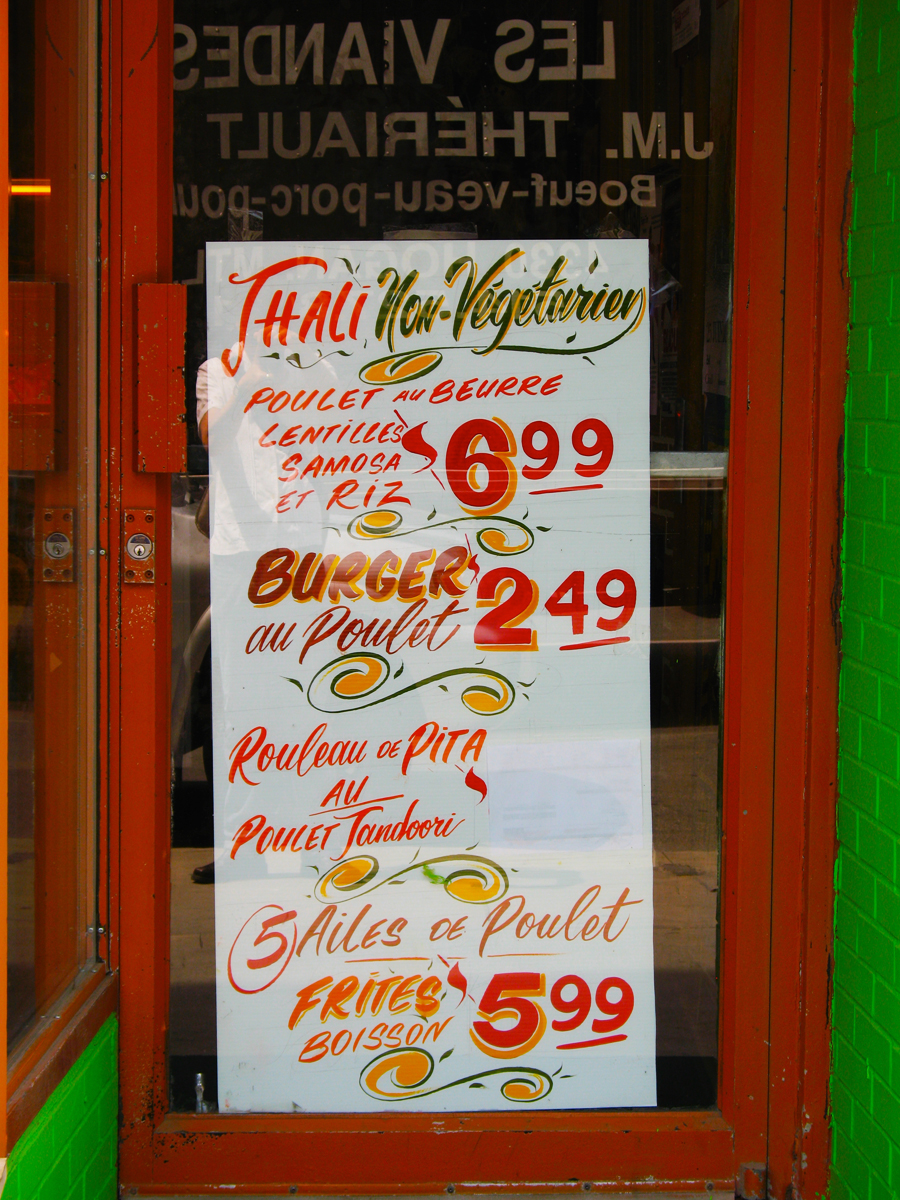 Downloads
How to Cite
Burnett, K. (2015). GFT - SYNTHESIS - The uneasy relationship between international trade and agriculture. Canadian Food Studies / La Revue Canadienne Des études Sur l'alimentation, 2(2), 107–114. https://doi.org/10.15353/cfs-rcea.v2i2.137
License
Authors who publish with this journal agree to the following terms: Authors retain copyright and grant the journal right of first publication with the work simultaneously licensed under a Creative Commons Attribution (CC BY-SA 4.0) License that allows others to share the work with an acknowledgement of the work's authorship and initial publication in this journal. Authors are able to enter into separate, additional contractual arrangements for the non-exclusive distribution of the journal's published version of the work (e.g., post it to an institutional repository or publish it in a book), with an acknowledgement of its initial publication in this journal. Authors are permitted and encouraged to post their work online (e.g., in institutional repositories or on their website) prior to and during the submission process, as it can lead to productive exchanges, as well as earlier and greater citation of published work. (See more on Open Access.)