Organic vs. Local: Comparing individualist and collectivist motivations for "ethical" food consumption
Keywords:
ethical consumption, organic food, local food, consumer motivations, caring consumption
Abstract
We extend prior research on "ethical" food consumption by examining how motivations can vary across demographic groups and across kinds of ethical foods simultaneously. Based on a survey of food shoppers in Toronto, we find that parents with children under the age of 5 are most likely to report intention to purchase organic foods and to be primarily motivated by health and taste concerns. In contrast, intention to purchase local food is motivated by collectivist concerns – the environment and supporting the local economy – and is associated with educated, white consumers. In addition to highlighting this distinction in motivations for organic vs. local food consumption, we also argue that the predominant "individualist" vs. "collectivist" framing in the scholarly literature should be reformulated to accommodate an intermediate motivation. Organic food consumption is often motivated by a desire to consume for others (children) in ways that are neither straightforwardly individualist nor collectivist, but rather exemplifies a caring motivation that is intermediate between the two.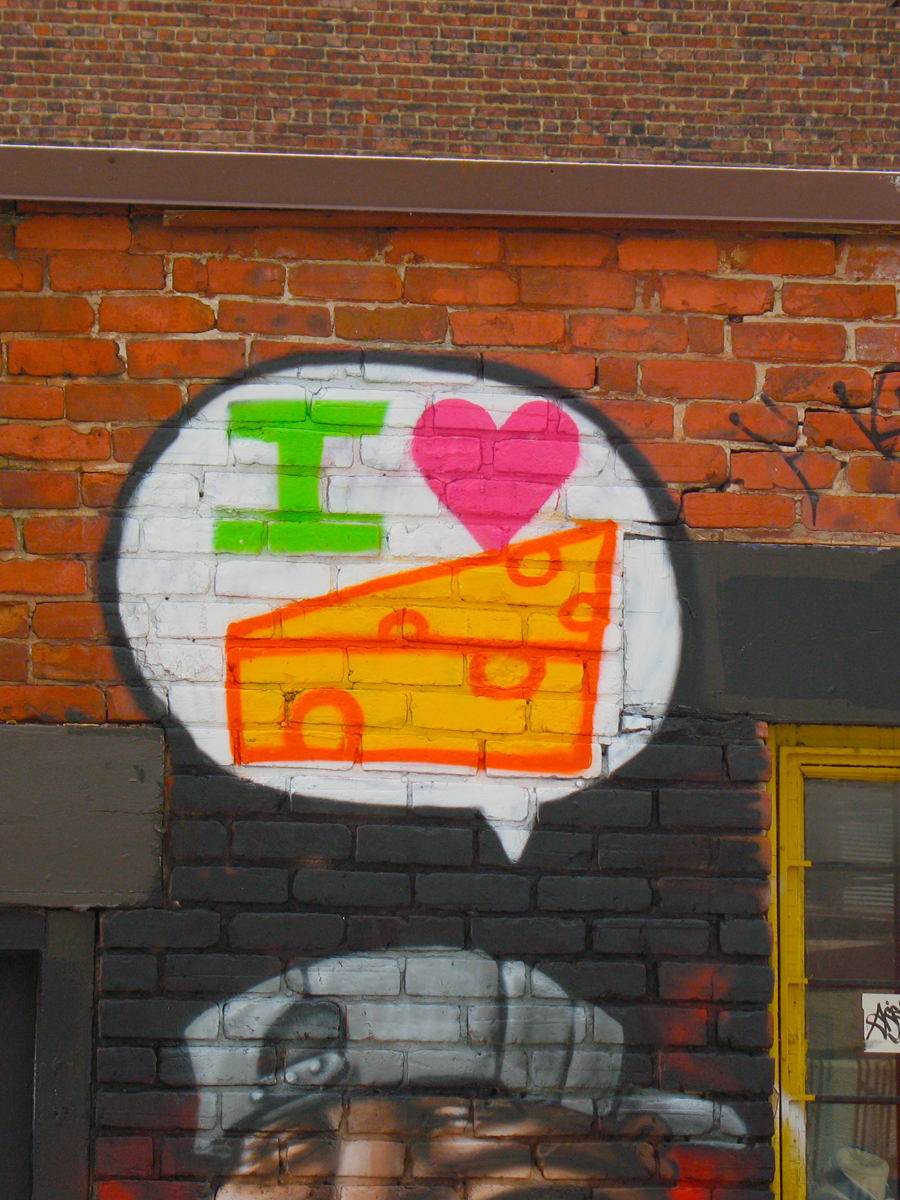 Downloads
How to Cite
Baumann, S., Engman, A., Huddart-Kennedy, E., & Johnston, J. (2017). Organic vs. Local: Comparing individualist and collectivist motivations for "ethical" food consumption. Canadian Food Studies La Revue Canadienne Des études Sur l'alimentation, 4(1), 68–86. https://doi.org/10.15353/cfs-rcea.v4i1.191
License
Authors who publish with this journal agree to the following terms: Authors retain copyright and grant the journal right of first publication with the work simultaneously licensed under a Creative Commons License that allows others to share the work with an acknowledgement of the work's authorship and initial publication in this journal. Work published in CFS/RCÉA prior to and including Vol. 8, No. 3 (2021) is licensed under the Creative Commons CC BY license. Work published in Vol. 8, No. 4 (2021) and after is licensed under the Creative Commons CC BY-SA license. Authors are able to enter into separate, additional contractual arrangements for the non-exclusive distribution of the journal's published version of the work (e.g., post it to an institutional repository or publish it in a book), with an acknowledgement of its initial publication in this journal. Authors are permitted and encouraged to post their work online (e.g., in institutional repositories or on their website) prior to and during the submission process, as it can lead to productive exchanges, as well as earlier and greater citation of published work. (See more on Open Access.)