Farm Stores in agriburbia: The roles of agricultural retail on the rural-urban fringe
Keywords:
Rural/urban fringe farm retail, agritourism, multifunctionality, local food
Abstract
This investigation highlights the role of on-farm stores on the rural/urban fringe near Vancouver, Canada. Operators achieve higher economic return by targeting populations interested in local food and in agritourism, including customers from towns in the fringe and from the larger nearby urban center. The farm stores catered to a rural idyll that reflects cultural conceptions of farm life. We suggest the multifunctional landscape of the farm store provides economic and cultural benefits, and should be considered as sustaining agriculture. The study revealed that farm store operators in particular share the rural idyll of urban consumers, though agritourism operators are more consciously including rural elements in their operations.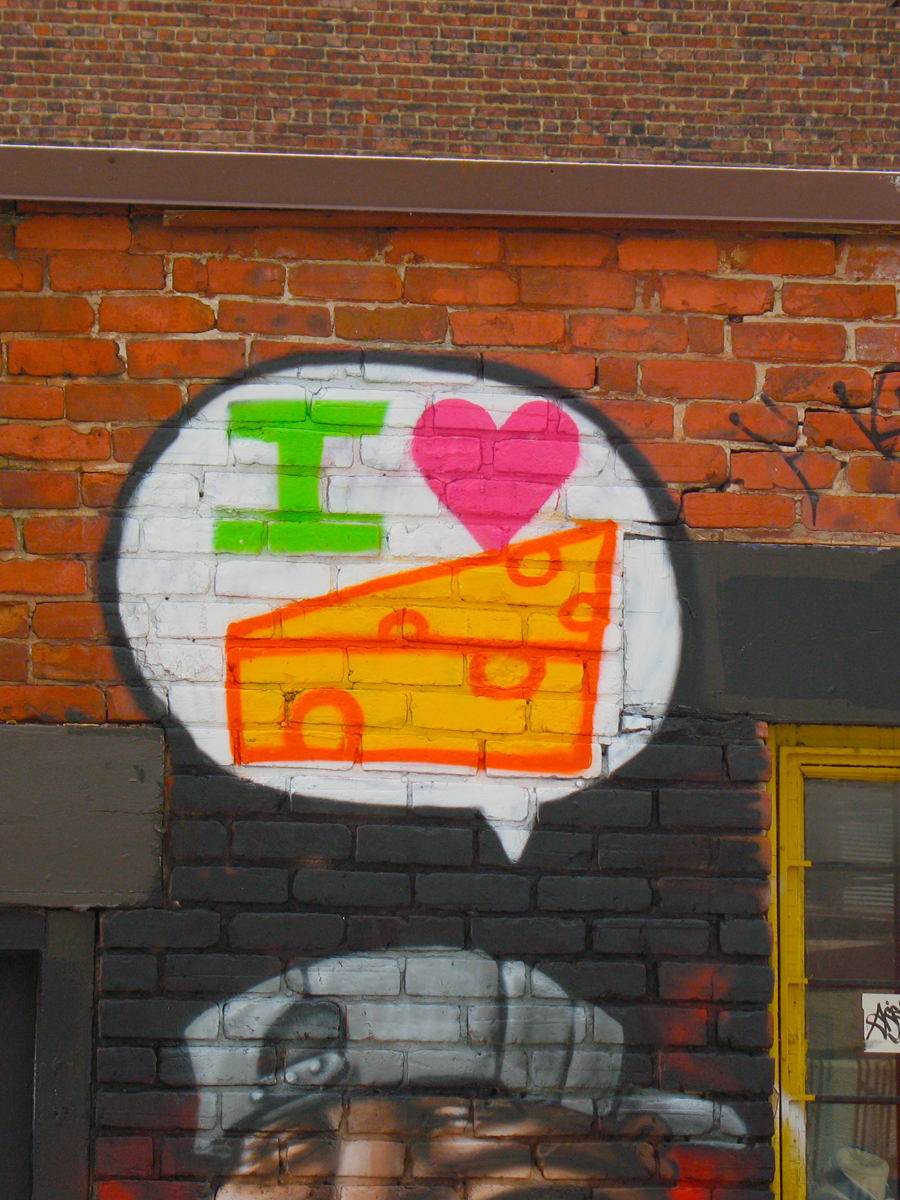 Downloads
How to Cite
Newman, L., Powell, L. J., Nickel, J., Anderson, D., Jovanovic, L., Mendez, E., … Kelly-Freiberg, K. (2017). Farm Stores in agriburbia: The roles of agricultural retail on the rural-urban fringe. Canadian Food Studies La Revue Canadienne Des études Sur l'alimentation, 4(1), 4–23. https://doi.org/10.15353/cfs-rcea.v4i1.211
License
Authors who publish with this journal agree to the following terms: Authors retain copyright and grant the journal right of first publication with the work simultaneously licensed under a Creative Commons License that allows others to share the work with an acknowledgement of the work's authorship and initial publication in this journal. Work published in CFS/RCÉA prior to and including Vol. 8, No. 3 (2021) is licensed under the Creative Commons CC BY license. Work published in Vol. 8, No. 4 (2021) and after is licensed under the Creative Commons CC BY-SA license. Authors are able to enter into separate, additional contractual arrangements for the non-exclusive distribution of the journal's published version of the work (e.g., post it to an institutional repository or publish it in a book), with an acknowledgement of its initial publication in this journal. Authors are permitted and encouraged to post their work online (e.g., in institutional repositories or on their website) prior to and during the submission process, as it can lead to productive exchanges, as well as earlier and greater citation of published work. (See more on Open Access.)