Nimíciwinán, nipimátisiwinán – "Our food is our way of life": On-Reserve First Nation perspectives on community food security and sovereignty through oral history in Fisher River Cree Nation, Manitoba
Keywords:
Indigenous food sovereignty, Indigenous food systems, Indigenous food security, Indigenous food knowledges, On-Reserve First nation, Manitoba
Abstract
Food insecurity in Indigenous communities in Canada continue to gain increasing attention among scholars, community practitioners, and policy makers. Meanwhile, the role and importance of Indigenous foods, associated knowledges, and perspectives of Indigenous peoples (Council of Canadian Academies, 2014) that highlight community voices in food security still remain under-represented and under-studied in this discourse. University of Winnipeg (UW) researchers and Fisher River Cree Nation (FRCN) representatives began an action research partnership to explore Indigenous knowledges associated with food cultivation, production, and consumption practices within the community since 2012. The participatory, place-based, and collaborative case study involved 17 oral history interviews with knowledge keepers of FRCN. The goal was to understand their perspectives of and challenges to community food security, and to explore the potential role of Indigenous food knowledges in meeting community food security needs. In particular, the role of land-based Indigenous foods in meeting community food security through restoration of health, cultural values, identity, and self-determination were emphasized by the knowledge keepers—a vision that supports Indigenous food sovereignty. The restorative potential of Indigenous food sovereignty in empowering individuals and communities is well-acknowledged. It can nurture sacred relationships and actions to renew and strengthen relationships to the community's own Indigenous land-based foods, previously weakened by colonialism, globalization, and neoliberal policies.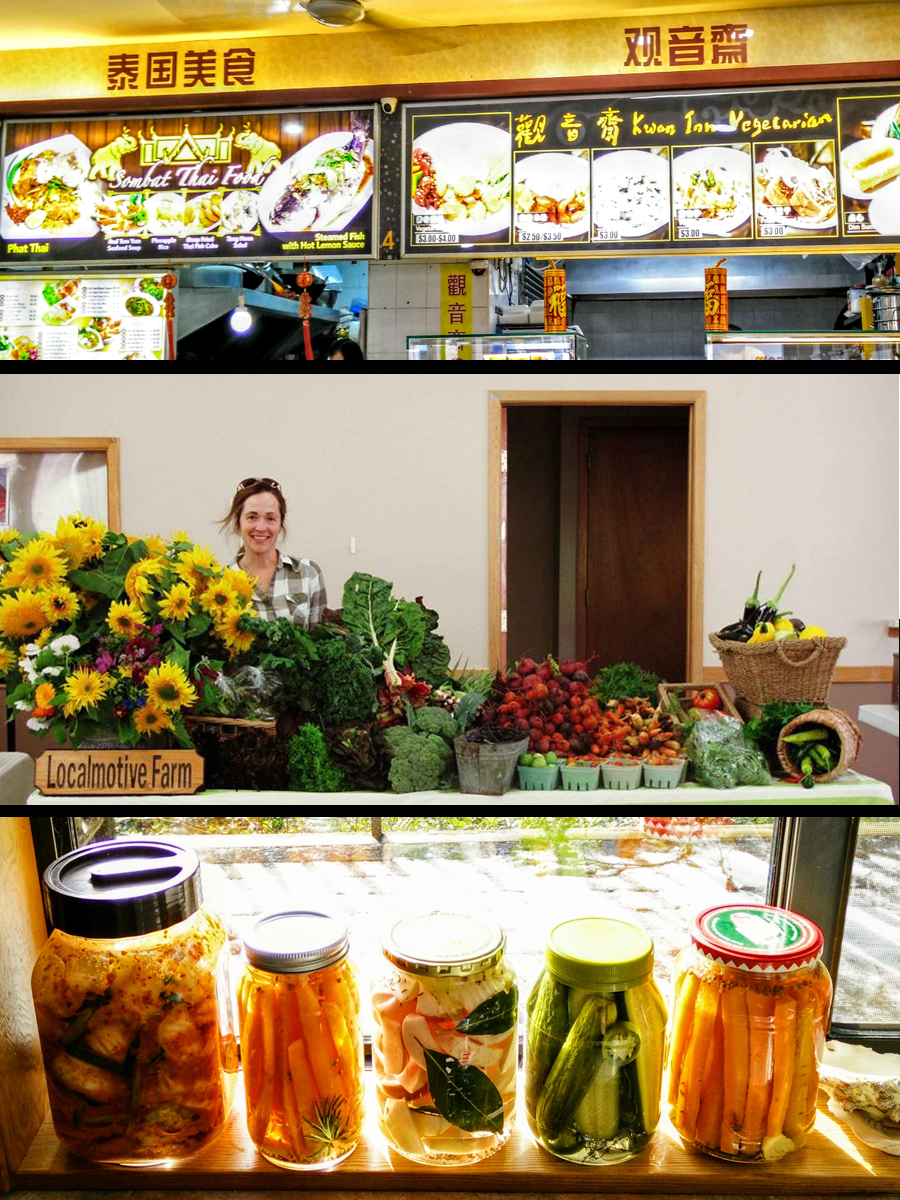 Downloads
How to Cite
Shukla, S., Alfaro, J., Cochrane, C., Garson, C., Mason, G., Dyck, J., … Barkman, J. (2019). Nimíciwinán, nipimátisiwinán – "Our food is our way of life": On-Reserve First Nation perspectives on community food security and sovereignty through oral history in Fisher River Cree Nation, Manitoba. Canadian Food Studies La Revue Canadienne Des études Sur l'alimentation, 6(2), 73–100. https://doi.org/10.15353/cfs-rcea.v6i2.218
License
Authors who publish with this journal agree to the following terms: Authors retain copyright and grant the journal right of first publication with the work simultaneously licensed under a Creative Commons License that allows others to share the work with an acknowledgement of the work's authorship and initial publication in this journal. Work published in CFS/RCÉA prior to and including Vol. 8, No. 3 (2021) is licensed under the Creative Commons CC BY license. Work published in Vol. 8, No. 4 (2021) and after is licensed under the Creative Commons CC BY-SA license. Authors are able to enter into separate, additional contractual arrangements for the non-exclusive distribution of the journal's published version of the work (e.g., post it to an institutional repository or publish it in a book), with an acknowledgement of its initial publication in this journal. Authors are permitted and encouraged to post their work online (e.g., in institutional repositories or on their website) prior to and during the submission process, as it can lead to productive exchanges, as well as earlier and greater citation of published work. (See more on Open Access.)