The case for a Canadian national school food program
Keywords:
school food programs, children, Canada
Abstract
Canada is one of the only member countries of the Organization for Economic Cooperation and Development (OECD) without a national school food program. Good nutrition impacts children's health, wellbeing, and learning; and school food environments offer an important setting to promote health and other food system sustainability behaviours that can last a lifetime. We present an overview of national and international evidence, with a focus on promising practices that support the establishment of a national school food program in Canada. School food programs have been shown to benefit health and dietary behaviour and critical food literacy skills (learning, culture, and social norms) that support local agriculture and promote sustainable food systems. Finally, we make recommendations for key elements that should be included in a national school food program for Canada.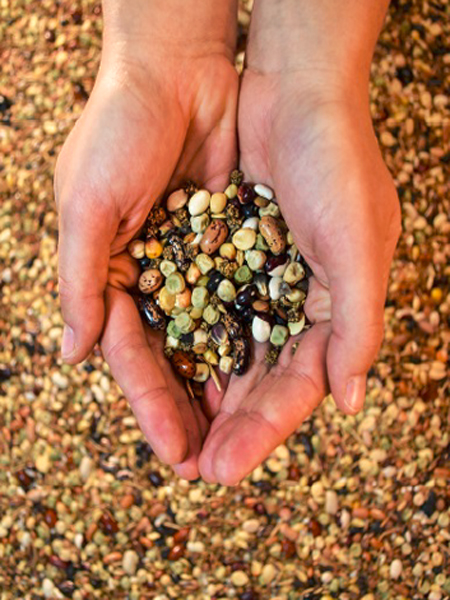 Downloads
How to Cite
Hernandez, K., Engler-Stringer, R., Kirk, S., Wittman, H., & McNicholl, S. (2018). The case for a Canadian national school food program. Canadian Food Studies La Revue Canadienne Des études Sur l'alimentation, 5(3), 208–229. https://doi.org/10.15353/cfs-rcea.v5i3.260
License
Authors who publish with this journal agree to the following terms: Authors retain copyright and grant the journal right of first publication with the work simultaneously licensed under a Creative Commons License that allows others to share the work with an acknowledgement of the work's authorship and initial publication in this journal. Work published in CFS/RCÉA prior to and including Vol. 8, No. 3 (2021) is licensed under the Creative Commons CC BY license. Work published in Vol. 8, No. 4 (2021) and after is licensed under the Creative Commons CC BY-SA license. Authors are able to enter into separate, additional contractual arrangements for the non-exclusive distribution of the journal's published version of the work (e.g., post it to an institutional repository or publish it in a book), with an acknowledgement of its initial publication in this journal. Authors are permitted and encouraged to post their work online (e.g., in institutional repositories or on their website) prior to and during the submission process, as it can lead to productive exchanges, as well as earlier and greater citation of published work. (See more on Open Access.)