Settler colonialism and the (im)possibilities of a national food policy
Keywords:
food policy, Indigenous food systems, settler colonialism
Abstract
In this perspectives piece we ask: is it possible for a national food policy to form the foundation for sustainable and equitable food systems in Canada? First, we argue that under the current settler government, such a policy does not provide this foundation. Second, we consider what is possible to achieve within the scope of a national food policy, recognizing our responsibility as settlers to hold our government accountable so policies do not exacerbate food system inequities. To mitigate some of the harmful effects of current food-related policy, we make three suggestions: 1) restrict land access based on capital, number of properties owned, acreage, and interest in food provisioning; 2) support relevant and culturally appropriate markets by divesting from industrial scale food chains, and re-invest in marginalized food provisioners; and 3) direct funding to diverse non-consumptive food networks rather than export-oriented agro-food industries. To be clear, these suggestions will not decolonize a national food policy; rather, we argue they present short-term actions within the current settler state to address some of the ways the Canadian government inhibits Indigenous food systems.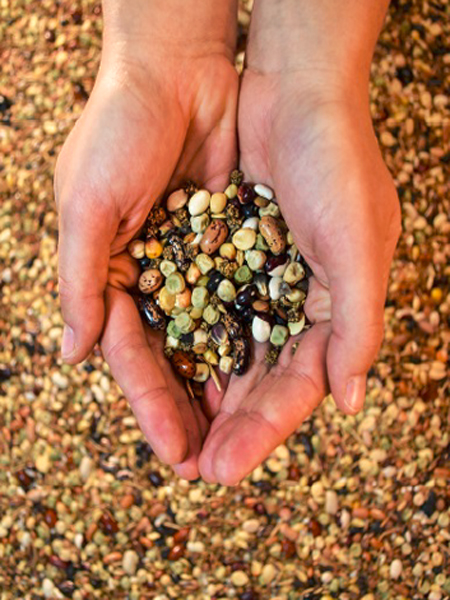 Downloads
How to Cite
Rotz, S., & Kepkiewicz, L. W. (2018). Settler colonialism and the (im)possibilities of a national food policy. Canadian Food Studies La Revue Canadienne Des études Sur l'alimentation, 5(3), 248–258. https://doi.org/10.15353/cfs-rcea.v5i3.275
License
Authors who publish with this journal agree to the following terms: Authors retain copyright and grant the journal right of first publication with the work simultaneously licensed under a Creative Commons License that allows others to share the work with an acknowledgement of the work's authorship and initial publication in this journal. Work published in CFS/RCÉA prior to and including Vol. 8, No. 3 (2021) is licensed under the Creative Commons CC BY license. Work published in Vol. 8, No. 4 (2021) and after is licensed under the Creative Commons CC BY-SA license. Authors are able to enter into separate, additional contractual arrangements for the non-exclusive distribution of the journal's published version of the work (e.g., post it to an institutional repository or publish it in a book), with an acknowledgement of its initial publication in this journal. Authors are permitted and encouraged to post their work online (e.g., in institutional repositories or on their website) prior to and during the submission process, as it can lead to productive exchanges, as well as earlier and greater citation of published work. (See more on Open Access.)