Supply management and the business activities of Ontario meat processors
Keywords:
management, supply management, meat industry, international trade, value chains, public policy
Abstract
Canadian supply management policies in dairy, poultry and eggs have been hotly debated for over 50 years. During the most recent renegotiation of the North American Free Trade Agreement (NAFTA) in 2017-2018, the U.S. threatened to cancel NAFTA if concessions were not made to Canada's supply management policies in agriculture. During the renegotiation, many arguments for and against supply management in agriculture were repeated, some were updated, and some newer perspectives relating to sustainability and social responsivity were more enthusiastically discussed. Most arguments critical of supply management have been developed using economic analyses of market and industry-level impacts of supply management. On the other hand, supportive arguments are often qualitative, focus on the survival of smaller farms and generally lack empirical investigation based on application of relevant theory. This paper uses management theory to investigate the impact of supply management of management and business activities on food processing firms.  We use a framework that links business activities with the broad regulatory environment to interpret evidence from a study of independent meat processors in Ontario, Canada, particularly those that processed turkey, which is a supply managed sector; and pork, which is not. Results suggest that the broad regulatory environment facing Ontario meat processors is of greater concern to managers of independent processing businesses than the specific regulatory environment of supply management. Results also suggest the value creation activities and strategies used by a business may affect how managers assess opportunities and challenges in this specific regulatory environment.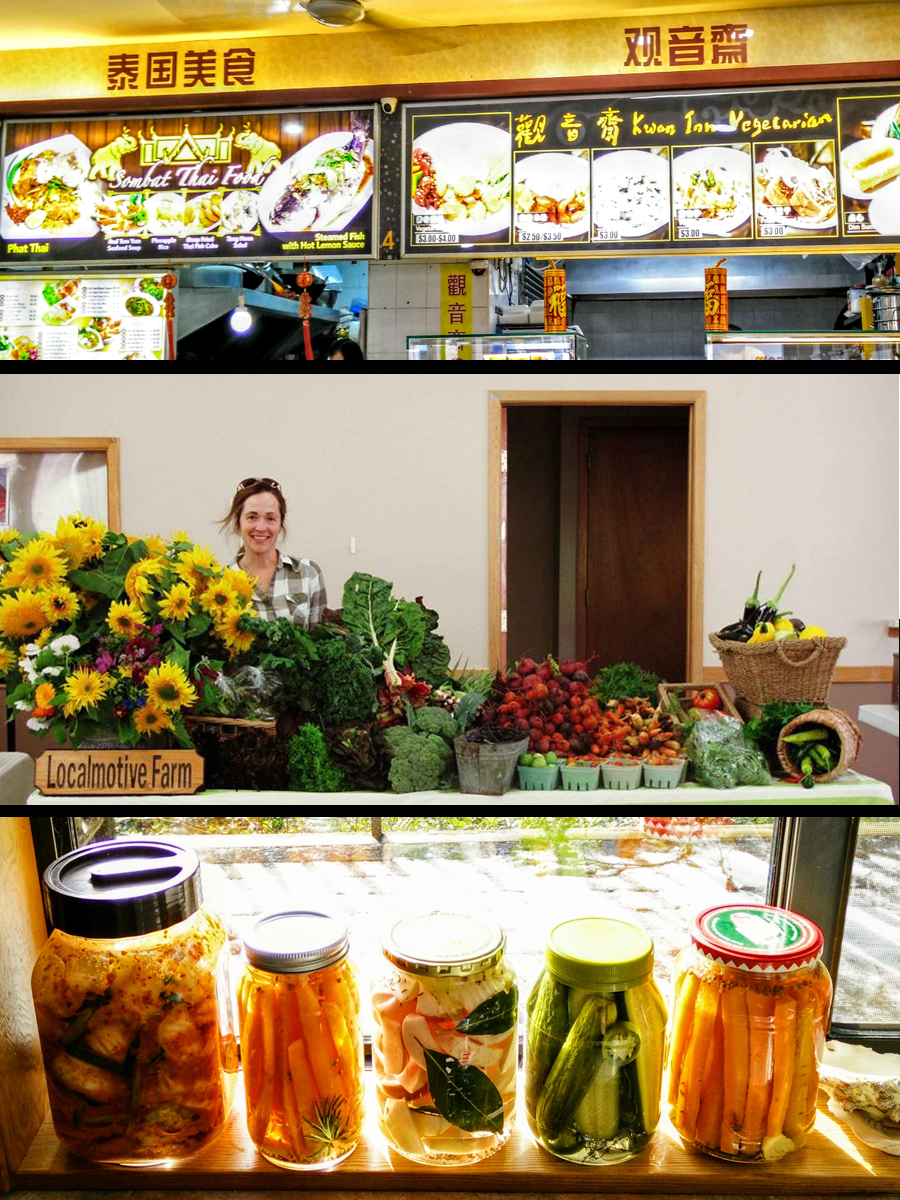 Downloads
How to Cite
Hansen Sterne, R., & van Duren, E. (2019). Supply management and the business activities of Ontario meat processors. Canadian Food Studies La Revue Canadienne Des études Sur l'alimentation, 6(2), 26–50. https://doi.org/10.15353/cfs-rcea.v6i2.290
License
Authors who publish with this journal agree to the following terms: Authors retain copyright and grant the journal right of first publication with the work simultaneously licensed under a Creative Commons License that allows others to share the work with an acknowledgement of the work's authorship and initial publication in this journal. Work published in CFS/RCÉA prior to and including Vol. 8, No. 3 (2021) is licensed under the Creative Commons CC BY license. Work published in Vol. 8, No. 4 (2021) and after is licensed under the Creative Commons CC BY-SA license. Authors are able to enter into separate, additional contractual arrangements for the non-exclusive distribution of the journal's published version of the work (e.g., post it to an institutional repository or publish it in a book), with an acknowledgement of its initial publication in this journal. Authors are permitted and encouraged to post their work online (e.g., in institutional repositories or on their website) prior to and during the submission process, as it can lead to productive exchanges, as well as earlier and greater citation of published work. (See more on Open Access.)