What about the other 50 percent of the Canadian population? Food allergies ignored in national policy plan
Keywords:
food policy, food allergies, Canada
Abstract
Food allergy is a growing public health epidemic in Canada, affecting 50 percent of Canadian households either directly or indirectly. Despite the physical, psychosocial and quality of life impacts to those affected, food allergy has recently been ignored in the Canadian policy context. While the complete etiology of food allergy remains unknown, we have enough information to make strong policy choices that can maximize choice and minimize risk for affected Canadians, and place Canada at the forefront of food allergy management and research. Policy recognizing food allergy as a chronic health issue that represents a significant public health problem in Canada is critical.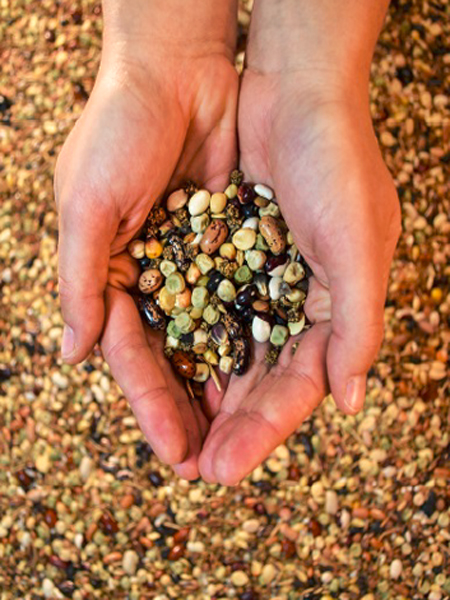 Downloads
How to Cite
Elliott, S., & Cardwell, F. (2018). What about the other 50 percent of the Canadian population? Food allergies ignored in national policy plan. Canadian Food Studies / La Revue Canadienne Des études Sur l'alimentation, 5(3), 285–289. https://doi.org/10.15353/cfs-rcea.v5i3.326
License
Authors who publish with this journal agree to the following terms: Authors retain copyright and grant the journal right of first publication with the work simultaneously licensed under a Creative Commons Attribution (CC BY-SA 4.0) License that allows others to share the work with an acknowledgement of the work's authorship and initial publication in this journal. Authors are able to enter into separate, additional contractual arrangements for the non-exclusive distribution of the journal's published version of the work (e.g., post it to an institutional repository or publish it in a book), with an acknowledgement of its initial publication in this journal. Authors are permitted and encouraged to post their work online (e.g., in institutional repositories or on their website) prior to and during the submission process, as it can lead to productive exchanges, as well as earlier and greater citation of published work. (See more on Open Access.)