Culinary tourism on Cape Breton Island
Keywords:
culinary tourism, ecological food, Cape Breton, sustainable communities, local economies
Abstract
Cape Breton Island is a well-known North American tourism destination with long-standing attractions such as the Cabot Trail and more recently developed world-class offerings such as the Cabot Links Golf Course. Tourism contributes significantly to Cape Breton's economy, particularly since the mid-20th century as traditional resource-based industries have declined. In the 21st century, culinary tourism has become increasingly important to expand the island's tourism offerings and to provide "authentic" tourism experiences. This study examines local-food tourism in Cape Breton to illuminate its cultural and economic significance. I conducted interviews with food producers, restaurateurs, government representatives, and tourism executives. I also consulted websites and policy documents and compared local stakeholders' experiences and perspectives with official tourism strategies. Promoting culinary tourism raises questions of power, autonomy, inclusion, and accountability. My study accentuates possibilities for aligning economic and ecological goals to create resilient communities, foster equitable social and ecological relations, and establish Cape Breton as a culinary tourism destination.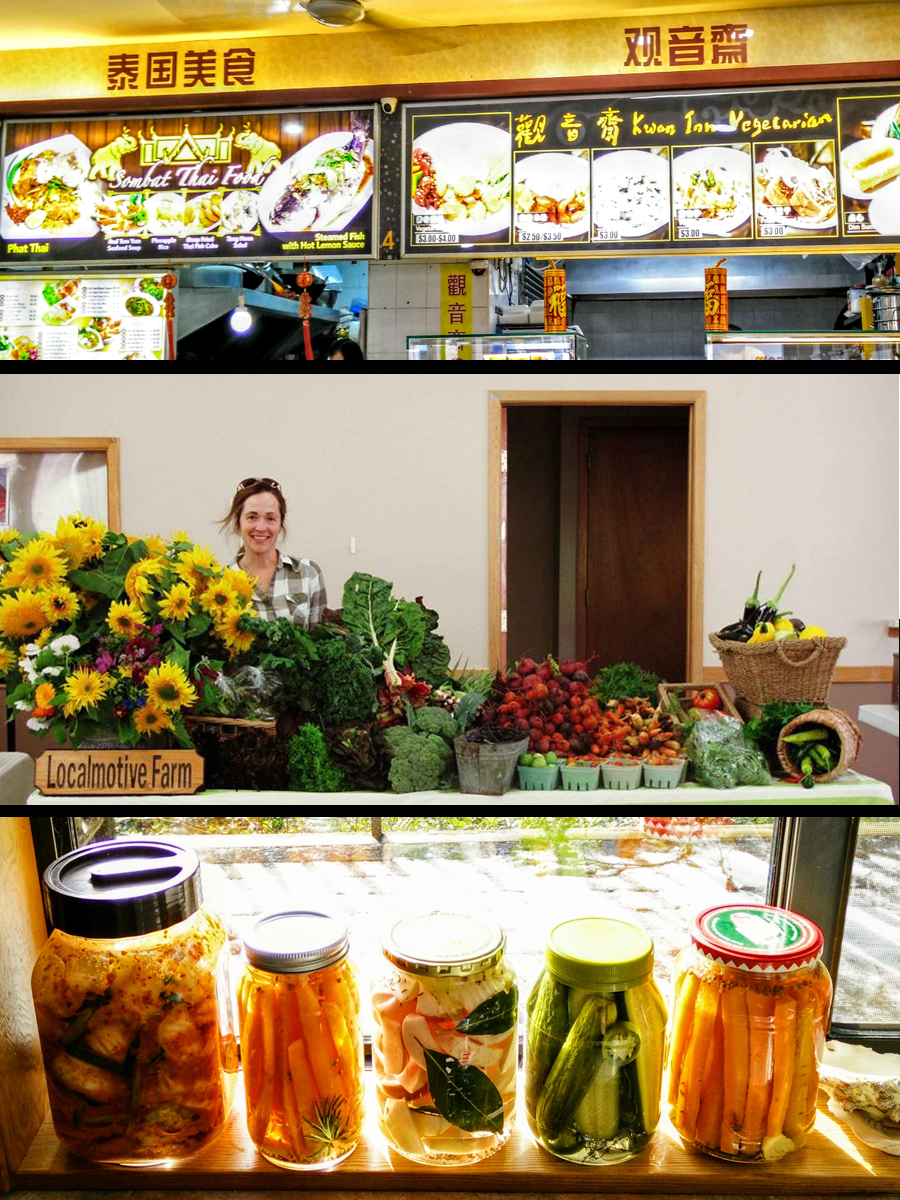 Downloads
How to Cite
MacLeod, E. (2019). Culinary tourism on Cape Breton Island. Canadian Food Studies La Revue Canadienne Des études Sur l'alimentation, 6(2), 3–25. https://doi.org/10.15353/cfs-rcea.v6i2.333
License
Authors who publish with this journal agree to the following terms: Authors retain copyright and grant the journal right of first publication with the work simultaneously licensed under a Creative Commons License that allows others to share the work with an acknowledgement of the work's authorship and initial publication in this journal. Work published in CFS/RCÉA prior to and including Vol. 8, No. 3 (2021) is licensed under the Creative Commons CC BY license. Work published in Vol. 8, No. 4 (2021) and after is licensed under the Creative Commons CC BY-SA license. Authors are able to enter into separate, additional contractual arrangements for the non-exclusive distribution of the journal's published version of the work (e.g., post it to an institutional repository or publish it in a book), with an acknowledgement of its initial publication in this journal. Authors are permitted and encouraged to post their work online (e.g., in institutional repositories or on their website) prior to and during the submission process, as it can lead to productive exchanges, as well as earlier and greater citation of published work. (See more on Open Access.)