Honouring the grandmothers through (re)membering, (re)learning, and (re)vitalizing Métis traditional foods and protocols
Keywords:
Métis food, Canada, foodways, identity, traditional food, Indigenous
Abstract
In Canada, Métis cultural restoration continues to advance. Food practices and protocols, from the vantage point of Métis women who were traditionally responsible for domestic work, qualify as important subjects worthy of study because food and food work are integral components of family health and well-being. This qualitative grounded theory study explored Métis cultural food in Manitoba, Canada, with the intent to honour Métis women. In-depth interviews were conducted with Métis residents of urban Winnipeg and southern rural Manitoba. Results indicate that women were traditionally the keepers of culinary knowledge and practices in Métis families, and were highly resourceful in feeding large families and often other community members. Traditional foods were often land-based (wild and cultivated) and frequently enhanced with market foods. There is a strong sense of history, pride, identity, and desire for revitalization through cultural activities such as food practices; however, disrupted cultural knowledge translation around food and the nutrition transition to unhealthy Western diets present challenges. Results of this research will provide Manitoba Métis people with opportunities for critical reflection on food and their identity as Métis; food origins; the role of food in our lives; and how ecological and political structures affect the production and consumption of food. In addition, this research will provide an alternative discourse as it relates to Métis food, supporting a holistic approach to overall health and well-being that is self-affirming and strength-based.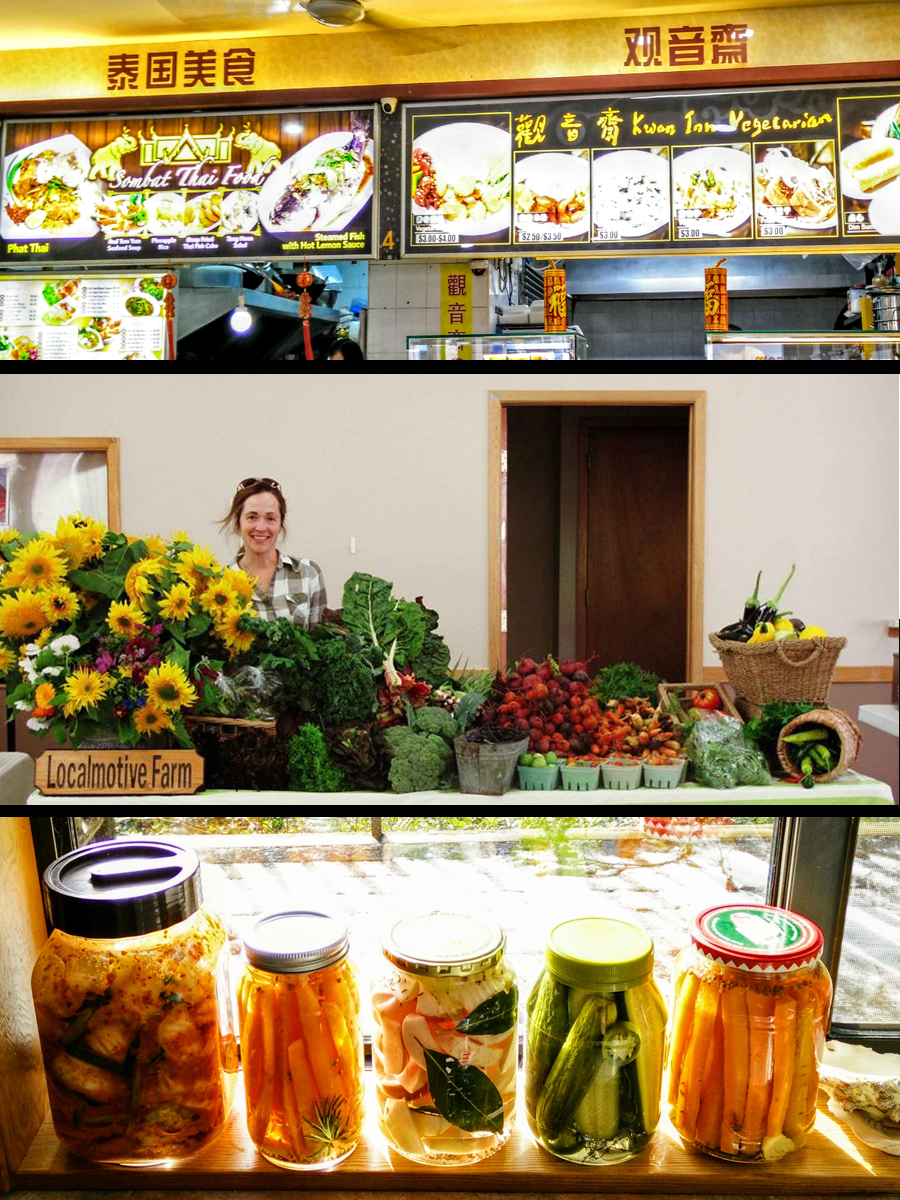 Downloads
How to Cite
Cyr, M., & Slater, J. (2019). Honouring the grandmothers through (re)membering, (re)learning, and (re)vitalizing Métis traditional foods and protocols. Canadian Food Studies La Revue Canadienne Des études Sur l'alimentation, 6(2), 51–72. https://doi.org/10.15353/cfs-rcea.v6i2.339
License
Authors who publish with this journal agree to the following terms: Authors retain copyright and grant the journal right of first publication with the work simultaneously licensed under a Creative Commons License that allows others to share the work with an acknowledgement of the work's authorship and initial publication in this journal. Work published in CFS/RCÉA prior to and including Vol. 8, No. 3 (2021) is licensed under the Creative Commons CC BY license. Work published in Vol. 8, No. 4 (2021) and after is licensed under the Creative Commons CC BY-SA license. Authors are able to enter into separate, additional contractual arrangements for the non-exclusive distribution of the journal's published version of the work (e.g., post it to an institutional repository or publish it in a book), with an acknowledgement of its initial publication in this journal. Authors are permitted and encouraged to post their work online (e.g., in institutional repositories or on their website) prior to and during the submission process, as it can lead to productive exchanges, as well as earlier and greater citation of published work. (See more on Open Access.)