Student food literacy, critical food systems pedagogy, and the responsibility of postsecondary institutions
Keywords:
Critical food literacy; food systems pedagogy
Abstract
The recent "pedagogical turn" (Flowers and Swan 2012, p. 424) in food studies has productively focused attention on how to teach for a more just and sustainable food system. So far, however, the question of the place for food literacy in food systems pedagogy has received relatively little attention. In this perspective piece, we argue that critical food literacy needs to be a central feature of food studies curricula. Taking food systems pedagogy seriously means that teachers and institutions need to support students with the elements of critical food literacy. This focus will result in a more robust and effective food systems pedagogy, and higher levels of critical food literacy among students.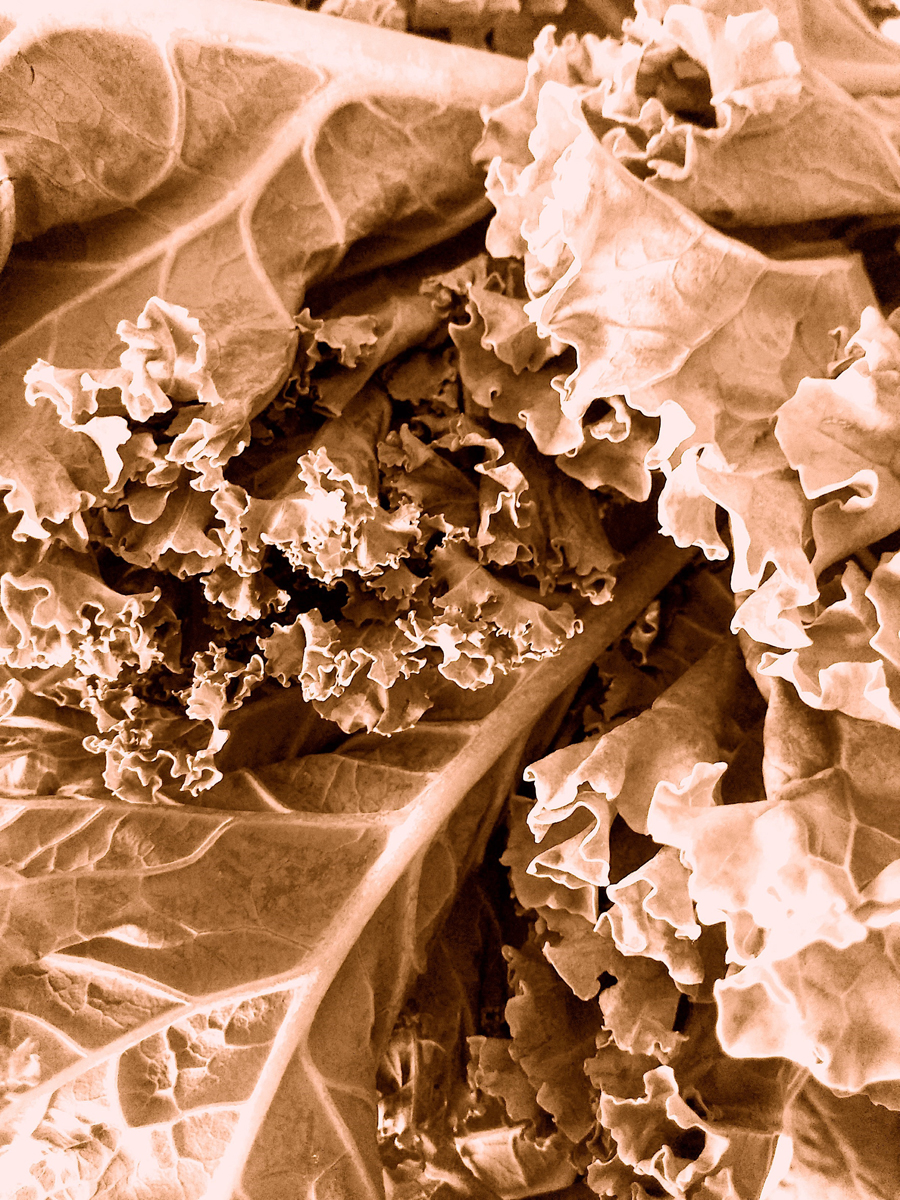 Downloads
How to Cite
Classens, M., & Sytsma, E. (2020). Student food literacy, critical food systems pedagogy, and the responsibility of postsecondary institutions. Canadian Food Studies La Revue Canadienne Des études Sur l'alimentation, 7(1), 8–19. https://doi.org/10.15353/cfs-rcea.v7i1.370
License
Authors who publish with this journal agree to the following terms: Authors retain copyright and grant the journal right of first publication with the work simultaneously licensed under a Creative Commons License that allows others to share the work with an acknowledgement of the work's authorship and initial publication in this journal. Work published in CFS/RCÉA prior to and including Vol. 8, No. 3 (2021) is licensed under the Creative Commons CC BY license. Work published in Vol. 8, No. 4 (2021) and after is licensed under the Creative Commons CC BY-SA license. Authors are able to enter into separate, additional contractual arrangements for the non-exclusive distribution of the journal's published version of the work (e.g., post it to an institutional repository or publish it in a book), with an acknowledgement of its initial publication in this journal. Authors are permitted and encouraged to post their work online (e.g., in institutional repositories or on their website) prior to and during the submission process, as it can lead to productive exchanges, as well as earlier and greater citation of published work. (See more on Open Access.)