Examining Local Food Procurement, Adaptive Capacities and Resilience to Environmental Change in Fort Providence, Northwest Territories
Keywords:
Food security, climate change, Indigenous peoples, rural, subarctic
Abstract
By exploring localized adaptation strategies for climate change, this paper aims to provide a deeper understanding of local perspectives and efforts regarding food procurement in Fort Providence, Northwest Territories (NT). The benefits and risks associated with engaging in local food procurement activities are key topics explored. Strategies to manage food insecurity and local approaches to encourage food procurement are also considered. This study was informed by Indigenous methodologies, which guided all aspects of this research. While the researchers have collaborated with community members since 2010, evidence for this study was collected during two field seasons in the spring and fall of 2018, using semi-structured interviews with Elders, land-users, and knowledgeable community members. Findings support decentralized policy developments which focus on the integration of local voices into decision-making processes and program implementation. Food policies must reflect the needs of residents at localized levels and the distinct socio-cultural and economic barriers to procuring food, and they must encourage overall community resilience and adaptive capacities to climate-related change. This research supports regional and national efforts to reduce food insecurity across northern Canada by documenting traditional knowledge concerning climate change and local food practices in Fort Providence.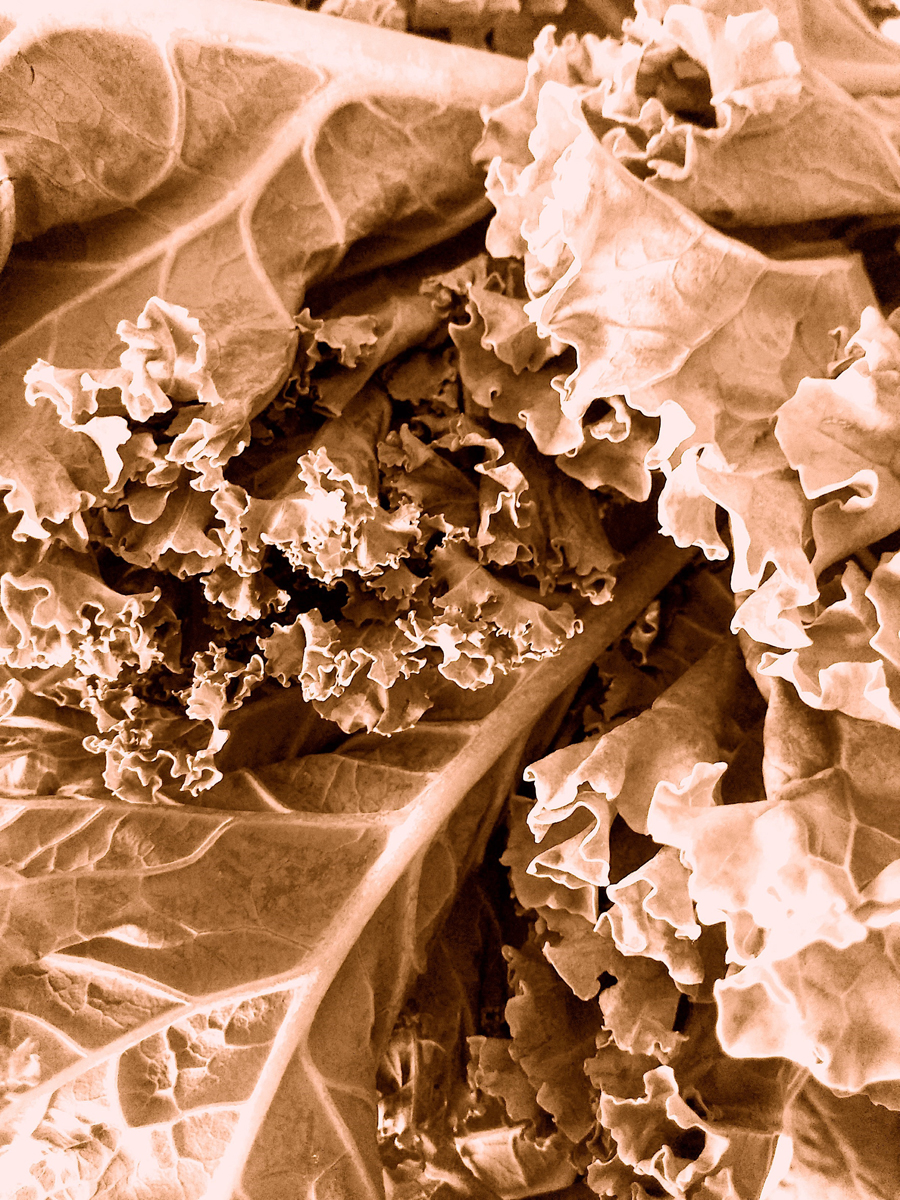 Downloads
How to Cite
Ross, P. P., & Mason, C. W. (2020). Examining Local Food Procurement, Adaptive Capacities and Resilience to Environmental Change in Fort Providence, Northwest Territories. Canadian Food Studies / La Revue Canadienne Des études Sur l'alimentation, 7(1), 20–43. https://doi.org/10.15353/cfs-rcea.v7i1.373
License
Authors who publish with this journal agree to the following terms: Authors retain copyright and grant the journal right of first publication with the work simultaneously licensed under a Creative Commons Attribution (CC BY-SA 4.0) License that allows others to share the work with an acknowledgement of the work's authorship and initial publication in this journal. Authors are able to enter into separate, additional contractual arrangements for the non-exclusive distribution of the journal's published version of the work (e.g., post it to an institutional repository or publish it in a book), with an acknowledgement of its initial publication in this journal. Authors are permitted and encouraged to post their work online (e.g., in institutional repositories or on their website) prior to and during the submission process, as it can lead to productive exchanges, as well as earlier and greater citation of published work. (See more on Open Access.)