"They hold on tight to the healthy eating, we hold on tight to our food safety, and how do we bridge that?": determinants of successful collaboration between food safety and food security practitioners in British Columbia, Canada
Keywords:
food safety, food security, public health, qualitative research, cooperative behaviour
Abstract
Food safety and food security are two important public health sectors within Canada, which aim to address foodborne disease and food insecurity, respectively.  While these sectors are often siloed within public health organizations, the actions of the two sectors often interact and conflict at the program level despite their common goal of improving population health.  The objective of the present study was to identify determinants that influenced the success of collaboration between practitioners of the two sectors in British Columbia, to inform Canadian food policy.  We inductively analyzed 14 interviews with practitioners working in the two sectors who had experience with successful collaboration. Data were interpreted in consultation with an inter-professional collaboration framework.  Participants identified determinants at the systemic level, including the cultural, professional, educational, legislative, and political systems, which were often considered barriers to collaboration.  Participants also identified determinants at the organizational level that influenced the success of collaboration between the sectors, including: the organization's structure and philosophy, leadership, resources, and communication mechanisms.  Finally, participants identified interactional determinants as ways to overcome existing barriers, including: willingness to collaborate, trust, communication, mutual respect, and taking a solutions-oriented approach.  Practitioners working in food safety and food security can apply the interactional determinants identified in this study to mitigate existing barriers to collaboration and support more synergistic food policies.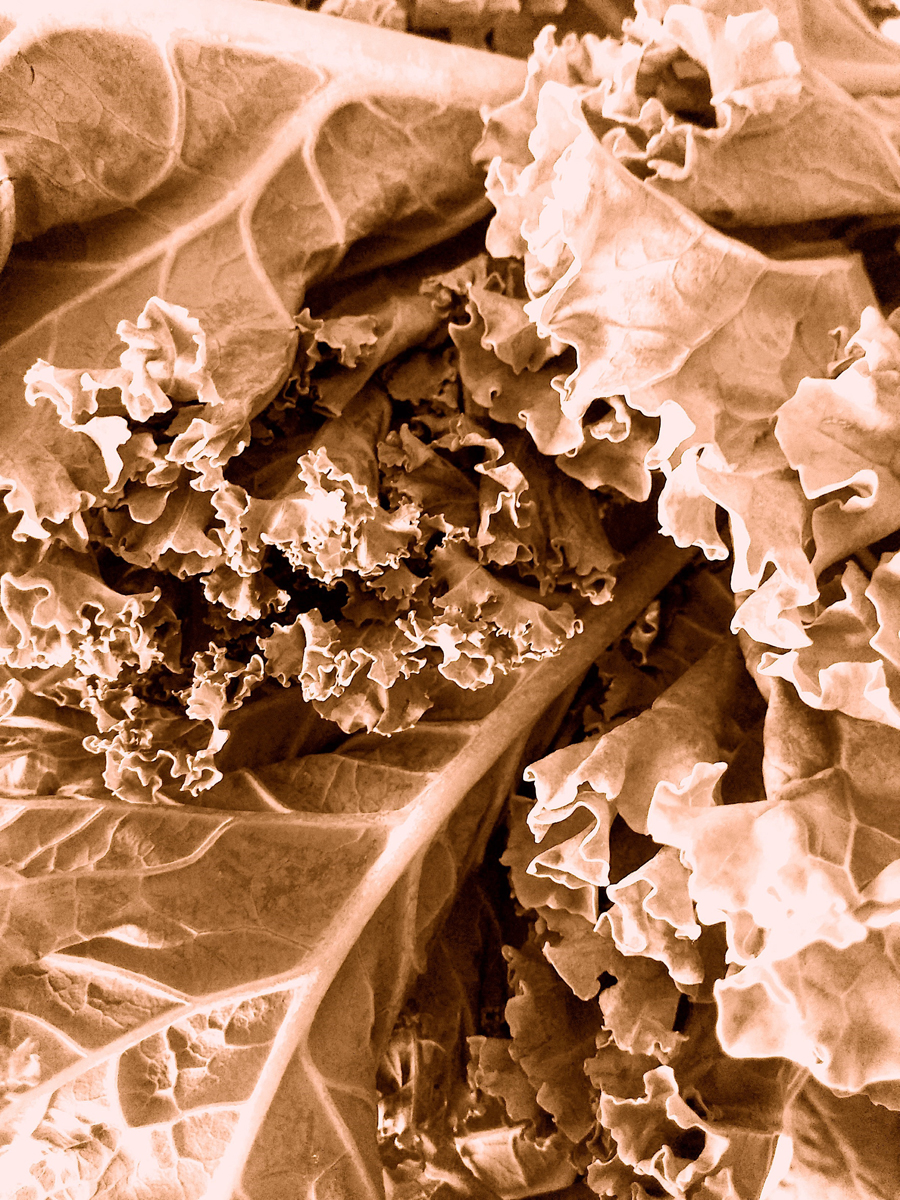 Downloads
How to Cite
Speed, K. A., Meyer, S. B., Hanning, R. M., Rideout, K., Kurrein, M., & Majowicz, S. E. (2020). "They hold on tight to the healthy eating, we hold on tight to our food safety, and how do we bridge that?": determinants of successful collaboration between food safety and food security practitioners in British Columbia, Canada. Canadian Food Studies / La Revue Canadienne Des études Sur l'alimentation, 7(1), 44–63. https://doi.org/10.15353/cfs-rcea.v7i1.384
License
Authors who publish with this journal agree to the following terms: Authors retain copyright and grant the journal right of first publication with the work simultaneously licensed under a Creative Commons Attribution (CC BY-SA 4.0) License that allows others to share the work with an acknowledgement of the work's authorship and initial publication in this journal. Authors are able to enter into separate, additional contractual arrangements for the non-exclusive distribution of the journal's published version of the work (e.g., post it to an institutional repository or publish it in a book), with an acknowledgement of its initial publication in this journal. Authors are permitted and encouraged to post their work online (e.g., in institutional repositories or on their website) prior to and during the submission process, as it can lead to productive exchanges, as well as earlier and greater citation of published work. (See more on Open Access.)