What Makes a CSA a CSA?
A Framework for Comparing Community Supported Agriculture with Cases of Canada and China
Keywords:
community supported agriculture (CSA), Canada, China, alternative food networks
Abstract
In different parts of the world, community supported agriculture (CSA) has taken a variety of organizational forms, drawn on different ideologies, used a variety of land tenure arrangements, and taken on varied types of market relations in terms of how they arrange sales and memberships. Despite this, comparative studies of CSAs are sparse. Based on interviews and survey results, this paper develops a framework to compare CSAs in Canada—where this system has evolved for the last 30 years as an alternative to industrialized agriculture—with those in China, where CSAs have emerged since the late 2000s, mainly in response to food safety and health concerns. The comparison is based on their initiators' motivations, economic characteristics, ecological practices, shareholder relations, and community building. We find that in both Canada and China CSAs are struggling to maintain the movement's original values and be economically viable. They are moving away from the traditional 'risk sharing' approach underpinning the model and adopting more flexible payment mechanisms. However, other original tenets of the CSA model, such as member engagement, are strengthening. This poses a definitional challenge—what makes a CSA a CSA? We conclude that CSAs mix capitalist and other-than-capitalist economic logic, blend traditional, organic, and productivist ecological relations, and demonstrate both individualist and civic collectivist politics simultaneously. These characterizations are what make a CSA a CSA in contemporary Canada and China.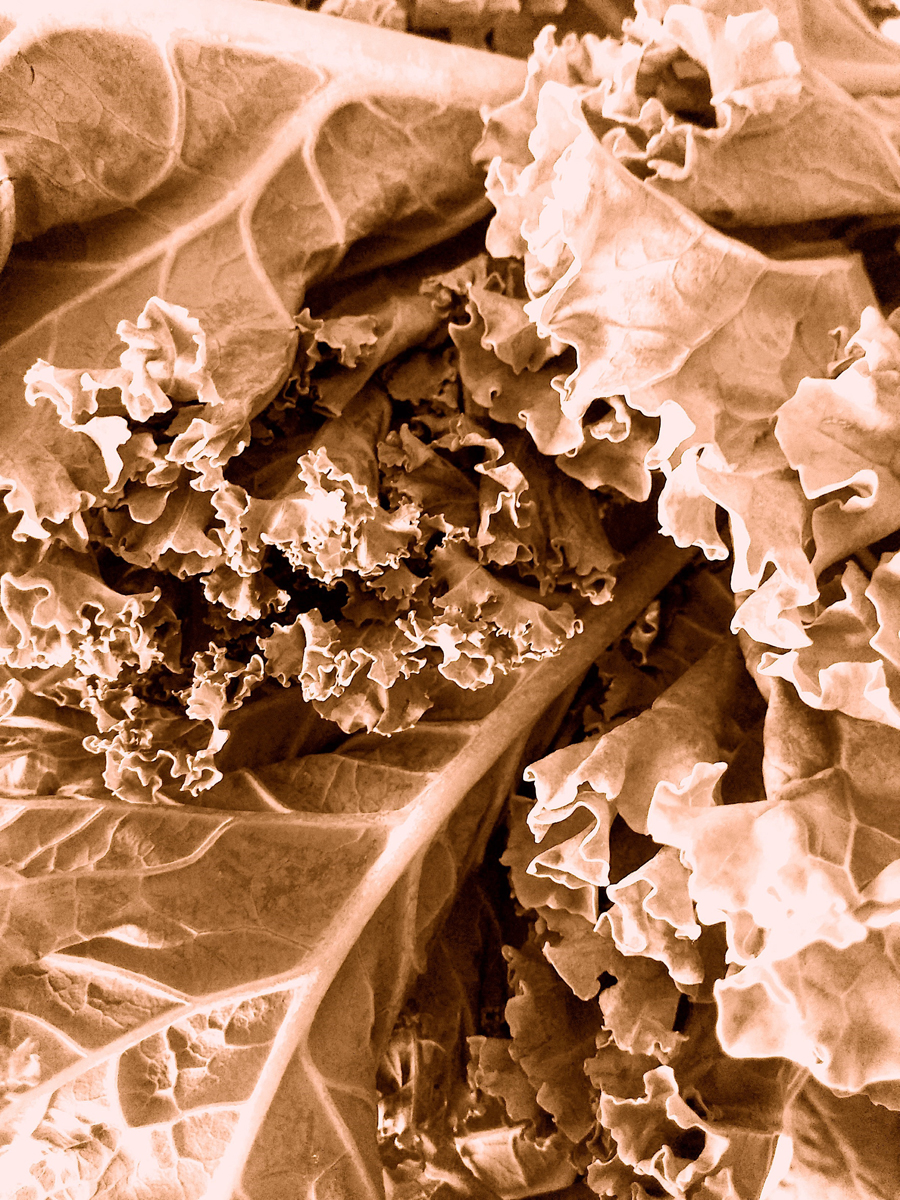 Downloads
How to Cite
Si, Z., Schumilas, T., Chen, W., Fuller, T., & Scott, S. (2020). What Makes a CSA a CSA? A Framework for Comparing Community Supported Agriculture with Cases of Canada and China. Canadian Food Studies / La Revue Canadienne Des études Sur l'alimentation, 7(1), 64–87. https://doi.org/10.15353/cfs-rcea.v7i1.390
License
Authors who publish with this journal agree to the following terms: Authors retain copyright and grant the journal right of first publication with the work simultaneously licensed under a Creative Commons Attribution (CC BY-SA 4.0) License that allows others to share the work with an acknowledgement of the work's authorship and initial publication in this journal. Authors are able to enter into separate, additional contractual arrangements for the non-exclusive distribution of the journal's published version of the work (e.g., post it to an institutional repository or publish it in a book), with an acknowledgement of its initial publication in this journal. Authors are permitted and encouraged to post their work online (e.g., in institutional repositories or on their website) prior to and during the submission process, as it can lead to productive exchanges, as well as earlier and greater citation of published work. (See more on Open Access.)