Community Review: A little regulatory pluralism with your counter-hegemonic advocacy? Blending analytical frames to construct joined-up food policy in Canada
Keywords:
food policy, regulation, pluralism
Abstract
Canadian food policy is deficient in many ways. First, there is neither national joined-up food policy, nor much supporting food policy architecture at the provincial and municipal levels. Second, there is no roadmap for creating such policy changes. And third, we don't have an analytical approach to food policy change in Canada that would help us address deficiencies one and two. This paper addresses the third theme. In our experience, a significant limitation of existing Canadian food policy work is the lack of frame blending to bring more explanatory power to both current phenomena and a more desirable process of change. Consequently, we attempt to unify disparate literatures pertinent to the food policy change process in Canada to create a more cohesive approach, using four case studies of analyses already conducted to demonstrate the frame blending process.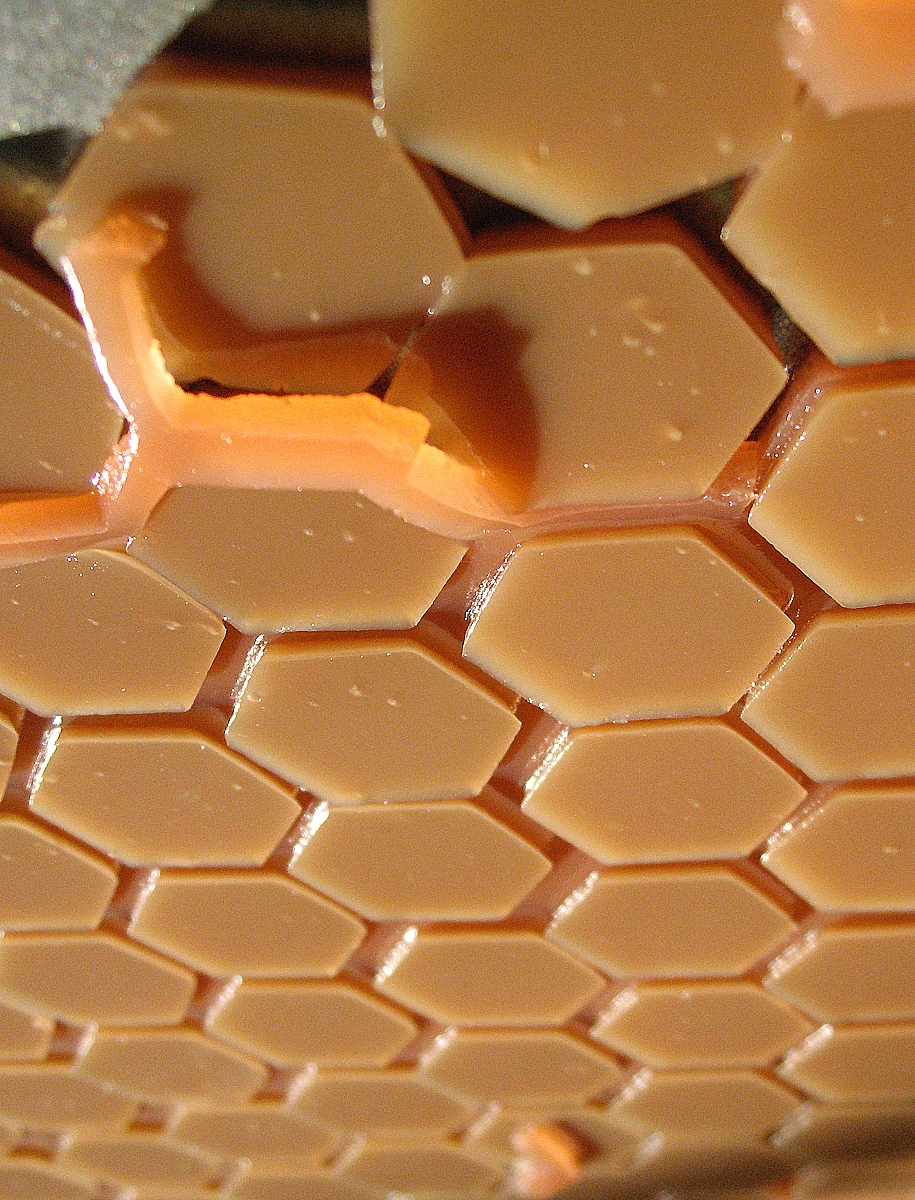 Downloads
How to Cite
MacRae, R., & Winfield, M. (2016). Community Review: A little regulatory pluralism with your counter-hegemonic advocacy? Blending analytical frames to construct joined-up food policy in Canada. Canadian Food Studies La Revue Canadienne Des études Sur l'alimentation, 3(1), 140–194. https://doi.org/10.15353/cfs-rcea.v3i1.60
License
Authors who publish with this journal agree to the following terms: Authors retain copyright and grant the journal right of first publication with the work simultaneously licensed under a Creative Commons License that allows others to share the work with an acknowledgement of the work's authorship and initial publication in this journal. Work published in CFS/RCÉA prior to and including Vol. 8, No. 3 (2021) is licensed under the Creative Commons CC BY license. Work published in Vol. 8, No. 4 (2021) and after is licensed under the Creative Commons CC BY-SA license. Authors are able to enter into separate, additional contractual arrangements for the non-exclusive distribution of the journal's published version of the work (e.g., post it to an institutional repository or publish it in a book), with an acknowledgement of its initial publication in this journal. Authors are permitted and encouraged to post their work online (e.g., in institutional repositories or on their website) prior to and during the submission process, as it can lead to productive exchanges, as well as earlier and greater citation of published work. (See more on Open Access.)