Coherence of public policies to prevent household food insecurity:
The case of Quebec
Keywords:
Food insecurity, public policies, consistency, Quebec
Abstract
In Quebec, food insecurity is a public health issue. Despite the support of several ministries to community and private organizations fighting against food insecurity, it persists and has worsened with the pandemic of COVID-19. This article analyzes the coherence of government policies and interventions to fight food insecurity in Quebec and questions their capacity to prevent it. A theoretical framework based on the determinants of food security and on the concept of coherence in public policies is used. Most of the interventions to fight food insecurity in 2021 were spread across three government policies: Plan d'action gouvernemental pour l'inclusion économique et la participation sociale 2017-2023, Politique gouvernementale de prévention en santé 2017-2021 and Politique bioalimentaire 2018-2023, and others provincial and federal interventions. However, there is no formal overall strategy to fight food insecurity, which would make possible to coordinate government and civil society (community and private sector) interventions and create bridges between social, public health and agri-food policies. The implementation of such strategy would make possible to better address all the determinants (individual or collective) and to better prevent food insecurity. This would facilitate the development of pathways integrating several types of interventions, adapted to different vulnerable populations. A common vision, targets and mechanisms for monitoring and evaluating the real effects of individual and cross-cutting interventions could be established, in collaboration with the actors concerned.
Keywords: Food insecurity, public policies, coherence, Quebec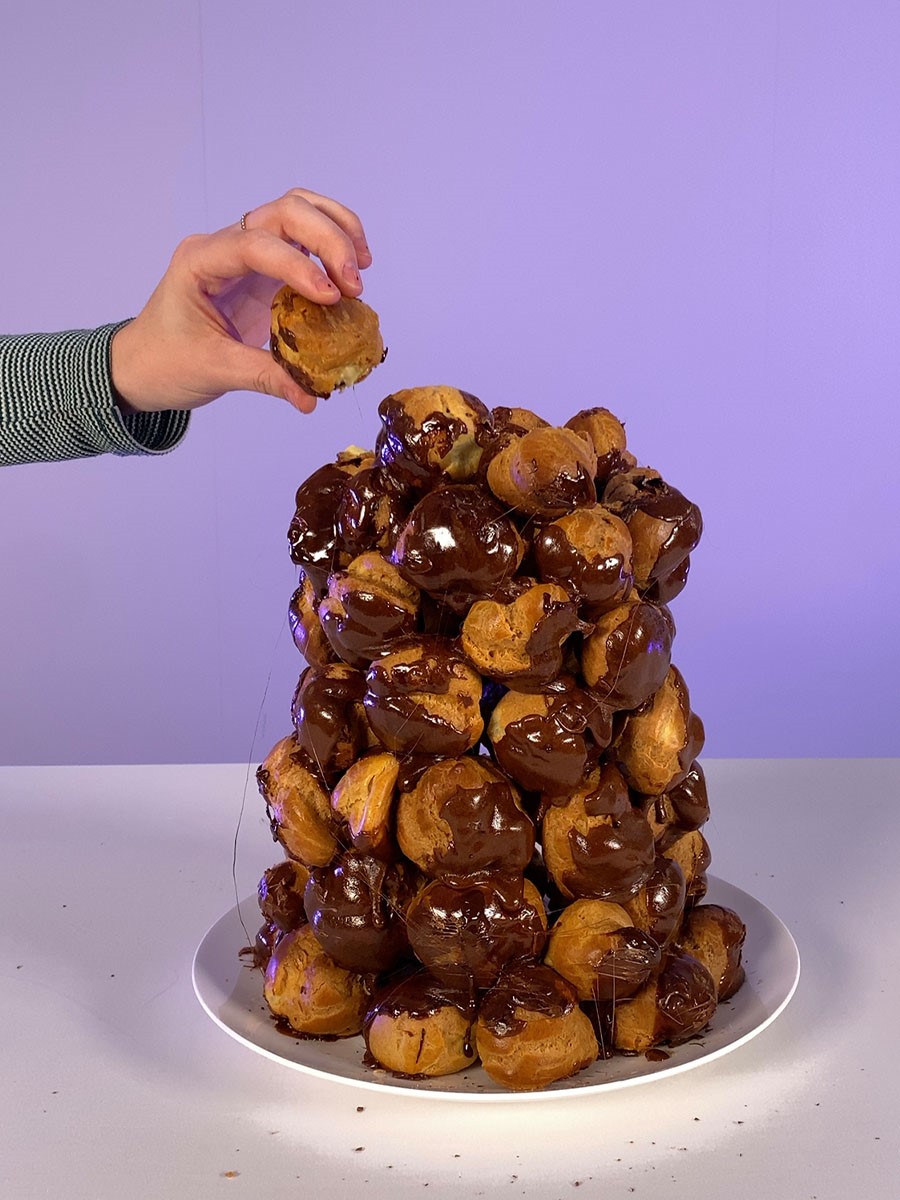 Downloads
How to Cite
Gaboury-Bonhomme, M.- Ève, Bastien, L., Kachaka, E.-Y., Godin, L., Saulais, L., & Bocoum, I. (2023). Coherence of public policies to prevent household food insecurity:: The case of Quebec. Canadian Food Studies La Revue Canadienne Des études Sur l'alimentation, 10(2), 26–56. https://doi.org/10.15353/cfs-rcea.v10i2.606
License
Copyright (c) 2023 Marie-Ève Gaboury-Bonhomme, Laurence Bastien, Etienne-Yusufu Kachaka, Laurence Godin, Laure Saulais, Ibrahima Bocoum
This work is licensed under a Creative Commons Attribution-ShareAlike 4.0 International License.
Authors who publish with this journal agree to the following terms: Authors retain copyright and grant the journal right of first publication with the work simultaneously licensed under a Creative Commons License that allows others to share the work with an acknowledgement of the work's authorship and initial publication in this journal. Work published in CFS/RCÉA prior to and including Vol. 8, No. 3 (2021) is licensed under the Creative Commons CC BY license. Work published in Vol. 8, No. 4 (2021) and after is licensed under the Creative Commons CC BY-SA license. Authors are able to enter into separate, additional contractual arrangements for the non-exclusive distribution of the journal's published version of the work (e.g., post it to an institutional repository or publish it in a book), with an acknowledgement of its initial publication in this journal. Authors are permitted and encouraged to post their work online (e.g., in institutional repositories or on their website) prior to and during the submission process, as it can lead to productive exchanges, as well as earlier and greater citation of published work. (See more on Open Access.)