CRFA - ABCD and beyond: From grain merchants to agricultural value chain managers
Keywords:
grain trade, Transnational corporations, agri-food value chains
Abstract
The world of agricultural commodity trading firms has changed over the years, although corporate concentration has long been a defining feature of this sector. The four dominant agricultural trading firms—the ABCDs (ADM, Bunge, Cargill and Louis-Dreyfus)—have a long history dating back to the 1800s and early 1900s. First established as private, family-owned grain merchant companies with specific geographical specialties, these firms have since evolved to be quite complex companies. They buy and sell grain as well as a host of other agricultural and non-agricultural commodities, while they also undertake a range of activities from finance to production to processing and distribution. New entrants into this space have also taken on complex structures and activities in a bid to stay competitive.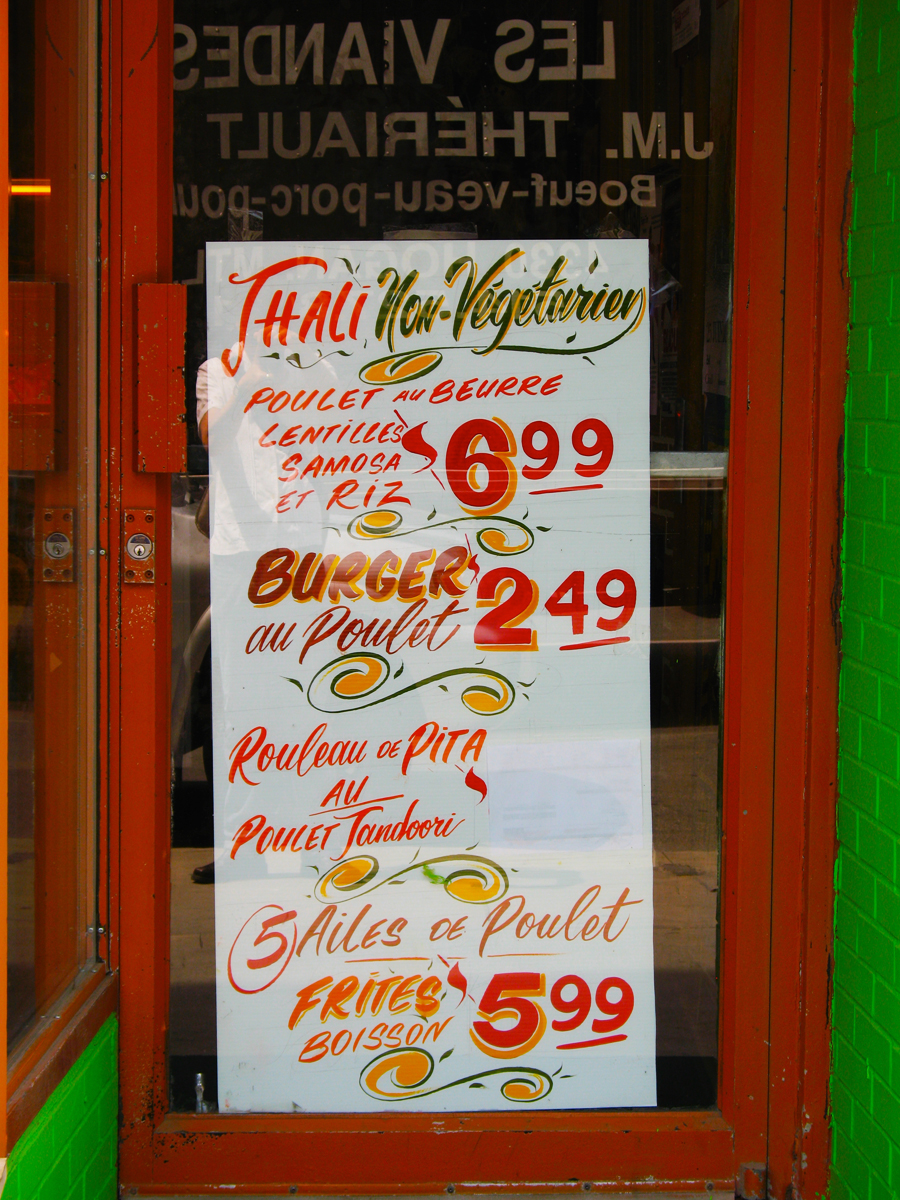 Downloads
How to Cite
Clapp, J. (2015). CRFA - ABCD and beyond: From grain merchants to agricultural value chain managers. Canadian Food Studies La Revue Canadienne Des études Sur l'alimentation, 2(2), 126–135. https://doi.org/10.15353/cfs-rcea.v2i2.84
License
Authors who publish with this journal agree to the following terms: Authors retain copyright and grant the journal right of first publication with the work simultaneously licensed under a Creative Commons License that allows others to share the work with an acknowledgement of the work's authorship and initial publication in this journal. Work published in CFS/RCÉA prior to and including Vol. 8, No. 3 (2021) is licensed under the Creative Commons CC BY license. Work published in Vol. 8, No. 4 (2021) and after is licensed under the Creative Commons CC BY-SA license. Authors are able to enter into separate, additional contractual arrangements for the non-exclusive distribution of the journal's published version of the work (e.g., post it to an institutional repository or publish it in a book), with an acknowledgement of its initial publication in this journal. Authors are permitted and encouraged to post their work online (e.g., in institutional repositories or on their website) prior to and during the submission process, as it can lead to productive exchanges, as well as earlier and greater citation of published work. (See more on Open Access.)