SWFS - State of the world food system
Keywords:
world food system, hunger, food crisis
Abstract
The world food system has seen enormous change across a range of issue areas in recent years, as witnessed by the 2007–08 food crisis and subsequent period of volatility and uncertainty in a context of shifting ecological conditions. Closer examination of the specifics of those myriad changes first requires a step back to take stock of the broader shifts that have taken place over the past two decades. The papers in this section set this "big picture" backdrop, situating the global food system within wider contexts and developments and drawing important insights for understanding recent developments on the global food landscape. The papers remind us of the ways in which the food system connects to and also reflects broader economic, political, social, cultural, and ecological settings.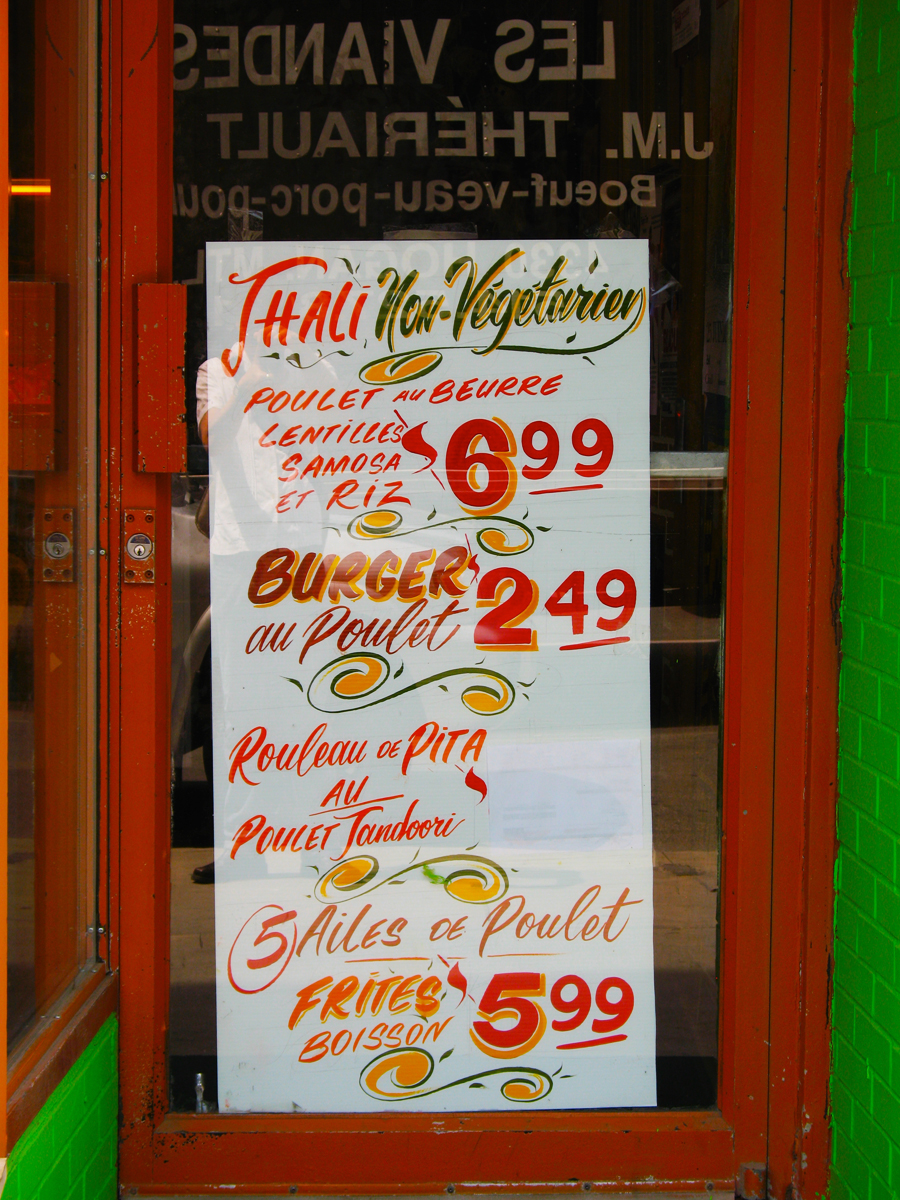 Downloads
How to Cite
Clapp, J., Desmarais, A., & Margulis, M. (2015). SWFS - State of the world food system. Canadian Food Studies / La Revue Canadienne Des études Sur l'alimentation, 2(2), 7–8. https://doi.org/10.15353/cfs-rcea.v2i2.88
License
Authors who publish with this journal agree to the following terms: Authors retain copyright and grant the journal right of first publication with the work simultaneously licensed under a Creative Commons Attribution (CC BY-SA 4.0) License that allows others to share the work with an acknowledgement of the work's authorship and initial publication in this journal. Authors are able to enter into separate, additional contractual arrangements for the non-exclusive distribution of the journal's published version of the work (e.g., post it to an institutional repository or publish it in a book), with an acknowledgement of its initial publication in this journal. Authors are permitted and encouraged to post their work online (e.g., in institutional repositories or on their website) prior to and during the submission process, as it can lead to productive exchanges, as well as earlier and greater citation of published work. (See more on Open Access.)