FFS - Financialization in the food system
Keywords:
financial markets, speculation, index insurance, commodity derivatives
Abstract
There is growing concern about financialization in the food sector, which refers to the increasingly important role played by financial actors, markets, and motives in decisions along agrifood supply chains. Financial actors have long been intertwined in the agriculture and food sector, but their activities have intensified and have become more complex in recent decades. Seeking financial returns, these investors are engaged across entire agricultural value chains, from production to retail. As their engagement in the sector expands, their presence has shaped and reshaped the agrifood system from production to retail and all activities in between. The papers in this section provide important angles on the implications of greater financial activity within the agricultural sector.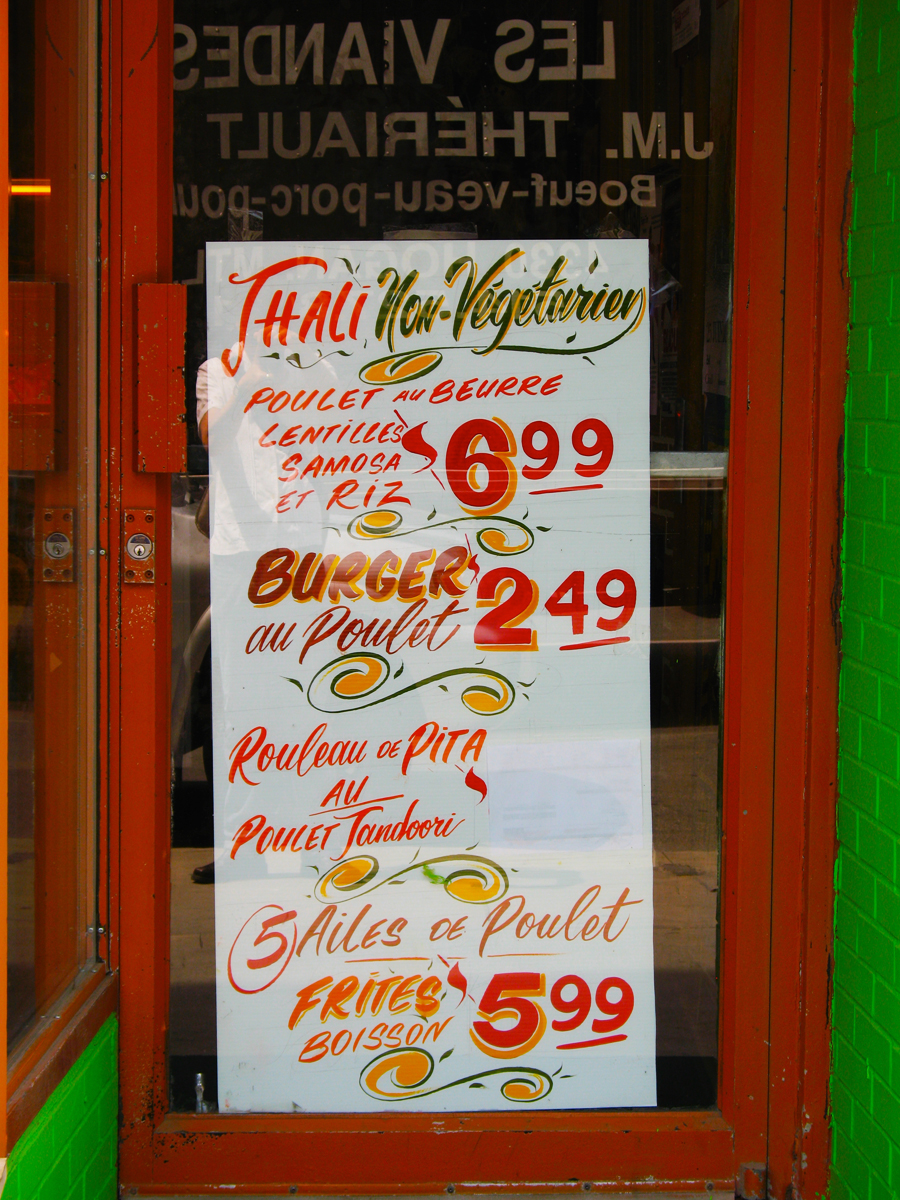 Downloads
How to Cite
Clapp, J., Desmarais, A., & Margulis, M. (2015). FFS - Financialization in the food system. Canadian Food Studies La Revue Canadienne Des études Sur l'alimentation, 2(2), 256–257. https://doi.org/10.15353/cfs-rcea.v2i2.90
License
Authors who publish with this journal agree to the following terms: Authors retain copyright and grant the journal right of first publication with the work simultaneously licensed under a Creative Commons License that allows others to share the work with an acknowledgement of the work's authorship and initial publication in this journal. Work published in CFS/RCÉA prior to and including Vol. 8, No. 3 (2021) is licensed under the Creative Commons CC BY license. Work published in Vol. 8, No. 4 (2021) and after is licensed under the Creative Commons CC BY-SA license. Authors are able to enter into separate, additional contractual arrangements for the non-exclusive distribution of the journal's published version of the work (e.g., post it to an institutional repository or publish it in a book), with an acknowledgement of its initial publication in this journal. Authors are permitted and encouraged to post their work online (e.g., in institutional repositories or on their website) prior to and during the submission process, as it can lead to productive exchanges, as well as earlier and greater citation of published work. (See more on Open Access.)