LGAR - Land grabs, the agrarian question and the corporate food regime
Keywords:
food regimes, land grabbing, agrarian question
Abstract
Over the last decade civil society organizations and activist-scholars have pointed to "land grabbing" as one of the central issues to have emerged in the world food system. In particular, land grabbing was identified as a new and immediate international development issue by the non-governmental organization GRAIN in 2008 (www.farmlandgrab.org). Since that time land grabbing has generated a voluminous literature of a highly variable quality—some scholarship is outstanding and some is shoddy (Oya, 2013). This contribution seeks to clarify what constitutes land grabbing and why it takes place, as well as the key challenge that scholars and civil society activists face in confronting land grabbing in the context of the question of feeding the world. The central argument is that when a structuralist political economy is used to interpret the land grab phenomenon, it becomes analytically clear that contemporary land deals demonstrate that dispossession by displacement, or what has historically been known as the "so-called primitive accumulation", has been resurrected as an accumulation strategy of global capitalism witnessing, for the first time in decades, the limits to the market. It is an accumulation strategy that cannot, however, deliver food justice or deal with the climate emergency.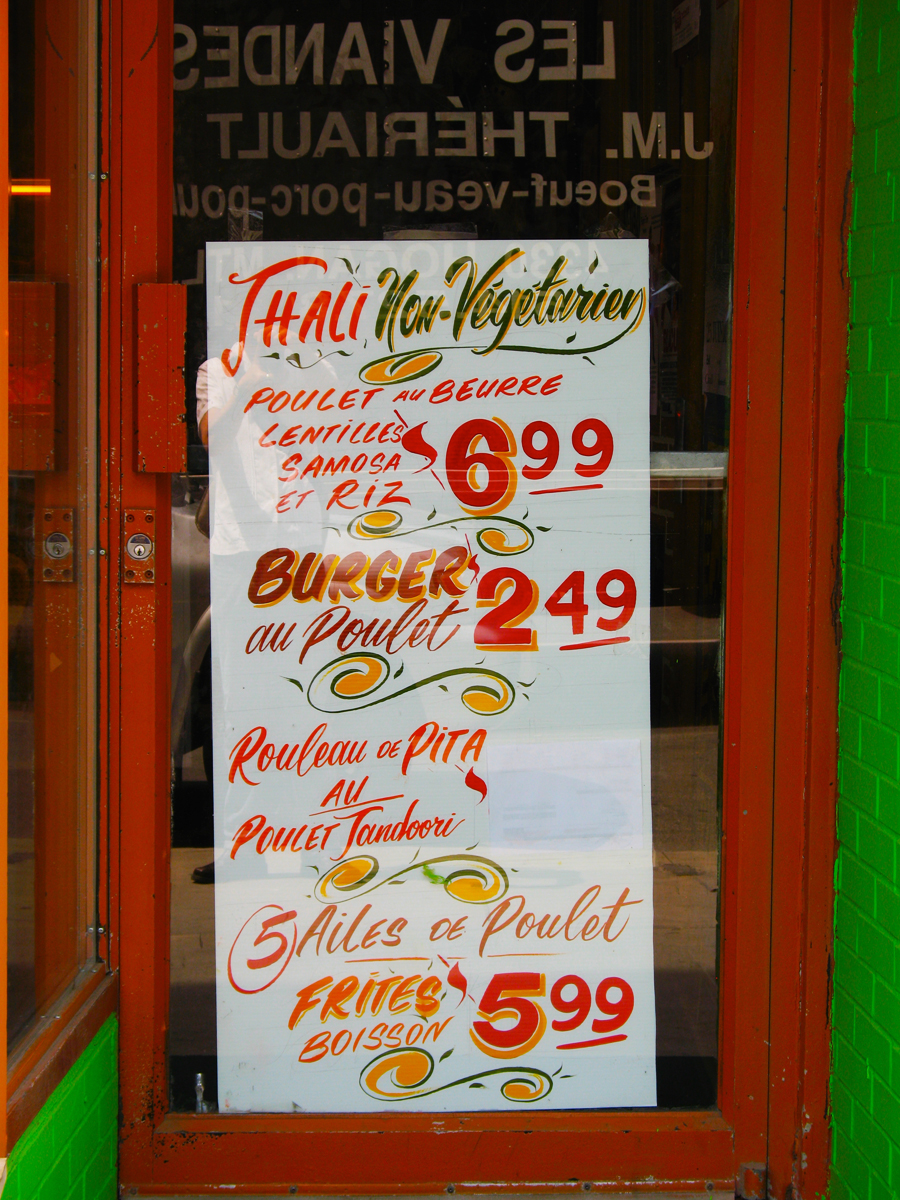 Downloads
How to Cite
Akram-Lodhi, A. H. (2015). LGAR - Land grabs, the agrarian question and the corporate food regime. Canadian Food Studies La Revue Canadienne Des études Sur l'alimentation, 2(2), 233–241. https://doi.org/10.15353/cfs-rcea.v2i2.94
License
Authors who publish with this journal agree to the following terms: Authors retain copyright and grant the journal right of first publication with the work simultaneously licensed under a Creative Commons License that allows others to share the work with an acknowledgement of the work's authorship and initial publication in this journal. Work published in CFS/RCÉA prior to and including Vol. 8, No. 3 (2021) is licensed under the Creative Commons CC BY license. Work published in Vol. 8, No. 4 (2021) and after is licensed under the Creative Commons CC BY-SA license. Authors are able to enter into separate, additional contractual arrangements for the non-exclusive distribution of the journal's published version of the work (e.g., post it to an institutional repository or publish it in a book), with an acknowledgement of its initial publication in this journal. Authors are permitted and encouraged to post their work online (e.g., in institutional repositories or on their website) prior to and during the submission process, as it can lead to productive exchanges, as well as earlier and greater citation of published work. (See more on Open Access.)