Gleaning in the 21st Century: Urban food recovery and community food security in Ontario, Canada
Keywords:
gleaning, food provisioning, food security
Abstract
Historic gleaning activities in Europe took place in farmers' fields where gleaners could collect the leftovers of the harvest. One of the primary motivations for modern gleaning in Canadian cities is to donate fresh food to local organizations such as food banks. As there is currently little research in this area, this study aims to explore how gleaning initiatives contribute to community food security. The study is based on interviews and surveys with volunteers from several gleaning organizations in Ontario, combined with the Dietitians of Canada's Food Security Continuum (FSC) as a framework for analysis. Findings include that gleaning contributes to all three stages of the FCS: initial food systems change, food systems in transition, and food systems redesign for sustainability. Respondents felt that while the amount of food harvested could be scaled up, there were benefits that augmented community food security, such as increased food literacy, food awareness, community cohesiveness, and a fresh food supply. Overall, this study improves our understanding of how gleaning initiatives can contribute to community food security. With better ongoing support from the community and on the policy agenda, such projects could further enhance their impacts.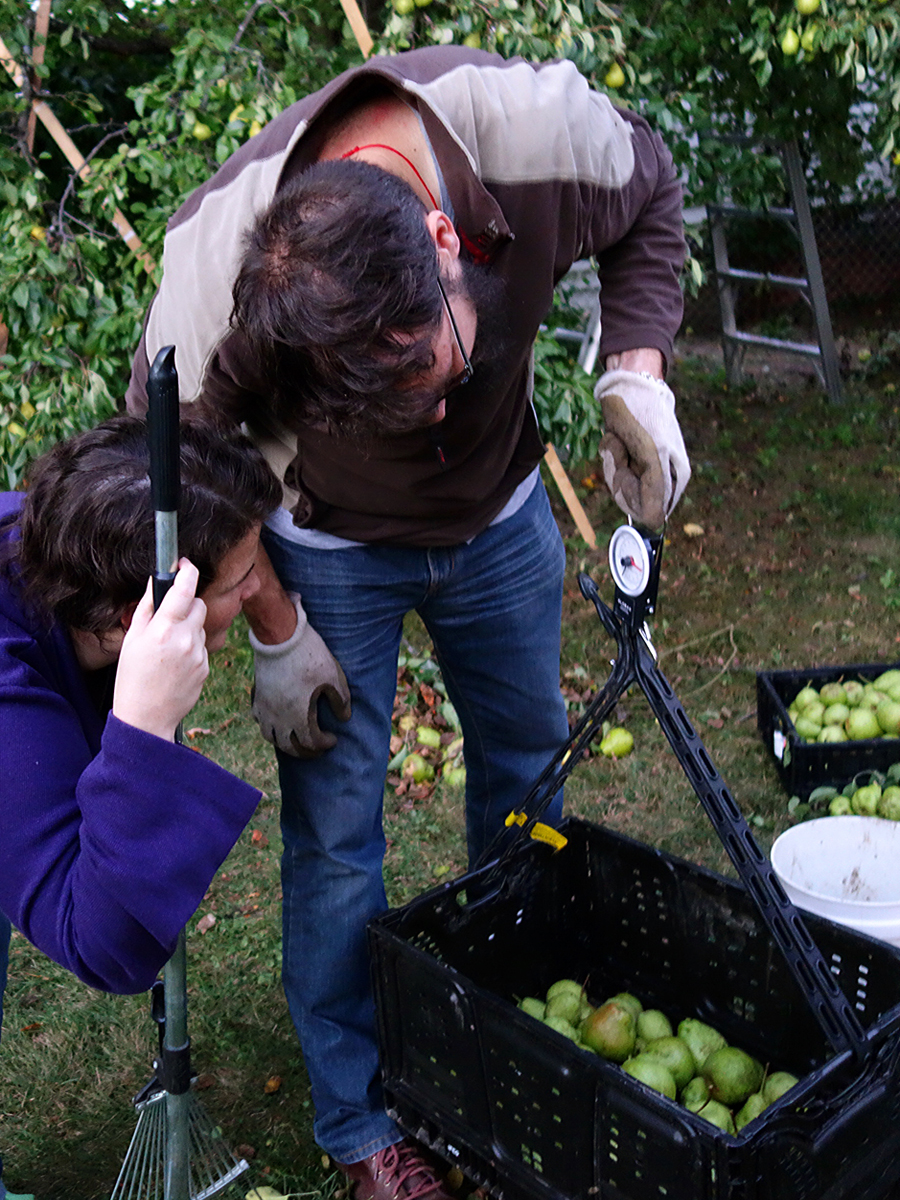 Downloads
How to Cite
Marshman, J., & Scott, S. (2019). Gleaning in the 21st Century: Urban food recovery and community food security in Ontario, Canada. Canadian Food Studies La Revue Canadienne Des études Sur l'alimentation, 6(1), 100–119. https://doi.org/10.15353/cfs-rcea.v6i1.264
License
Authors who publish with this journal agree to the following terms: Authors retain copyright and grant the journal right of first publication with the work simultaneously licensed under a Creative Commons License that allows others to share the work with an acknowledgement of the work's authorship and initial publication in this journal. Work published in CFS/RCÉA prior to and including Vol. 8, No. 3 (2021) is licensed under the Creative Commons CC BY license. Work published in Vol. 8, No. 4 (2021) and after is licensed under the Creative Commons CC BY-SA license. Authors are able to enter into separate, additional contractual arrangements for the non-exclusive distribution of the journal's published version of the work (e.g., post it to an institutional repository or publish it in a book), with an acknowledgement of its initial publication in this journal. Authors are permitted and encouraged to post their work online (e.g., in institutional repositories or on their website) prior to and during the submission process, as it can lead to productive exchanges, as well as earlier and greater citation of published work. (See more on Open Access.)