Disruptive innovation and operationalization in local and sustainable food systems: Examining the University of Toronto-Local Food Plus partnership
Keywords:
university foodservice, institutional procurement, local food systems, sustainable food, Local Food Plus (LFP)
Abstract
This paper traces the partnership between the University of Toronto and the non-profit Local Food Plus (LFP) to bring local sustainable food to its St. George campus. At its launch, the partnership represented the largest purchase of local sustainable food at a Canadian university, as well as LFP's first foray into supporting institutional procurement of local sustainable food. LFP was founded in 2005 with a vision to foster sustainable local food economies. To this end, LFP developed a certification system and a marketing program that matched certified farmers and processors to buyers. LFP emphasized large-scale purchases by public institutions. Using information from in-depth semi-structured key informant interviews, this paper argues that the LFP project was a disruptive innovation that posed a challenge to many dimensions of the established food system. The LFP case study reveals structural obstacles to operationalizing a local and sustainable food system. These include a lack of mid-sized infrastructure serving local farmers, the domination of a rebate system of purchasing controlled by an oligopolistic foodservice sector, and embedded government support of export agriculture. This case study is an example of praxis, as the author was the founder of LFP, as well as an academic researcher and analyst.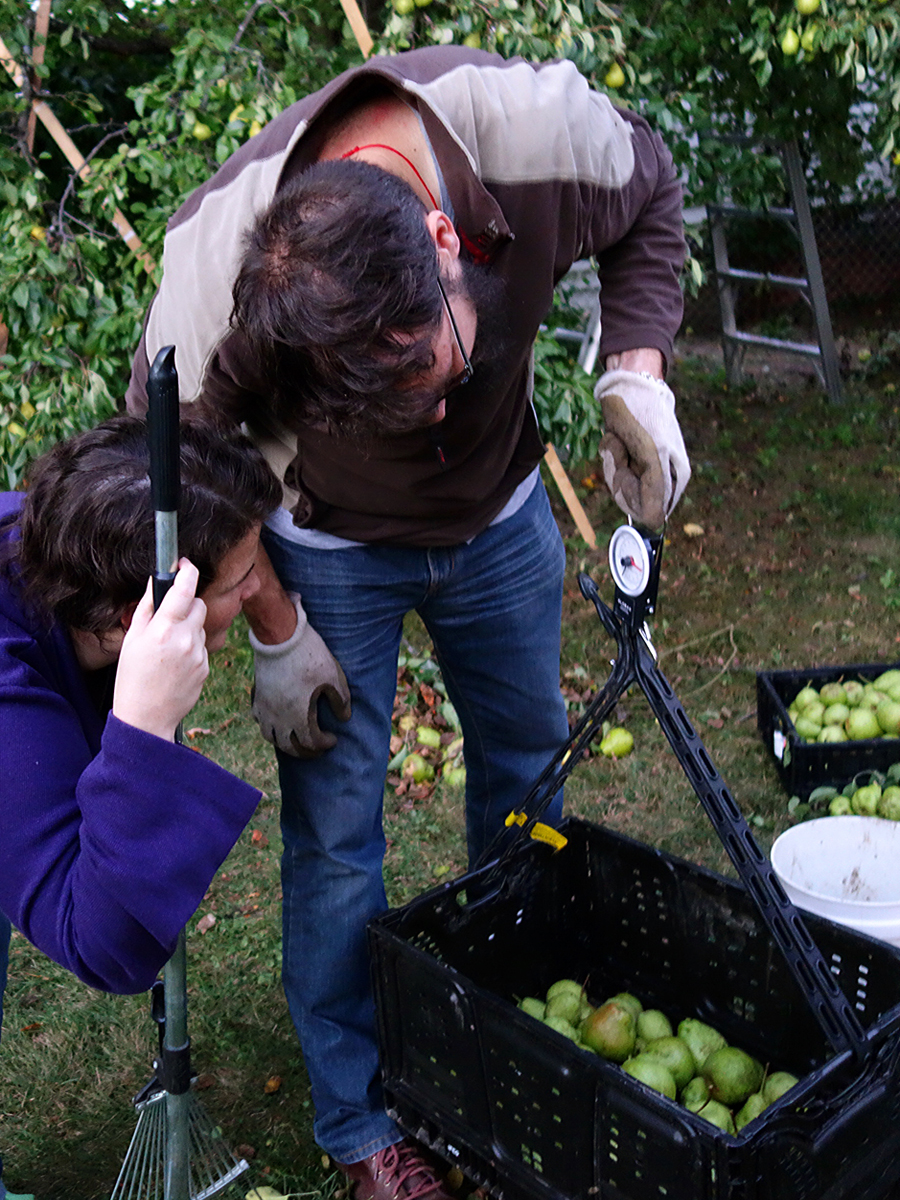 Downloads
How to Cite
Stahlbrand, L. (2019). Disruptive innovation and operationalization in local and sustainable food systems: Examining the University of Toronto-Local Food Plus partnership. Canadian Food Studies / La Revue Canadienne Des études Sur l'alimentation, 6(1), 120–139. https://doi.org/10.15353/cfs-rcea.v6i1.269
Section
Field Report or Narrative
License
Authors who publish with this journal agree to the following terms: Authors retain copyright and grant the journal right of first publication with the work simultaneously licensed under a Creative Commons License that allows others to share the work with an acknowledgement of the work's authorship and initial publication in this journal. Work published in CFS/RCÉA prior to and including Vol. 8, No. 3 (2021) is licensed under the Creative Commons CC BY license. Work published in Vol. 8, No. 4 (2021) and after is licensed under the Creative Commons CC BY-SA license. Authors are able to enter into separate, additional contractual arrangements for the non-exclusive distribution of the journal's published version of the work (e.g., post it to an institutional repository or publish it in a book), with an acknowledgement of its initial publication in this journal. Authors are permitted and encouraged to post their work online (e.g., in institutional repositories or on their website) prior to and during the submission process, as it can lead to productive exchanges, as well as earlier and greater citation of published work. (See more on Open Access.)