Self-operated vs. corporate contract: A study of food procurement at two universities in Manitoba
Keywords:
university food procurement, student activism, food system transformation
Abstract
Public institutions are increasingly being pressured to demonstrate how they are meeting their responsibilities and obligations to sustainability. Yet there is little academic research on food procurement at universities in Canada. This article examines issues related to procurement of local and sustainable food at two academic institutions in Manitoba: the University of Winnipeg (UW) and the University of Manitoba (UM). Following Brown et al.'s (2012) call for transformational change, we argue that the experiences at each university demonstrate that a food system transformation can best occur by moving away from corporate food service contracts. The ability to do so is dependent on a number of other factors including, but not limited to: political will of the administration, student activism and support from non-university sectors.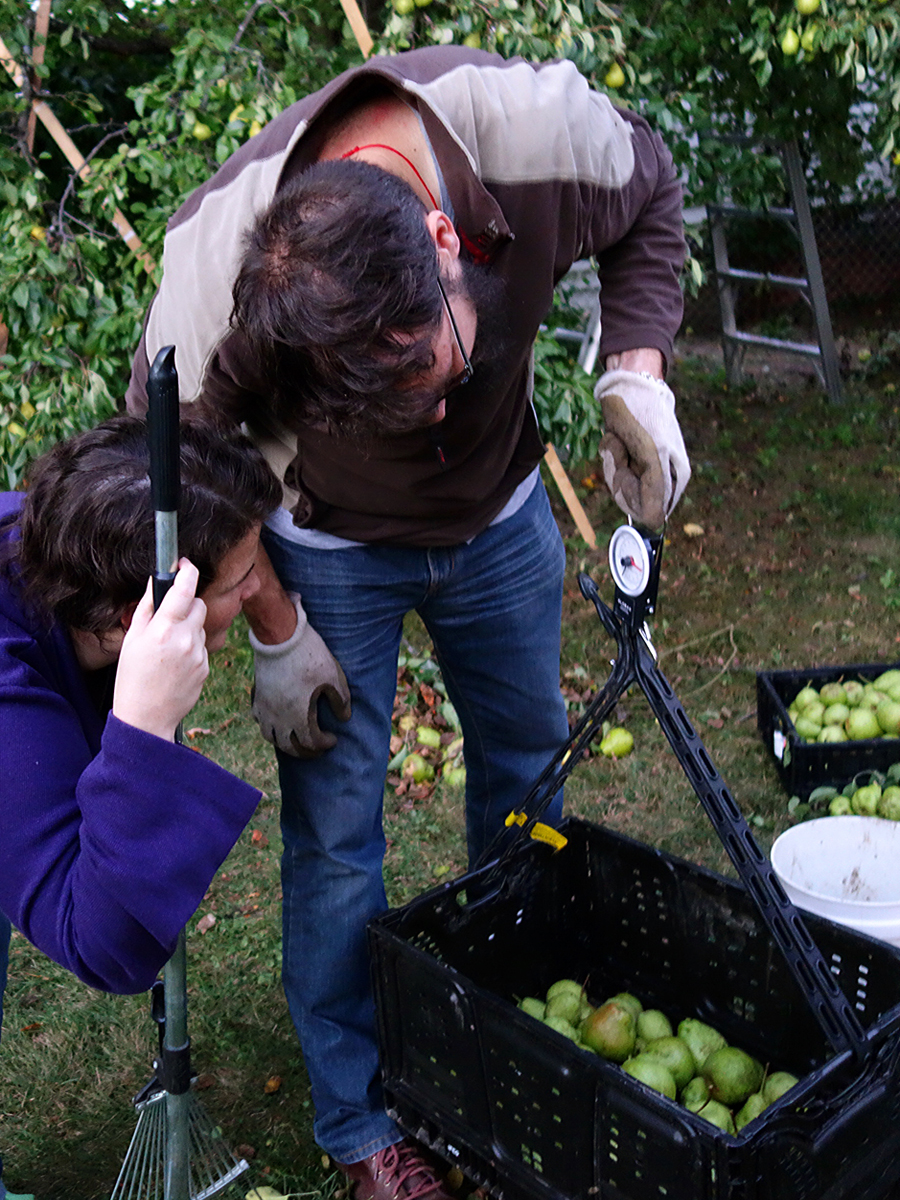 Downloads
How to Cite
Bohunicky, M., Desmarais, A. A., & Entz, M. (2019). Self-operated vs. corporate contract: A study of food procurement at two universities in Manitoba. Canadian Food Studies La Revue Canadienne Des études Sur l'alimentation, 6(1), 43–74. https://doi.org/10.15353/cfs-rcea.v6i1.280
License
Authors who publish with this journal agree to the following terms: Authors retain copyright and grant the journal right of first publication with the work simultaneously licensed under a Creative Commons License that allows others to share the work with an acknowledgement of the work's authorship and initial publication in this journal. Work published in CFS/RCÉA prior to and including Vol. 8, No. 3 (2021) is licensed under the Creative Commons CC BY license. Work published in Vol. 8, No. 4 (2021) and after is licensed under the Creative Commons CC BY-SA license. Authors are able to enter into separate, additional contractual arrangements for the non-exclusive distribution of the journal's published version of the work (e.g., post it to an institutional repository or publish it in a book), with an acknowledgement of its initial publication in this journal. Authors are permitted and encouraged to post their work online (e.g., in institutional repositories or on their website) prior to and during the submission process, as it can lead to productive exchanges, as well as earlier and greater citation of published work. (See more on Open Access.)