Greening Canada's Arctic food system: Local food procurement strategies for combating food insecurity
Keywords:
Community Gardens and Greenhouses, Northern Canada, Food Security
Abstract
Across northern Canada community gardens and greenhouses are being used as alternatives to imported foods that are often unaffordable, are of compromised quality, or simply unavailable in local retail outlets. Community gardens and greenhouses are seen as part of the solution to lessen local reliance on costly nutrient-poor market foods imported from the south. In spite of their acknowledged benefits, research on community gardens and greenhouses in northern Canada, including their numbers and locations, remains sparse and anecdotal. The objectives of this research were to inventory and map community gardens and greenhouses in northern Canada, encompassing Labrador, Nunavik, Nunavut, Yukon, and the Northwest Territories.  This inventory represents an initial stage of research that will determine the extent to which community gardens and greenhouses, as local procurement strategies, are meeting the food needs of northern residents. This research is part of a circumpolar research project supported by the Arctic Council's Sustainable Development Working Group, which is examining the opportunities for the Arctic to become a self-sustaining food-producing region.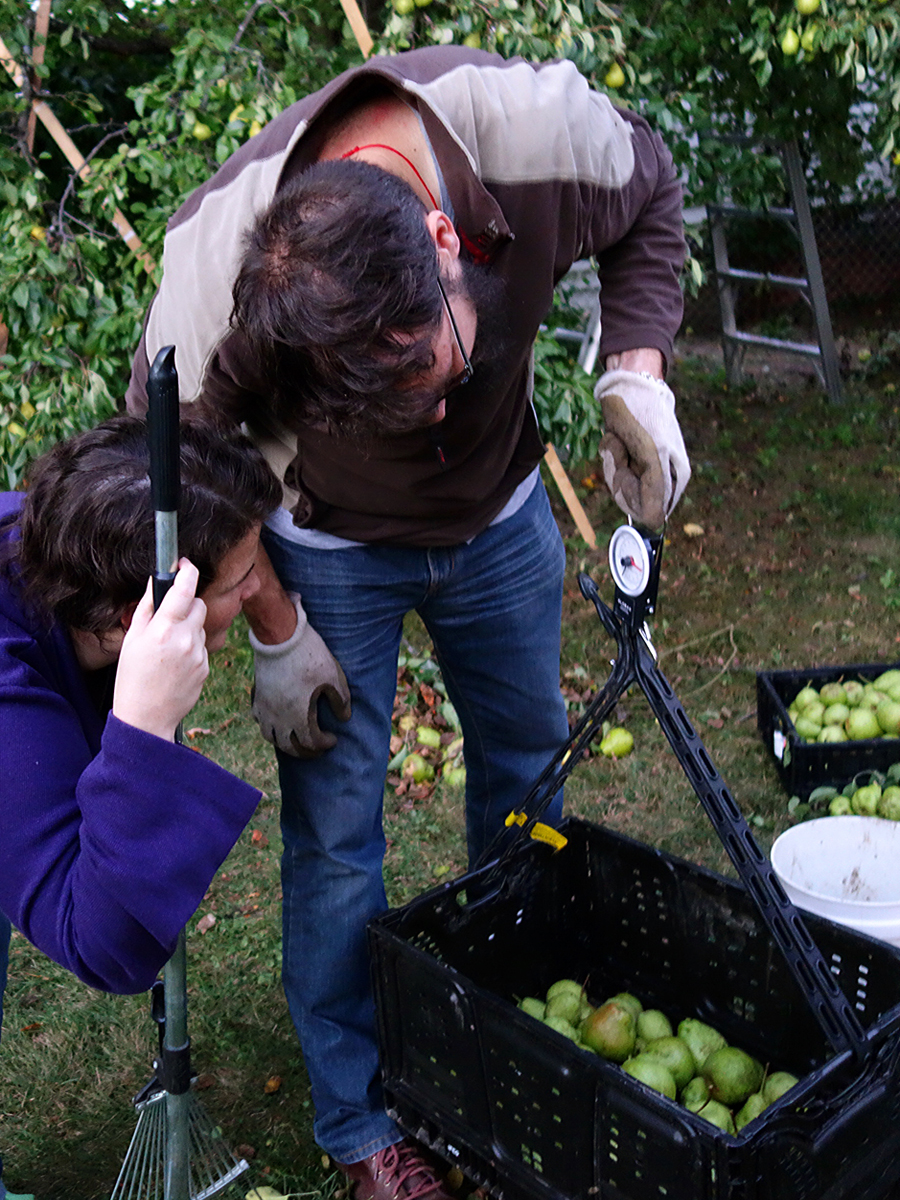 Downloads
How to Cite
Chen, A., & Natcher, D. (2019). Greening Canada's Arctic food system: Local food procurement strategies for combating food insecurity. Canadian Food Studies La Revue Canadienne Des études Sur l'alimentation, 6(1), 140–154. https://doi.org/10.15353/cfs-rcea.v6i1.301
Section
Field Report or Narrative
License
Authors who publish with this journal agree to the following terms: Authors retain copyright and grant the journal right of first publication with the work simultaneously licensed under a Creative Commons License that allows others to share the work with an acknowledgement of the work's authorship and initial publication in this journal. Work published in CFS/RCÉA prior to and including Vol. 8, No. 3 (2021) is licensed under the Creative Commons CC BY license. Work published in Vol. 8, No. 4 (2021) and after is licensed under the Creative Commons CC BY-SA license. Authors are able to enter into separate, additional contractual arrangements for the non-exclusive distribution of the journal's published version of the work (e.g., post it to an institutional repository or publish it in a book), with an acknowledgement of its initial publication in this journal. Authors are permitted and encouraged to post their work online (e.g., in institutional repositories or on their website) prior to and during the submission process, as it can lead to productive exchanges, as well as earlier and greater citation of published work. (See more on Open Access.)