The role of alcohol in Canadian family food practices: Commensality, identity, and everyday tastes
Keywords:
alcohol, family food practices, photographs, Canada
Abstract
The authors use an anthropological lens to examine the role of alcoholic beverages and their consumption within everyday food practices of contemporary Canadian families. Anthropology and anthropologists have a long history of interest and fascination in the ceremonial and ritual use of alcohol within a diverse range of societies and cultural groups. The focus has typically been on the positive social and cultural values of these practices. In this exploratory study, the authors draw on data gathered from a cross-Canada project exploring Canadian family food practices. As part of this study, participants were asked to take photographs of images they felt represented their everyday family food practices. The authors examine participants' discussions of photographs they took containing images of alcoholic beverages. Findings represent three themes which suggest the diverse and changing roles that alcohol may have within a contemporary Canadian context: commensality and the taste experience; everyday tastes; and taste and identity change.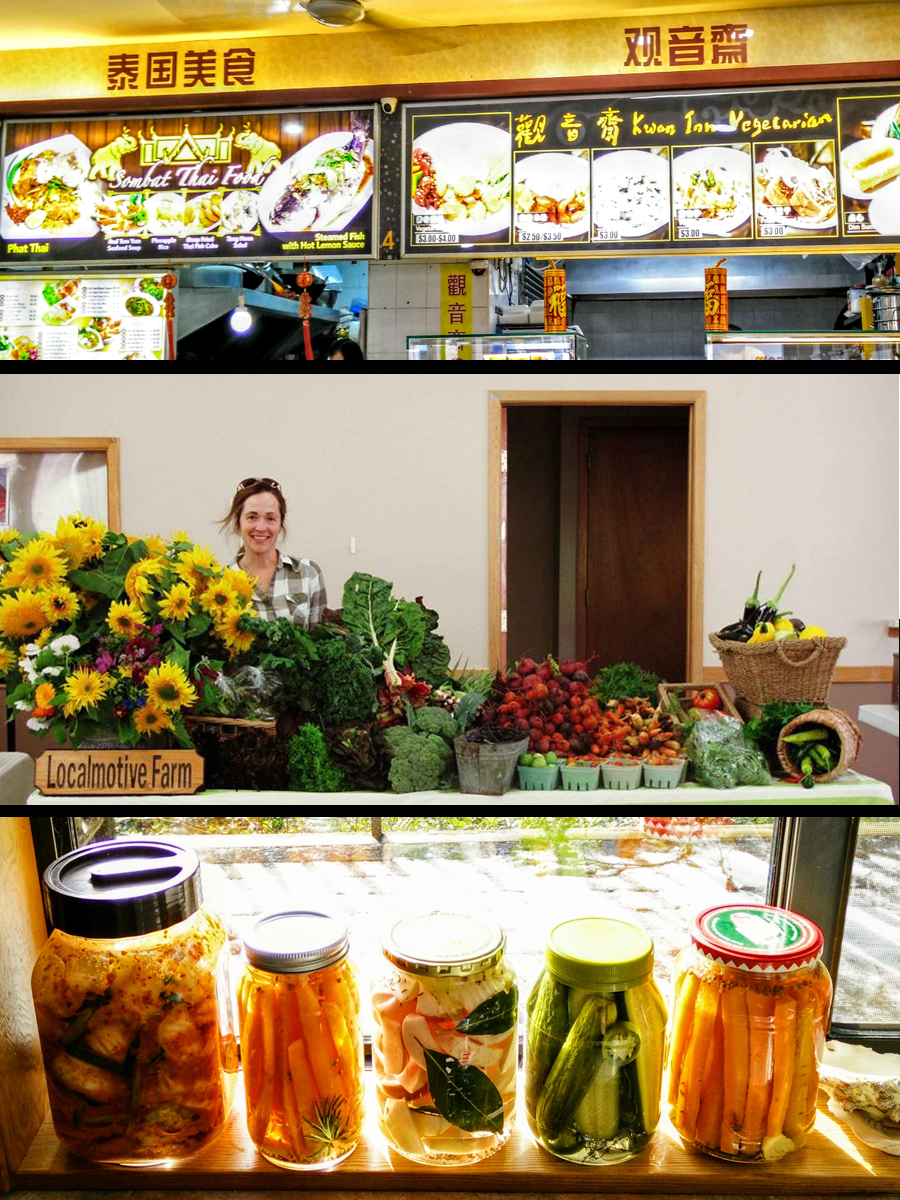 Downloads
How to Cite
Hammer, B., & Vallianatos, H. (2019). The role of alcohol in Canadian family food practices: Commensality, identity, and everyday tastes. Canadian Food Studies La Revue Canadienne Des études Sur l'alimentation, 6(2), 136–151. https://doi.org/10.15353/cfs-rcea.v6i2.334
License
Authors who publish with this journal agree to the following terms: Authors retain copyright and grant the journal right of first publication with the work simultaneously licensed under a Creative Commons License that allows others to share the work with an acknowledgement of the work's authorship and initial publication in this journal. Work published in CFS/RCÉA prior to and including Vol. 8, No. 3 (2021) is licensed under the Creative Commons CC BY license. Work published in Vol. 8, No. 4 (2021) and after is licensed under the Creative Commons CC BY-SA license. Authors are able to enter into separate, additional contractual arrangements for the non-exclusive distribution of the journal's published version of the work (e.g., post it to an institutional repository or publish it in a book), with an acknowledgement of its initial publication in this journal. Authors are permitted and encouraged to post their work online (e.g., in institutional repositories or on their website) prior to and during the submission process, as it can lead to productive exchanges, as well as earlier and greater citation of published work. (See more on Open Access.)