Starving to be a student: The experiences of food insecurity among undergraduate students in Nova Scotia, Canada
Keywords:
student food insecurity, phenomenology, finances, student funding, health disparities
Abstract
Household food insecurity (HFI) exists when access to food is inadequate or insecure due to financial constraints, and is an issue of increasing concern among postsecondary students who face barriers to food access due to precarious finances. The goal of the current study was to explore the experience of HFI among university students in Nova Scotia (NS), including barriers and facilitators, and potential policy solutions to the issue from the perspective of students. Twelve semi-structured, in-depth interviews were conducted with students experiencing HFI from across NS. Phenomenological analysis was undertaken, using Radimer's model of HFI as a theoretical framework. Key aspects of the experience of food insecurity in this sample included all four dimensions of Radimer's model of HFI: quantitative, qualitative, psychological, and social. The main contributing factor to student's difficulties accessing food was inadequate and precarious finances. Students highlighted various coping mechanisms, such as utilizing food banks, budgeting their money, and buying food in bulk. This study is an important next step to a better understanding of the experience of student HFI in NS, building on previous quantitative research. Findings suggest that while the experience of HFI has many similarities with the experience in other populations, students experience tensions between independence and reliance on their family and have unique struggles related to government financial supports. The findings point to necessary policy changes related to student funding programs, and suggest that relying on campus food banks to solve the issue of HFI among students is inadequate.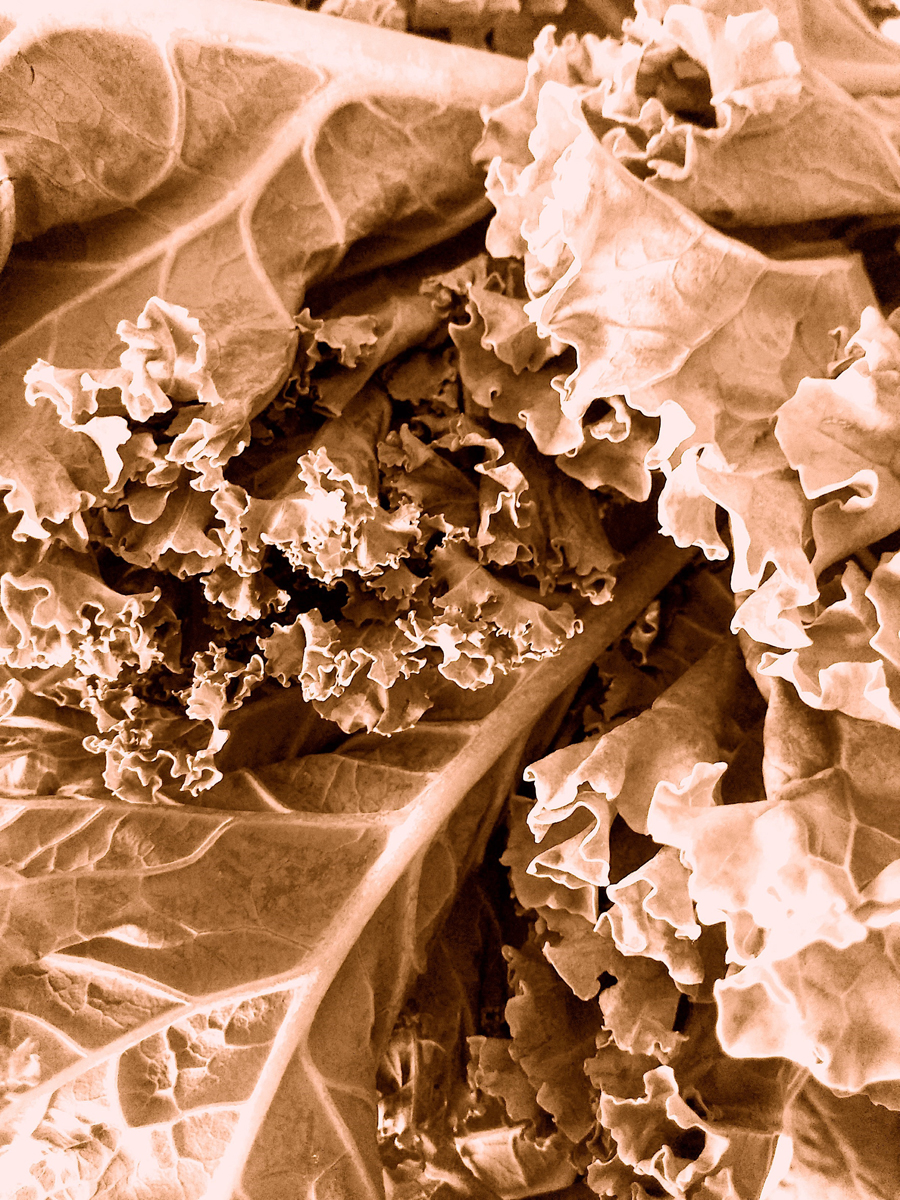 Downloads
How to Cite
Bessey, M., Frank, L., & Williams, P. L. (2020). Starving to be a student: The experiences of food insecurity among undergraduate students in Nova Scotia, Canada. Canadian Food Studies La Revue Canadienne Des études Sur l'alimentation, 7(1), 107–125. https://doi.org/10.15353/cfs-rcea.v7i1.375
License
Authors who publish with this journal agree to the following terms: Authors retain copyright and grant the journal right of first publication with the work simultaneously licensed under a Creative Commons License that allows others to share the work with an acknowledgement of the work's authorship and initial publication in this journal. Work published in CFS/RCÉA prior to and including Vol. 8, No. 3 (2021) is licensed under the Creative Commons CC BY license. Work published in Vol. 8, No. 4 (2021) and after is licensed under the Creative Commons CC BY-SA license. Authors are able to enter into separate, additional contractual arrangements for the non-exclusive distribution of the journal's published version of the work (e.g., post it to an institutional repository or publish it in a book), with an acknowledgement of its initial publication in this journal. Authors are permitted and encouraged to post their work online (e.g., in institutional repositories or on their website) prior to and during the submission process, as it can lead to productive exchanges, as well as earlier and greater citation of published work. (See more on Open Access.)