Une approche territorialisée du système alimentaire:
Le cas de la grande région de Québec
Keywords:
Quebec, food system, collaborative research
Abstract
De 2016 à 2019, une recherche collaborative impliquant des universitaires et des organisations partenaires a permis de caractériser le système alimentaire de la région de Québec. Cet article propose une analyse qui rend compte de la complexité de ce dernier. L'étude repose sur une approche territorialisée du système alimentaire. Celle-ci s'intéresse à toutes les modalités de production et d'échange qui contribuent à nourrir les habitantes et les habitants d'une région, qu'elles s'inscrivent dans des logiques marchandes ou non marchandes. Les résultats présentés révèlent qu'un grand nombre d'acteurs aux logiques divergentes interviennent, à différentes échelles territoriales, au sein d'un système alimentaire régional comme celui de Québec. Néanmoins, leurs activités s'inscrivent dans des circuits qui s'entrecroisent. L'approche déployée permet d'éviter les classements à grands traits entre système « conventionnel » et « alternatif » et facilite la reconnaissance de différentes logiques d'action ainsi que des contraintes structurelles et des rapports de pouvoir au sein desquels opèrent les acteurs. Au final, le recours à une approche territorialisée du système alimentaire, de même que la prise en compte des activités marchandes et non marchandes qui en sont constitutives, a permis d'analyser et de rendre certaines réalités régionales plus visibles et plus intelligibles pour les partenaires du projet.
From 2016 to 2019, collaborative research involving academics and partner organizations made it possible to characterize the food system in the Quebec City region while acknowledging its complexity. The study is based on a territorialized approach, taking into account as it does all the modalities of production and exchange that help feed the inhabitants of a region, whether these modalities fall within the realms of market or non-market economies. The results show that a large number of actors with divergent initiatives intervene, at different territorial scales, within a regional food system like that of Quebec. Nonetheless, these initiatives intersect. Seeking to avoid such broad classifications as "conventional" and "alternative" systems, the approach deployed in this article facilitates the recognition of different courses of action as well as those structural constraints and power relations within which the actors operate. In the end, the use of a territorialized approach to the food system, as well as a taking into account of the market and non-market activities that constitute it, have made certain regional realities more visible and more intelligible to the project partners.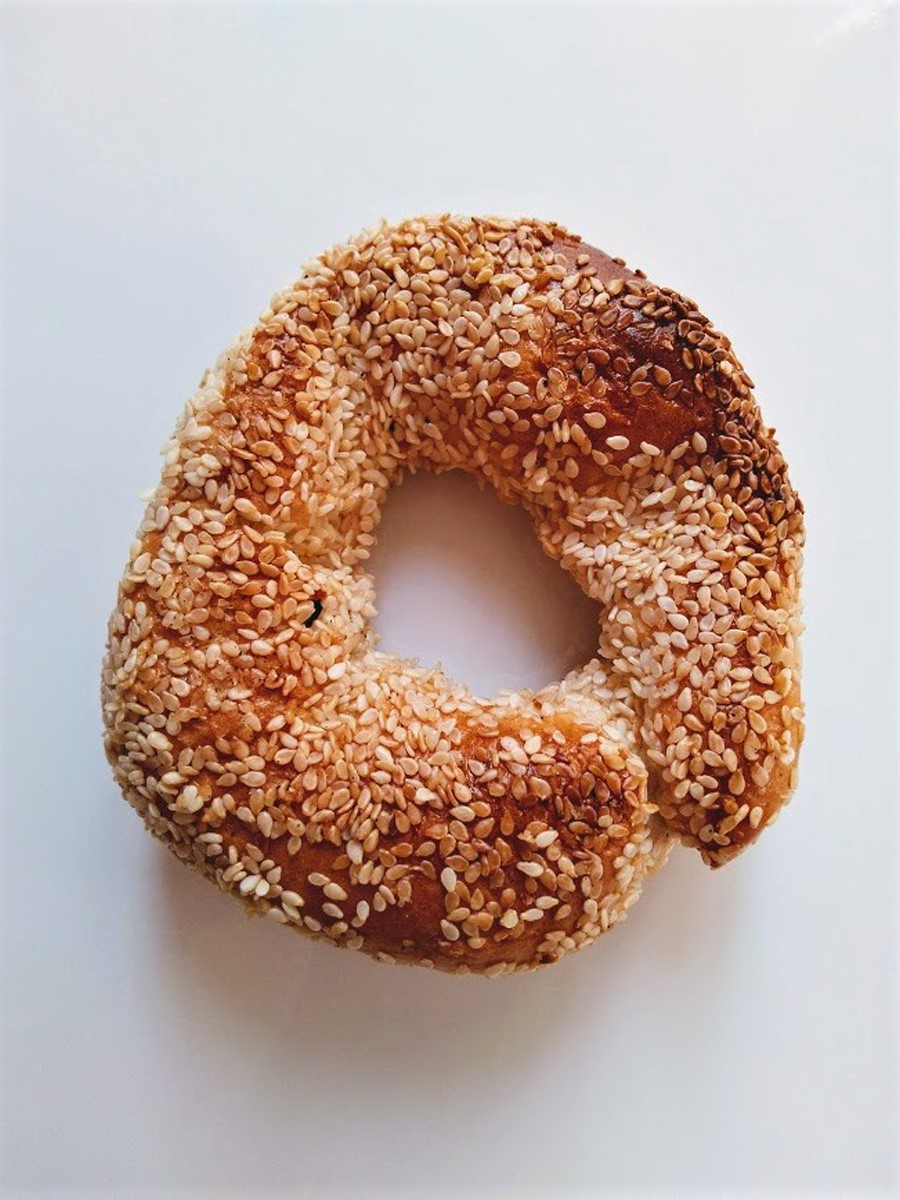 Downloads
How to Cite
Boulianne, M., Després, C., Mundler, P., Parent, G., & Provencher, V. (2021). Une approche territorialisée du système alimentaire: : Le cas de la grande région de Québec. Canadian Food Studies La Revue Canadienne Des études Sur l'alimentation, 8(1). https://doi.org/10.15353/cfs-rcea.v8i1.453
License
Copyright (c) 2021 Manon Boulianne, Carole Després, Patrick Mundler, Geneviève Parent, Véronique Provencher
This work is licensed under a Creative Commons Attribution 4.0 International License.
Authors who publish with this journal agree to the following terms: Authors retain copyright and grant the journal right of first publication with the work simultaneously licensed under a Creative Commons License that allows others to share the work with an acknowledgement of the work's authorship and initial publication in this journal. Work published in CFS/RCÉA prior to and including Vol. 8, No. 3 (2021) is licensed under the Creative Commons CC BY license. Work published in Vol. 8, No. 4 (2021) and after is licensed under the Creative Commons CC BY-SA license. Authors are able to enter into separate, additional contractual arrangements for the non-exclusive distribution of the journal's published version of the work (e.g., post it to an institutional repository or publish it in a book), with an acknowledgement of its initial publication in this journal. Authors are permitted and encouraged to post their work online (e.g., in institutional repositories or on their website) prior to and during the submission process, as it can lead to productive exchanges, as well as earlier and greater citation of published work. (See more on Open Access.)