Digesting performance: An embodied-environmental approach to food pedagogy
Keywords:
food pedagogy, embodied learning, performance, trust, risk, transdisciplinarity
Abstract
Food and food systems are distinct from many other areas of study, in part because of the material, experiential, and affective elements they comprise. Teaching about food can therefore benefit from pedagogical approaches that acknowledge, account for, and activate intersubjectivity, emotions, and relationships to both physical space and food matter. A pedagogy of performance responds to these needs with both theoretical and practical tools, as well as an inherently systems-based perspective and opportunities for experiential and interdisciplinary learning. This article presents the processes and observed outcomes of an intensive food and performance course taught at Quest University Canada during the Fall of 2019. [Course Name] brought together critical discussions of food studies and performance texts, analysis of food-related performances and artworks, bodywork and affect exercises, and practical experience in performance creation. The result was an experiment in mixing discursive and embodied learning that raised and examined complex food issues, activated individual investment in these issues, and brought about student success and transformation.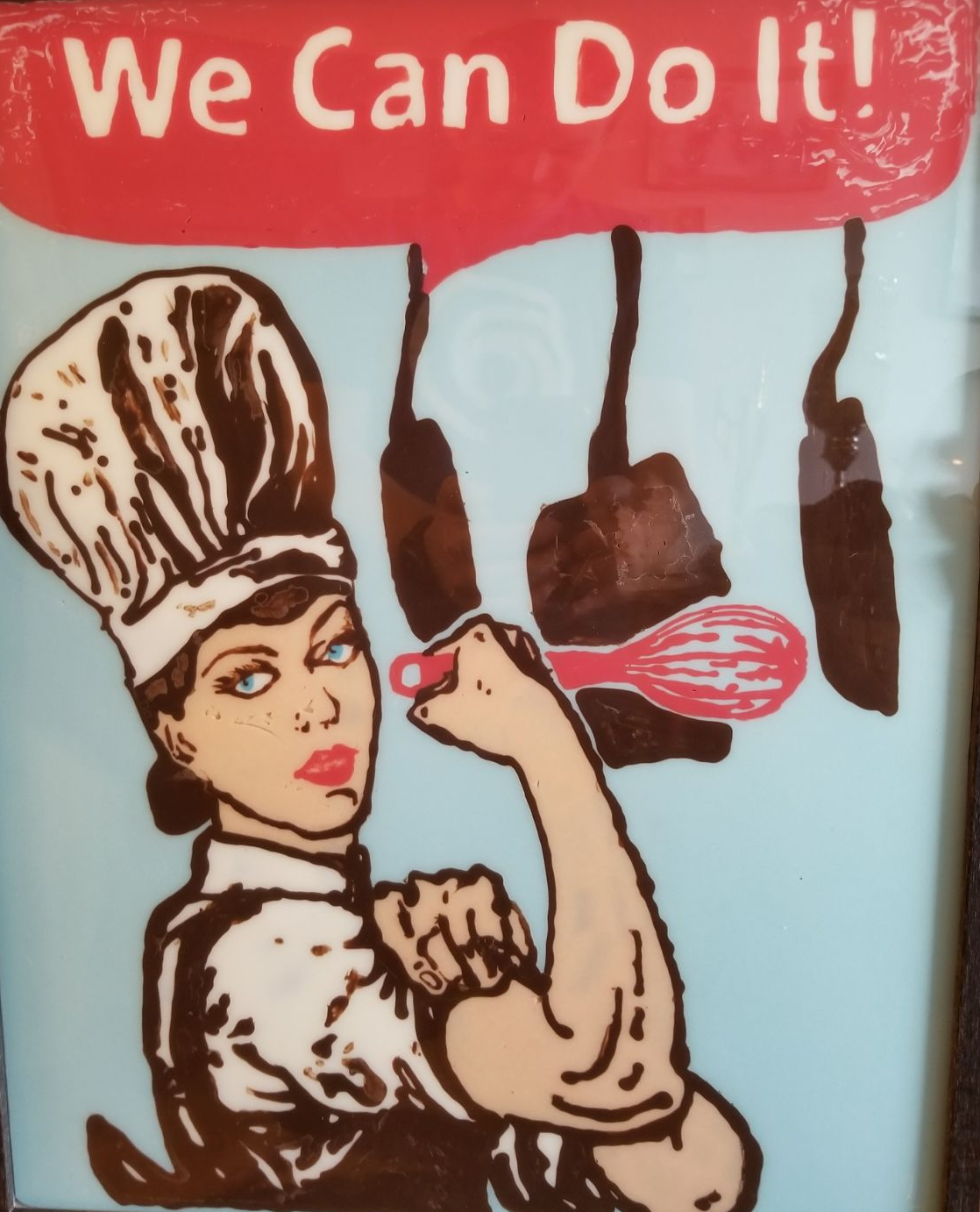 Downloads
How to Cite
Szanto, D. (2022). Digesting performance: An embodied-environmental approach to food pedagogy. Canadian Food Studies / La Revue Canadienne Des études Sur l'alimentation, 8(4). https://doi.org/10.15353/cfs-rcea.v8i4.454
License
Copyright (c) 2021 David Szanto
This work is licensed under a Creative Commons Attribution-ShareAlike 4.0 International License.
Authors who publish with this journal agree to the following terms: Authors retain copyright and grant the journal right of first publication with the work simultaneously licensed under a Creative Commons Attribution (CC BY-SA 4.0) License that allows others to share the work with an acknowledgement of the work's authorship and initial publication in this journal. Authors are able to enter into separate, additional contractual arrangements for the non-exclusive distribution of the journal's published version of the work (e.g., post it to an institutional repository or publish it in a book), with an acknowledgement of its initial publication in this journal. Authors are permitted and encouraged to post their work online (e.g., in institutional repositories or on their website) prior to and during the submission process, as it can lead to productive exchanges, as well as earlier and greater citation of published work. (See more on Open Access.)