Addressing the call: A review of food justice courses in Canada and the USA
Keywords:
food justice, pedagogy, critical pedagogy, food systems pedagogy, sustainable food systems
Abstract
To address inequality's root causes both within and beyond the food chain, food justice scholars have called for explicit integration of trauma/inequity, land, labour, exchange, and governance into post-secondary education food studies and related fields. This paper explores how instructors of food justice courses (identified by key-word internet search) in Canada and the United States are designing their courses. We collected course syllabi from fifteen institutions to determine key themes related to course content based on weekly topics and readings, resulting in the identification of 16 thematic content areas. We identified seven thematic areas related to course goals (n=49) and eight thematic areas related to learning outcomes (n=123). To clearly distinguish between themes represented in the syllabi, we embedded course goals and learning outcomes into the Understanding by Design instructional design framework, which demonstrates how course goals can be separated into the categories of transfer and meaning, and learning outcomes into declarative and procedural knowledge. We examine content areas in relation to food justice scholarship, focusing on what is present, underrepresented, and absent. In consideration of the Understanding by Design framework, we discuss the need for established goals within which to situate food justice courses, challenges of course scope, value of scaffolding goals and outcomes across programs, and future directions for aligning potential indicators of understanding and identifying effective learning activities. The intended outcome of the paper is to provide current and prospective instructors with greater clarity on how food justice is being taught in order to increase our collective effectiveness in developing student capacities in the field.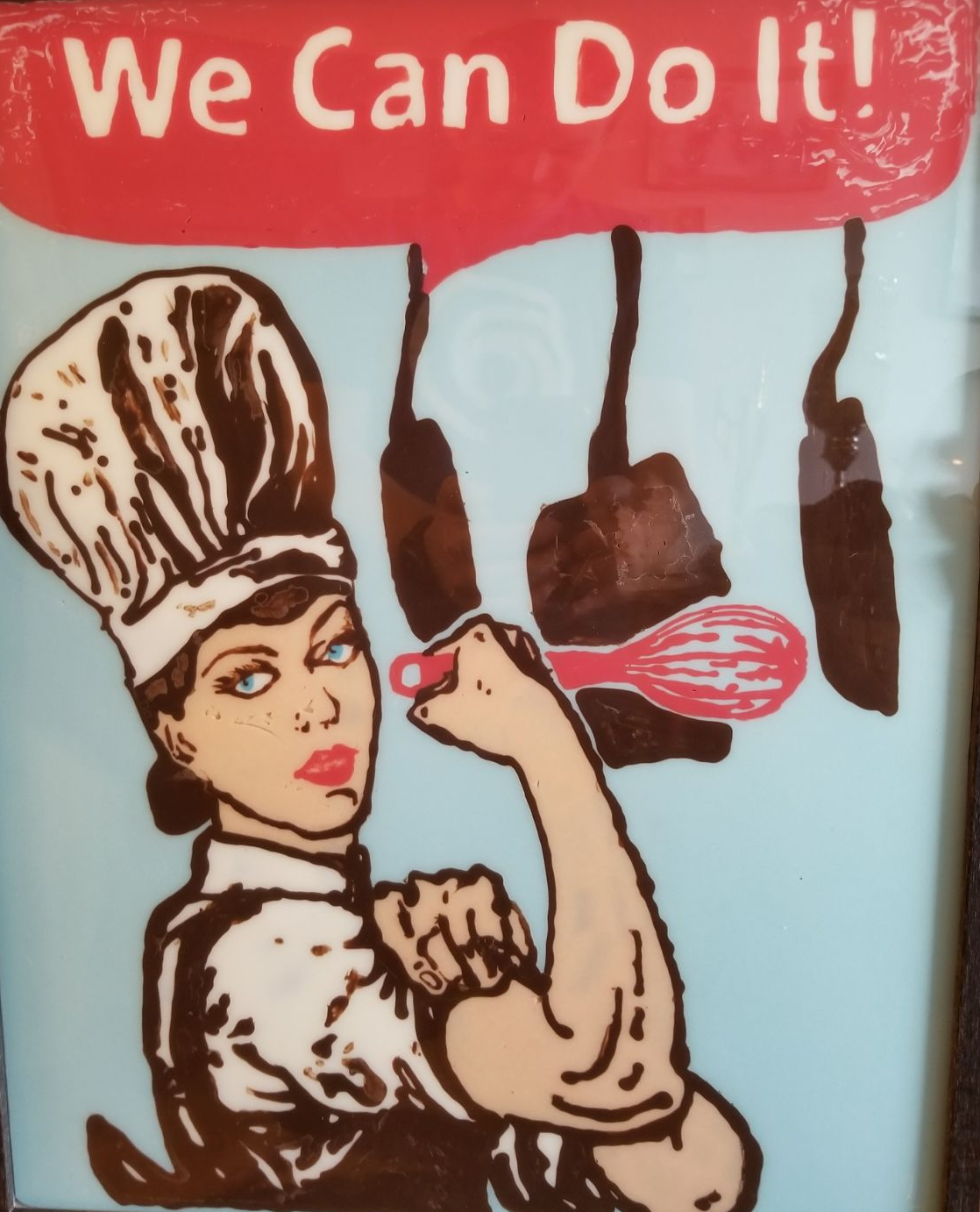 Downloads
How to Cite
Corkery, M., Valley, W., Liao 廖釆約 J., & Dring, C. (2022). Addressing the call: A review of food justice courses in Canada and the USA. Canadian Food Studies La Revue Canadienne Des études Sur l'alimentation, 8(4). https://doi.org/10.15353/cfs-rcea.v8i4.456
License
Copyright (c) 2021 Meryn Corkery, Will Valley, Joyce Liao 廖釆約, Colin Dring
This work is licensed under a Creative Commons Attribution-ShareAlike 4.0 International License.
Authors who publish with this journal agree to the following terms: Authors retain copyright and grant the journal right of first publication with the work simultaneously licensed under a Creative Commons License that allows others to share the work with an acknowledgement of the work's authorship and initial publication in this journal. Work published in CFS/RCÉA prior to and including Vol. 8, No. 3 (2021) is licensed under the Creative Commons CC BY license. Work published in Vol. 8, No. 4 (2021) and after is licensed under the Creative Commons CC BY-SA license. Authors are able to enter into separate, additional contractual arrangements for the non-exclusive distribution of the journal's published version of the work (e.g., post it to an institutional repository or publish it in a book), with an acknowledgement of its initial publication in this journal. Authors are permitted and encouraged to post their work online (e.g., in institutional repositories or on their website) prior to and during the submission process, as it can lead to productive exchanges, as well as earlier and greater citation of published work. (See more on Open Access.)