Agrifood systems literacy: Insights from two high schools' programs in Ontario
Keywords:
Food literacy, sustainable agrifood systems, Ontario high school students, food sovereignty, critical pedagogy
Abstract
Following the increased industrialization and globalization of the prevailing agrifood system, researchers and practitioners have highlighted the detrimental impacts of this model on human health, food security, and the environment. As such, experts and citizens are calling for an increased awareness, through food literacy (FL), to improve health and justice and to transition towards sustainable agrifood systems. Building on field research, critical pedagogy, and existing FL analyses, we argue for incorporating both health and well-being, and agrifood systems dimensions into FL programming. By doing so, FL can contribute to promote individual health, as well as more sustainable agrifood systems policies and practices based on the principles of food sovereignty. Through qualitative research with students and teachers in two Ontario high schools, we explore the content and approaches taken in food-related programming. Aspects of FL among students are also explored in order to highlight their strengths and limitations. Further, we point to the challenges faced by teachers in delivering food-related courses. We propose a conceptual framework that highlights the benefits of including the multiple dimensions of FL as a way to test and improve existing FL programs, and eventually train future generations of teachers, students, and citizens.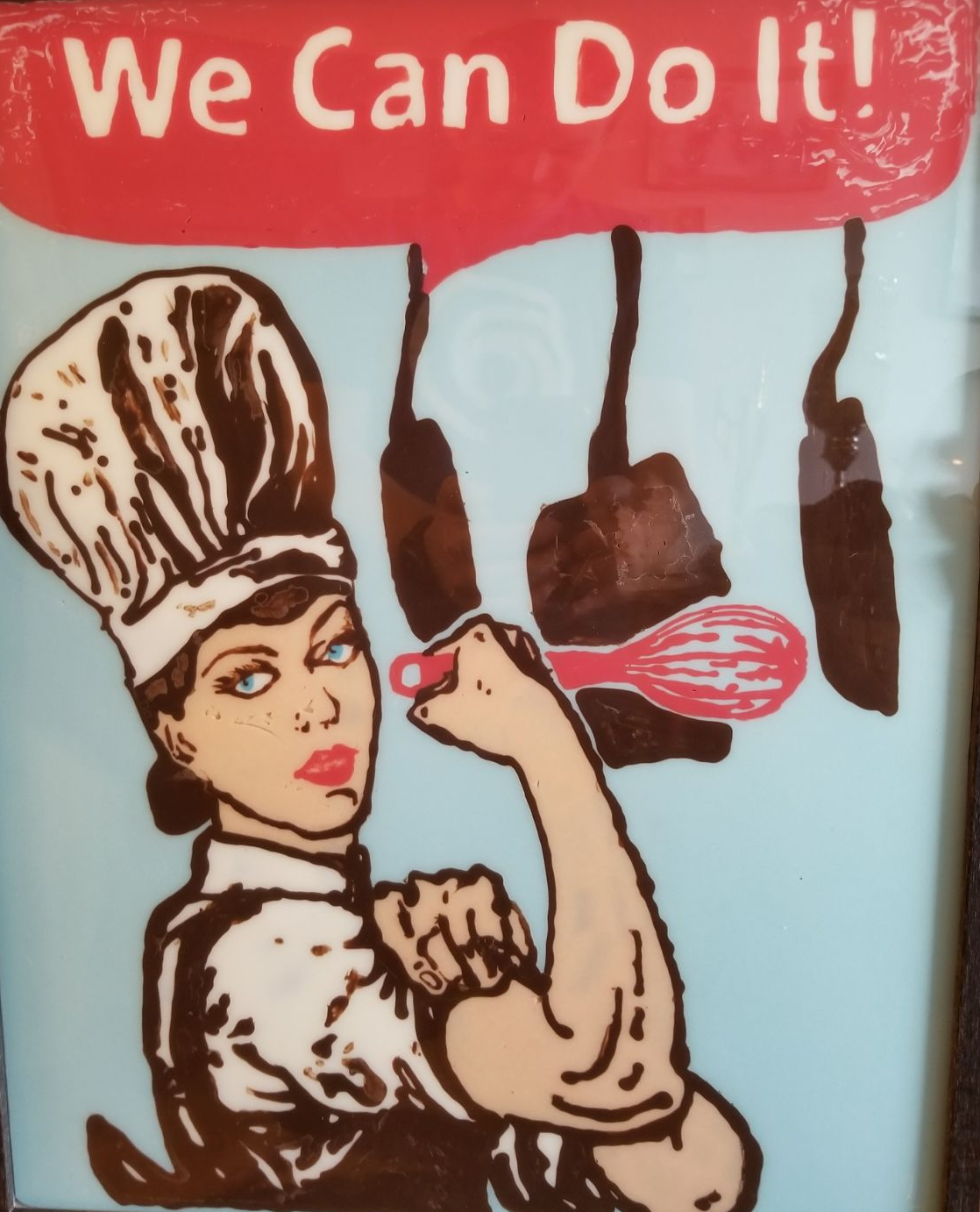 Downloads
How to Cite
Martin, A., & Massicotte, M.-J. (2022). Agrifood systems literacy: Insights from two high schools' programs in Ontario. Canadian Food Studies La Revue Canadienne Des études Sur l'alimentation, 8(4). https://doi.org/10.15353/cfs-rcea.v8i4.461
License
Copyright (c) 2021 Alicia Martin, Marie-Josée Massicotte
This work is licensed under a Creative Commons Attribution-ShareAlike 4.0 International License.
Authors who publish with this journal agree to the following terms: Authors retain copyright and grant the journal right of first publication with the work simultaneously licensed under a Creative Commons License that allows others to share the work with an acknowledgement of the work's authorship and initial publication in this journal. Work published in CFS/RCÉA prior to and including Vol. 8, No. 3 (2021) is licensed under the Creative Commons CC BY license. Work published in Vol. 8, No. 4 (2021) and after is licensed under the Creative Commons CC BY-SA license. Authors are able to enter into separate, additional contractual arrangements for the non-exclusive distribution of the journal's published version of the work (e.g., post it to an institutional repository or publish it in a book), with an acknowledgement of its initial publication in this journal. Authors are permitted and encouraged to post their work online (e.g., in institutional repositories or on their website) prior to and during the submission process, as it can lead to productive exchanges, as well as earlier and greater citation of published work. (See more on Open Access.)