Towards a common understanding of food literacy
a pedagogical framework
Abstract
Food literacy is an evolving term fundamental to both health and education.  The concept of food literacy typically has been informed by nutrition-focused thinking, with particular emphasis on food skills.  Moving beyond this traditional focus is necessary to address the demands of consumers navigating today's complex food environments. Although the term is increasingly recognized, there is no consensus regarding the definition of food literacy or its conceptual dimensions. This paper describes a Food Literacy Conceptual Model that integrates multiple food literacy perspectives and theoretical frameworks.  This Food Literacy Conceptual Model provides an enhanced framework with potential application as a pedagogical tool. As an interdisciplinary approach to food literacy, the conceptual model has the potential to increase teaching and learning effectiveness in the school context through a tailored approach to understanding the core components of this construct. In addition, a learner's food literacy may increase with the application of this practical and more comprehensive framing in the conceptual model.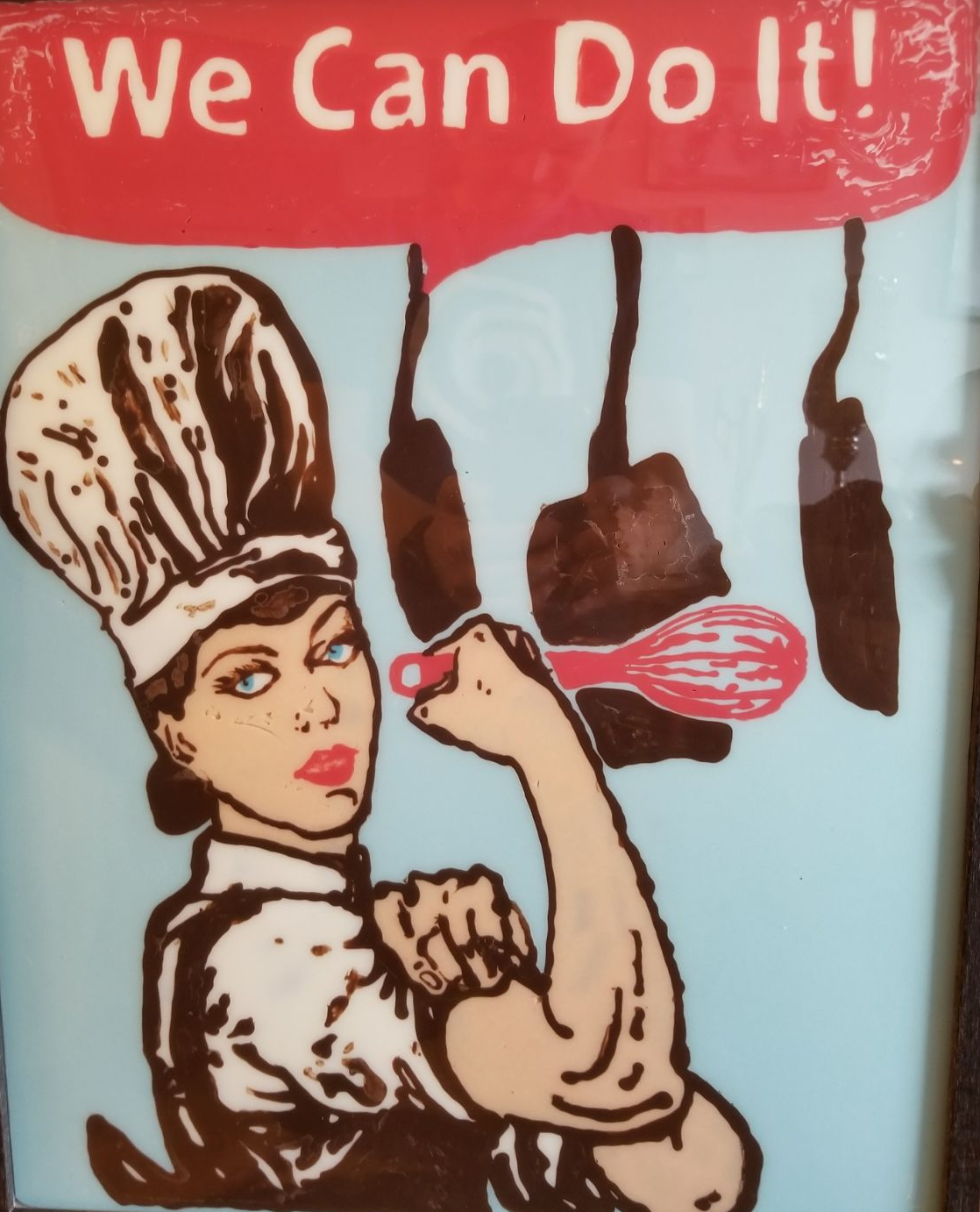 Downloads
How to Cite
Hernandez, K. J., Gillis, D., Kevany, K. ., & Kirk, S. (2022). Towards a common understanding of food literacy: a pedagogical framework. Canadian Food Studies / La Revue Canadienne Des études Sur l'alimentation, 8(4). https://doi.org/10.15353/cfs-rcea.v8i4.467
License
Copyright (c) 2021 Kimberley J Hernandez
This work is licensed under a Creative Commons Attribution-ShareAlike 4.0 International License.
Authors who publish with this journal agree to the following terms: Authors retain copyright and grant the journal right of first publication with the work simultaneously licensed under a Creative Commons License that allows others to share the work with an acknowledgement of the work's authorship and initial publication in this journal. Work published in CFS/RCÉA prior to and including Vol. 8, No. 3 (2021) is licensed under the Creative Commons CC BY license. Work published in Vol. 8, No. 4 (2021) and after is licensed under the Creative Commons CC BY-SA license. Authors are able to enter into separate, additional contractual arrangements for the non-exclusive distribution of the journal's published version of the work (e.g., post it to an institutional repository or publish it in a book), with an acknowledgement of its initial publication in this journal. Authors are permitted and encouraged to post their work online (e.g., in institutional repositories or on their website) prior to and during the submission process, as it can lead to productive exchanges, as well as earlier and greater citation of published work. (See more on Open Access.)