"Eating isn't just swallowing food": Food practices in the context of social class trajectory
Keywords:
social class, eating patterns, eating habits, class mobility, class trajectory
Abstract
Drawing from a qualitative study with 105 families across Canada, this paper focuses on 16 households in which one or more adults experienced significant social class trajectories in their lifetimes. Using semi-structured interviews and two photo-elicitation techniques, adults and teens articulated their perceptions of healthy eating, eating well, conflicts and struggles around food, and typical household food patterns. This analysis examines how habitus from class of origin can influence food dispositions, as well as how participants used food and talk about food to mark symbolic and moral boundaries on the basis of class. In particular, people used discourses of cosmopolitan and omnivorous eating, ethical eating, and healthy eating, as well as the moral virtue of frugality, to align or dis-identify with class of origin or current class location. Our analysis shows that food can be a powerful symbolic means of marking class boundaries.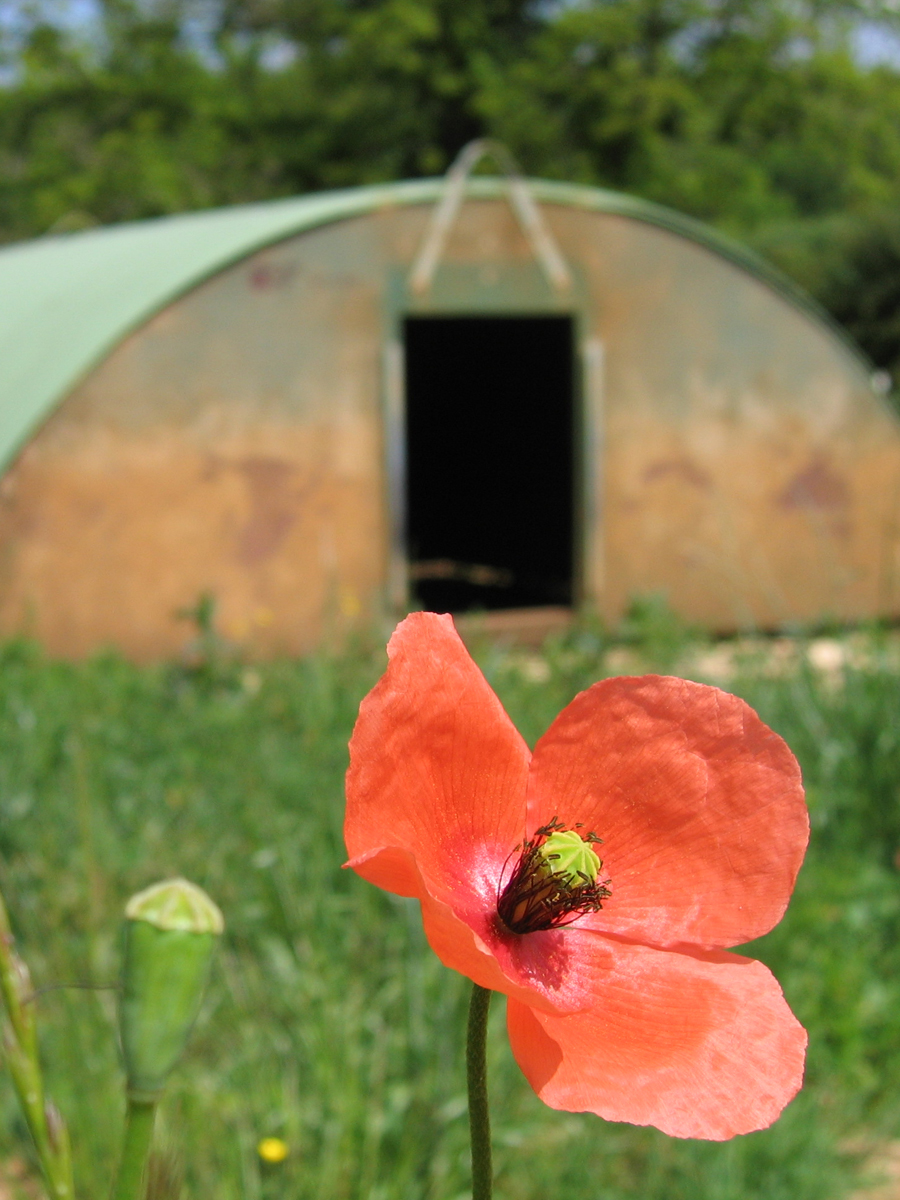 Downloads
How to Cite
Beagan, B. L., Power, E. M., & Chapman, G. E. (2015). "Eating isn't just swallowing food": Food practices in the context of social class trajectory. Canadian Food Studies La Revue Canadienne Des études Sur l'alimentation, 2(1), 75–98. https://doi.org/10.15353/cfs-rcea.v2i1.50
License
Authors who publish with this journal agree to the following terms: Authors retain copyright and grant the journal right of first publication with the work simultaneously licensed under a Creative Commons License that allows others to share the work with an acknowledgement of the work's authorship and initial publication in this journal. Work published in CFS/RCÉA prior to and including Vol. 8, No. 3 (2021) is licensed under the Creative Commons CC BY license. Work published in Vol. 8, No. 4 (2021) and after is licensed under the Creative Commons CC BY-SA license. Authors are able to enter into separate, additional contractual arrangements for the non-exclusive distribution of the journal's published version of the work (e.g., post it to an institutional repository or publish it in a book), with an acknowledgement of its initial publication in this journal. Authors are permitted and encouraged to post their work online (e.g., in institutional repositories or on their website) prior to and during the submission process, as it can lead to productive exchanges, as well as earlier and greater citation of published work. (See more on Open Access.)