Band-aid solutions
Small business owners' perspectives on a sugar-sweetened beverage tax in Manitoba
Keywords:
sugar-sweetened beverages, taxation, small business, Manitoba, health policy
Abstract
This qualitative study explores perceptions of sugar-sweetened beverage (SSB) taxation among small business owners/managers (n=7) in Manitoba, Canada through thematic analysis of semi-structured interviews. Most participants believed the tax would be ineffective; they predicted the majority of customers would continue consuming SSB. Main concerns about the tax's effectiveness were that it fails to address root causes of high sugar consumption and is easy for many consumers to ignore. Participants called for the government to focus on other community issues, citing changes to the healthcare system and financially assisting vulnerable community members as more pressing matters than SSB consumption.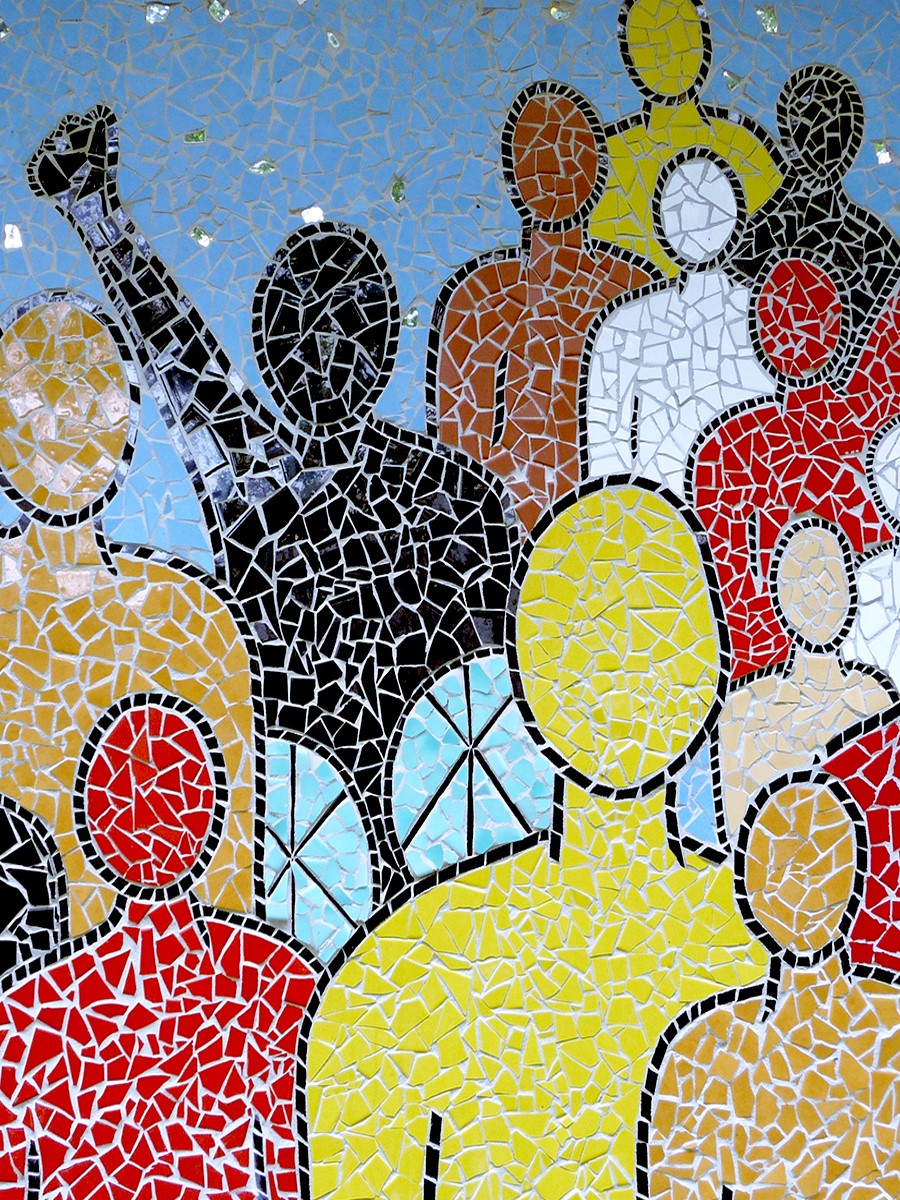 Downloads
How to Cite
Quayyum, F., Bombak, A., Robinson, E., Mann, K., Beck, K., LaPlante, J., … Riediger, N. (2023). Band-aid solutions: Small business owners' perspectives on a sugar-sweetened beverage tax in Manitoba. Canadian Food Studies La Revue Canadienne Des études Sur l'alimentation, 10(1), 130–150. https://doi.org/10.15353/cfs-rcea.v10i1.554
License
Copyright (c) 2023 Natalie Riediger, Fareeha Quayyum, Andrea Bombak, Emma Robinson, Kelsey Mann, Krista Beck, Jeff LaPlante, Michael Champagne, Myra Tait, Riel Dubois
This work is licensed under a Creative Commons Attribution-ShareAlike 4.0 International License.
Authors who publish with this journal agree to the following terms: Authors retain copyright and grant the journal right of first publication with the work simultaneously licensed under a Creative Commons License that allows others to share the work with an acknowledgement of the work's authorship and initial publication in this journal. Work published in CFS/RCÉA prior to and including Vol. 8, No. 3 (2021) is licensed under the Creative Commons CC BY license. Work published in Vol. 8, No. 4 (2021) and after is licensed under the Creative Commons CC BY-SA license. Authors are able to enter into separate, additional contractual arrangements for the non-exclusive distribution of the journal's published version of the work (e.g., post it to an institutional repository or publish it in a book), with an acknowledgement of its initial publication in this journal. Authors are permitted and encouraged to post their work online (e.g., in institutional repositories or on their website) prior to and during the submission process, as it can lead to productive exchanges, as well as earlier and greater citation of published work. (See more on Open Access.)