Review of First we eat: Food sovereignty north of 60
Keywords:
Susanne Crocker, First We Eat, community food connections, food literacy, self-sufficiency, neoliberal food system
Abstract
Suzanne Crocker's 2020 film First we eat documents her and her family's efforts to spend an entire year eating only food that can be grown, gathered, and hunted around Dawson City, Yukon, in the traditional territory of the Tr'ondëk Hwëch'in. Living 300 km south of the Arctic Circle, Crocker's experiment was spurred by a landslide that disrupted the supply of imported foods into the territory, serving as a wake-up call to food system vulnerability, including increasing and unpredictable climate impacts. First we eat offers an educational glimpse into local northern food systems and food sovereignty that generates reflection on the importance of connecting and learning through communal food networks. In addition to community food connections, the food literacy, self-sufficiency, creativity, change, and challenge involved in eating locally for one year reflect the disconnect between consumers, producers, and land in contemporary food systems. The Crocker family learns a great deal about food harvesting, production, processing, and storage, much of which reflects the knowledge embedded in local and Indigenous food practices. First we eat serves as a starting point for discussions about food security, localizing food systems, and food sovereignty, as well as critical reflection on how Indigenous land, food sovereignty, and knowledge are central to these discussions. Crocker's ambition to eat entirely locally for one year inspires reconnection with food, land, and community, encouraging viewers to explore how they might become more engaged with their local food system.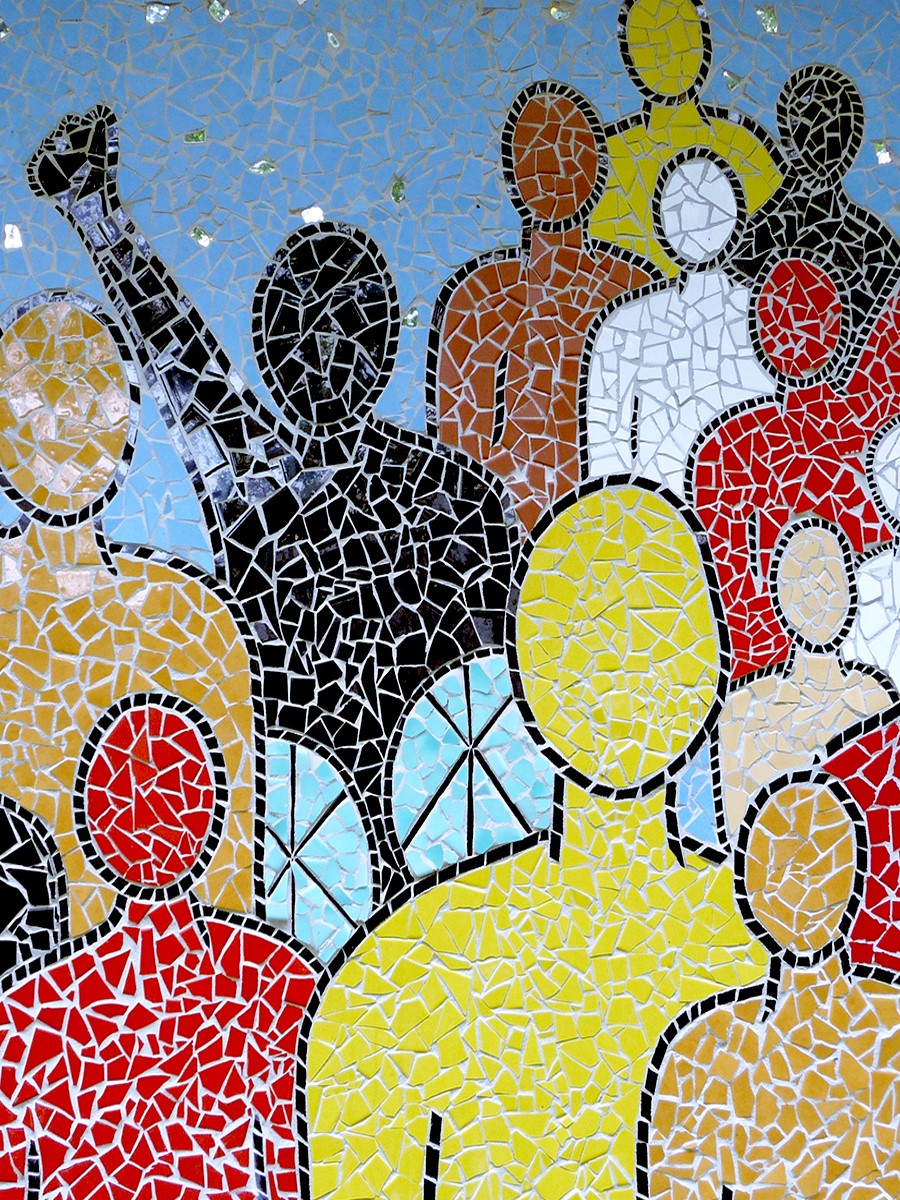 Downloads
How to Cite
Littlefield, C., & Ballamingie, P. (2023). Review of First we eat: Food sovereignty north of 60. Canadian Food Studies La Revue Canadienne Des études Sur l'alimentation, 10(1), 154–157. Retrieved from https://canadianfoodstudies.uwaterloo.ca/index.php/cfs/article/view/575
Section
Book/Art/Event Review
License
Copyright (c) 2023 Patricia Ballamingie, Catherine Littlefield
This work is licensed under a Creative Commons Attribution-ShareAlike 4.0 International License.
Authors who publish with this journal agree to the following terms: Authors retain copyright and grant the journal right of first publication with the work simultaneously licensed under a Creative Commons License that allows others to share the work with an acknowledgement of the work's authorship and initial publication in this journal. Work published in CFS/RCÉA prior to and including Vol. 8, No. 3 (2021) is licensed under the Creative Commons CC BY license. Work published in Vol. 8, No. 4 (2021) and after is licensed under the Creative Commons CC BY-SA license. Authors are able to enter into separate, additional contractual arrangements for the non-exclusive distribution of the journal's published version of the work (e.g., post it to an institutional repository or publish it in a book), with an acknowledgement of its initial publication in this journal. Authors are permitted and encouraged to post their work online (e.g., in institutional repositories or on their website) prior to and during the submission process, as it can lead to productive exchanges, as well as earlier and greater citation of published work. (See more on Open Access.)