"This brings meaning and purpose to the lessons:"
Teachers' and facilitators' perspectives on the joys and challenges of school garden programs in south-eastern Ontario
Keywords:
school garden programs, food literacy, farm-to-school, sustainability of school gardens, qualitative interviews
Abstract
School garden programs (SGPs) offer students opportunities to experience and participate in the processes of nature and agriculture through hands-on learning in a wide variety of outdoor settings. Although the value of school gardens has been well documented, there is little-to-no concrete support for these programs within the public-school system itself, either at the local or the provincial level. Most programs operate through the vision and dedication of community members and organizations and/or the efforts of individual educators.
The purpose of this study is to investigate how school garden programs are implemented in a variety of educational settings, and to identify the challenges and opportunities that exist within them. Ten semi-structured, open-ended qualitative interviews were conducted in person or by video platform with teachers and community members who acted as school garden program facilitators in south eastern Ontario. Data analysis shows that SGP facilitators had 4 key motivations for implementing SGPs. These include promoting a connection to nature, fostering values of environmental awareness and stewardship, increasing food literacy skills, and introducing students to broader food system issues of inequity and social justice. The major challenges and opportunities included funding, administrative and operational supports (or lack of), partnerships, and long-term visions. The results point to the need for consistent policies, sustained and reliable funding, and other supports from the Ministry of Education.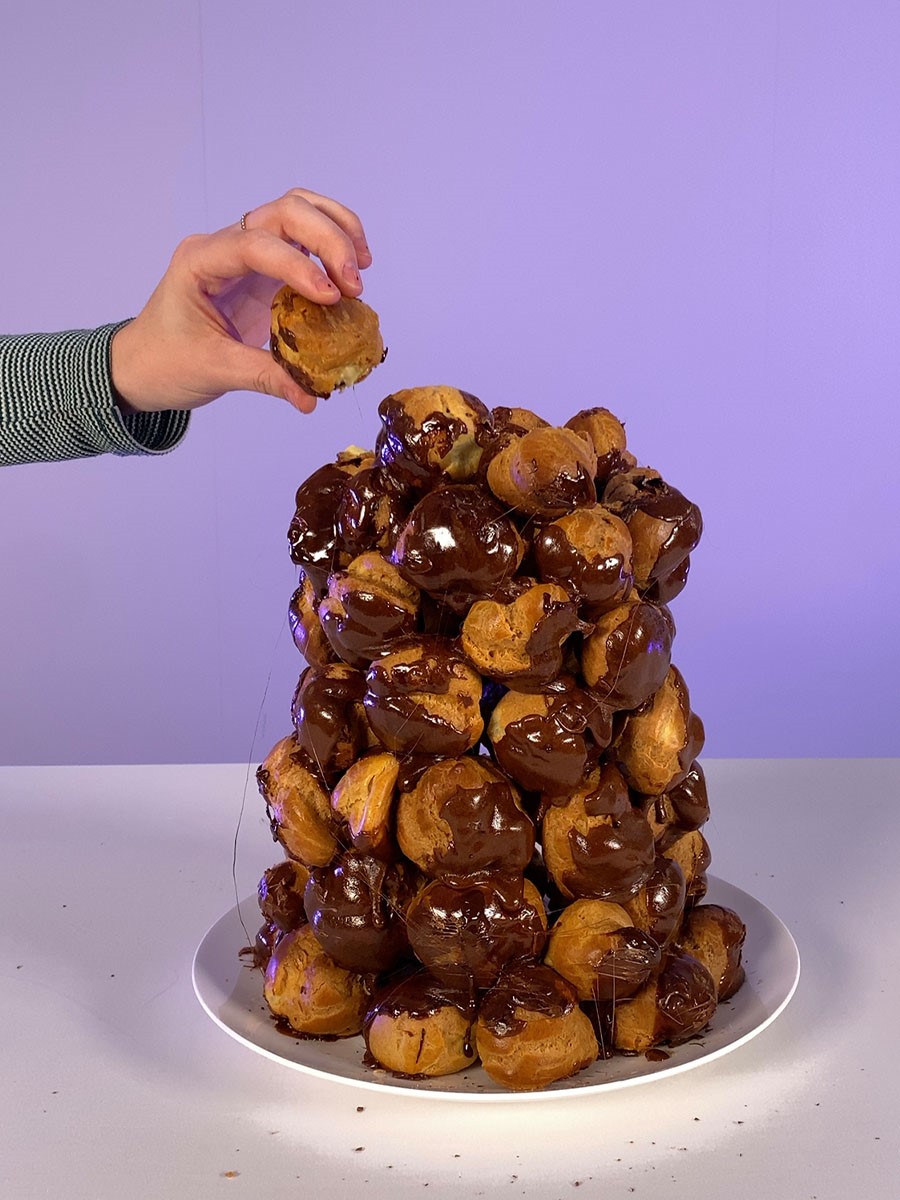 Downloads
How to Cite
Haase, J., & Power, E. (2023). "This brings meaning and purpose to the lessons:" : Teachers' and facilitators' perspectives on the joys and challenges of school garden programs in south-eastern Ontario. Canadian Food Studies La Revue Canadienne Des études Sur l'alimentation, 10(2), 57–81. https://doi.org/10.15353/cfs-rcea.v10i2.600
License
Copyright (c) 2023 Janette Haase, Elaine Power
This work is licensed under a Creative Commons Attribution-ShareAlike 4.0 International License.
Authors who publish with this journal agree to the following terms: Authors retain copyright and grant the journal right of first publication with the work simultaneously licensed under a Creative Commons License that allows others to share the work with an acknowledgement of the work's authorship and initial publication in this journal. Work published in CFS/RCÉA prior to and including Vol. 8, No. 3 (2021) is licensed under the Creative Commons CC BY license. Work published in Vol. 8, No. 4 (2021) and after is licensed under the Creative Commons CC BY-SA license. Authors are able to enter into separate, additional contractual arrangements for the non-exclusive distribution of the journal's published version of the work (e.g., post it to an institutional repository or publish it in a book), with an acknowledgement of its initial publication in this journal. Authors are permitted and encouraged to post their work online (e.g., in institutional repositories or on their website) prior to and during the submission process, as it can lead to productive exchanges, as well as earlier and greater citation of published work. (See more on Open Access.)