The CFS Choux Questionnaire
Keywords:
Choux Questionnaire, Proust Questionnaire
Abstract
A riff on the well-riffed Proust Questionnaire, the Canadian Food Studies Choux Questionnaire is meant to elicit a tasty and perhaps surprising experience, framed within a seemingly humble exterior. (And yes, some questions have a bit more craquelin than others.) Straightforward on their own, the queries combined start to form a celebratory pyramid of extravagance. How that composite croquembouche is assembled and taken apart, however, is up to the respondents and readers to determine. Respondents are invited to answer as many questions as they choose. The final question posed—What question would you add to this questionnaire?—prompts each respondent to incorporate their own inquisitive biome into the mix, feeding a forever renewed starter culture for future participants.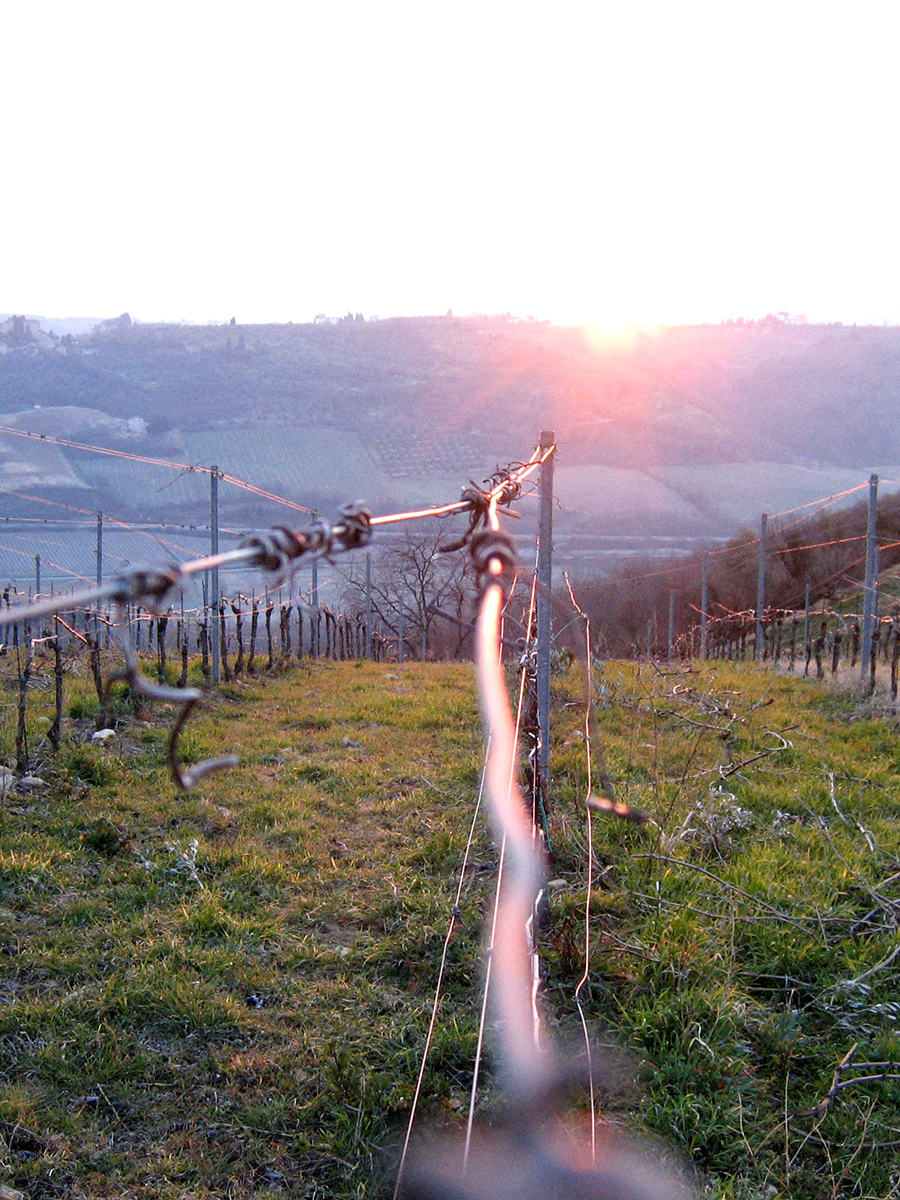 Downloads
How to Cite
Sicotte, G. (2023). The CFS Choux Questionnaire. Canadian Food Studies La Revue Canadienne Des études Sur l'alimentation, 10(3), 142–148. https://doi.org/10.15353/cfs-rcea.v10i3.667
Section
Choux Questionnaire
License
Copyright (c) 2023 Genevieve Sicotte
This work is licensed under a Creative Commons Attribution-ShareAlike 4.0 International License.
Authors who publish with this journal agree to the following terms: Authors retain copyright and grant the journal right of first publication with the work simultaneously licensed under a Creative Commons License that allows others to share the work with an acknowledgement of the work's authorship and initial publication in this journal. Work published in CFS/RCÉA prior to and including Vol. 8, No. 3 (2021) is licensed under the Creative Commons CC BY license. Work published in Vol. 8, No. 4 (2021) and after is licensed under the Creative Commons CC BY-SA license. Authors are able to enter into separate, additional contractual arrangements for the non-exclusive distribution of the journal's published version of the work (e.g., post it to an institutional repository or publish it in a book), with an acknowledgement of its initial publication in this journal. Authors are permitted and encouraged to post their work online (e.g., in institutional repositories or on their website) prior to and during the submission process, as it can lead to productive exchanges, as well as earlier and greater citation of published work. (See more on Open Access.)