Vol. 8 No. 2 (2021): FLEdGE (Food: Locally Embedded, Globally Engaged) Partnership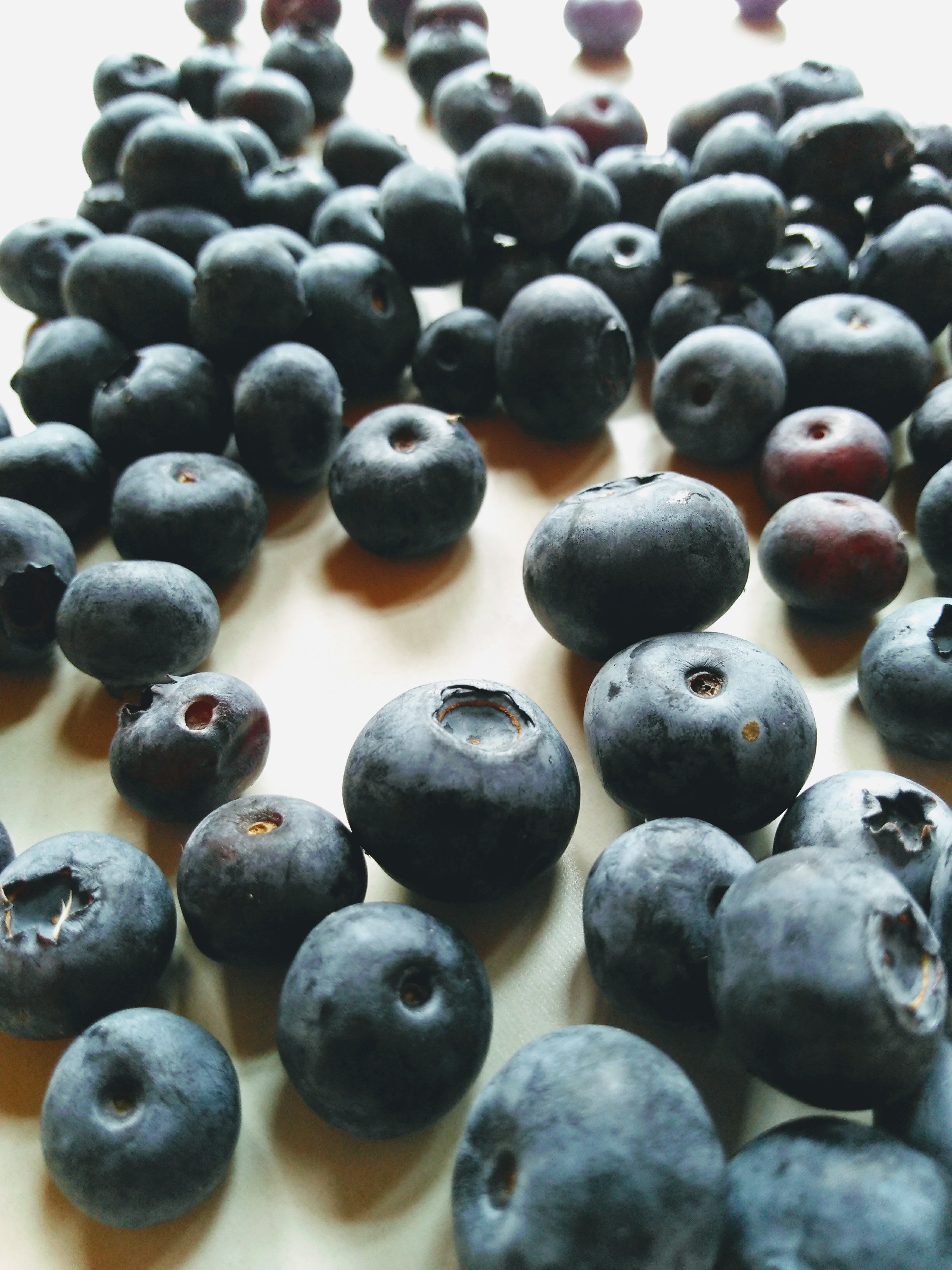 The Food: Locally Embedded, Globally Engaged (FLEdGE) SSHRC-funded Partnership has deep roots in relationships developed over time among academics and community-based practitioners. FLEdGE emerged from community-driven research in Ontario on food hubs and community resilience dating from 2010. From there it expanded to include seven research nodes across Canada and three thematic international working groups, with over 90 researchers, students, and community partners involved in the project.
This themed section's nine papers provide an opportunity to reflect on and question the Good Food Principles, the co-evolution of the food landscape in Canada and accompanying research. (Photo: Alexia Moyer).