No syllabus, no problem
Let's co-create a world of food, agriculture, and society
Keywords:
Food pedagogy, food, agriculture, society
Abstract
The intimate relation people have with food provides unique opportunities for teaching. In this field report, I will describe and reflect upon the method of student-centred learning I use in a first-year university course entitled Food, Agriculture & Society. The aim of the course is to provide students with a broad understanding of how food and agriculture have shaped society and can contribute to a more sustainable future. Consistent with food pedagogy, a premise of the course design is that the intimate relation students have with the food they eat reflects their personal values and responsibility for their choices. An innovative element of my approach is that I co-create the syllabus. The course starts by writing the word "Food" on the blackboard. I then facilitate a multi-step process with students to co-create the syllabus. For most of the course, students lead the preparation and delivery of lectures on their selected topics. In this report, after describing the course design, I reflect upon my approach in relation to the tenets of food pedagogy, as well as discuss student feedback and my experience of teaching the course.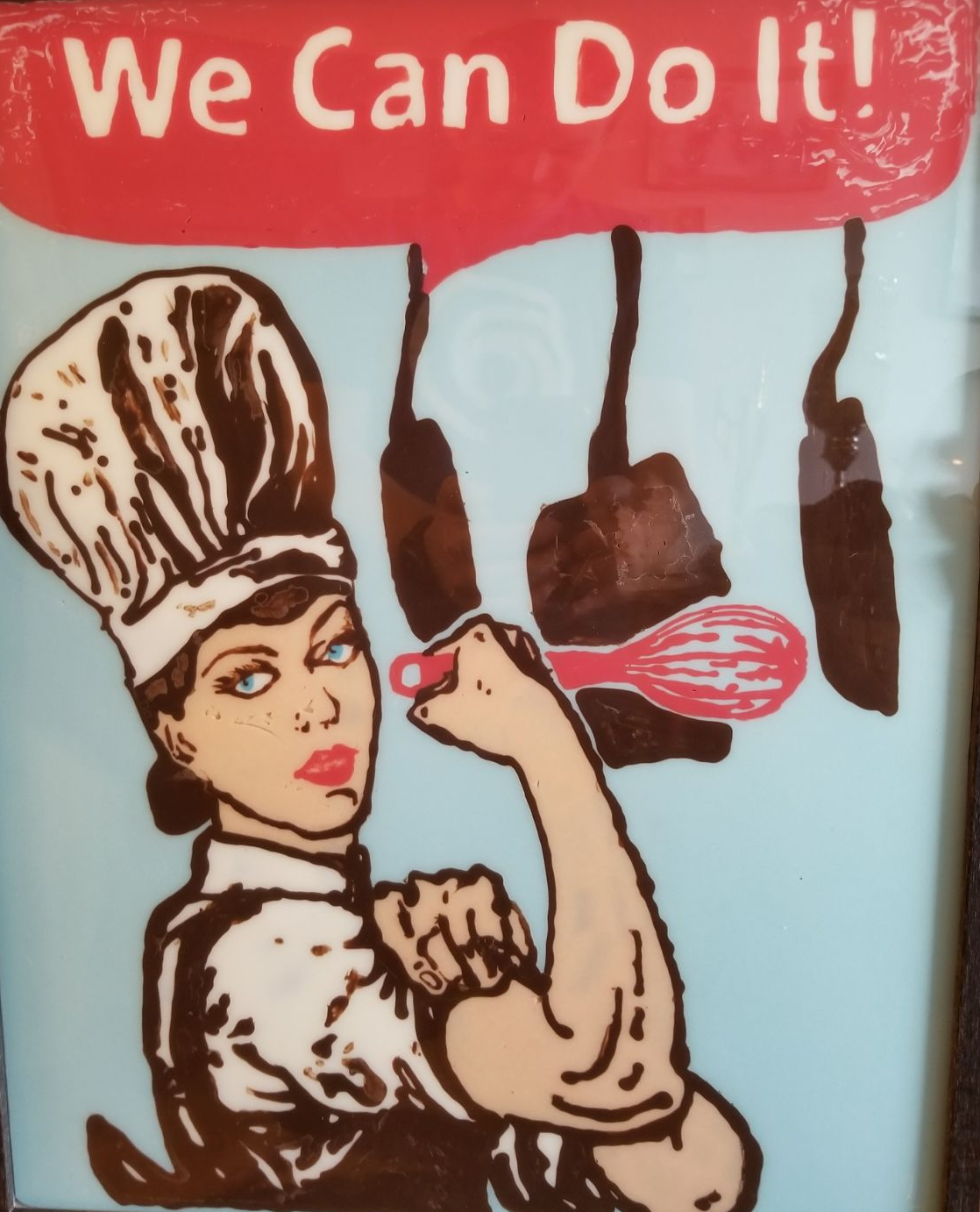 Downloads
How to Cite
Connell, D. (2022). No syllabus, no problem: Let's co-create a world of food, agriculture, and society. Canadian Food Studies La Revue Canadienne Des études Sur l'alimentation, 8(4). https://doi.org/10.15353/cfs-rcea.v8i4.458
Section
Field Report or Narrative
License
Copyright (c) 2021 David Connell
This work is licensed under a Creative Commons Attribution-ShareAlike 4.0 International License.
Authors who publish with this journal agree to the following terms: Authors retain copyright and grant the journal right of first publication with the work simultaneously licensed under a Creative Commons License that allows others to share the work with an acknowledgement of the work's authorship and initial publication in this journal. Work published in CFS/RCÉA prior to and including Vol. 8, No. 3 (2021) is licensed under the Creative Commons CC BY license. Work published in Vol. 8, No. 4 (2021) and after is licensed under the Creative Commons CC BY-SA license. Authors are able to enter into separate, additional contractual arrangements for the non-exclusive distribution of the journal's published version of the work (e.g., post it to an institutional repository or publish it in a book), with an acknowledgement of its initial publication in this journal. Authors are permitted and encouraged to post their work online (e.g., in institutional repositories or on their website) prior to and during the submission process, as it can lead to productive exchanges, as well as earlier and greater citation of published work. (See more on Open Access.)